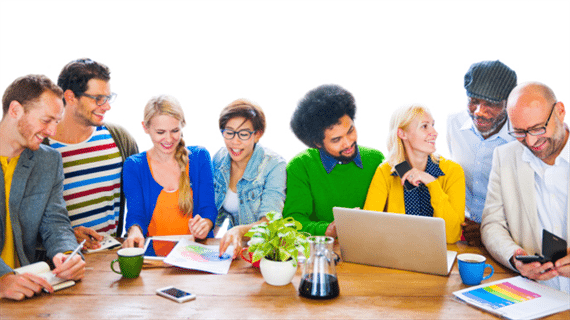 Last year, in September 2014, more than 200 fifth through eighth grade teachers took our close reading survey. The results are in, and featured in a new book Every Reader, a Close Reader.
Curious to find out how your close reading experience stacks up? Here's what the survey said:
Close reading is a regular occurrence. The majority of teachers (69%) lead close reading lessons weekly or daily.
Teachers are using a mix of literature and nonfiction. The majority of texts that students use are literature or poetry (55%), but 43% of texts chosen for students are nonfiction.
The Common Core is commonplace. Half of teachers (49%) found that planning with the Common Core is easy or very easy (17% said that it was difficult and 27% were "neutral.")
Text-dependent questions and purpose setting are easy enough, it's reading grade-level text and annotation that's difficult to teach. Teachers feel very able to plan text dependent question, setting a purpose for reading, and using text evidence. They're not as confident when planning to teach annotation and helping students access grade level text. Students are good at answering TDQs and participating in discussion. They struggle to annotate clearly, lead discussion, and access grade level text.
What has been your experience with close reading? Have you seen these stats play out in your classroom?