Lessons, printables, and ideas for developingpersonal and social responsibility in grade 6-12 students
Find out how service-learning can be easy and sustainable for teachers and students!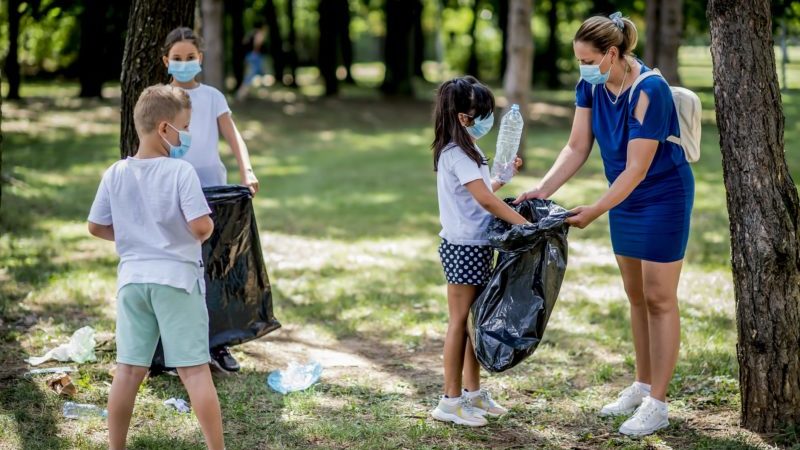 Promote civic engagement and leadership.
Social and Emotional Learning at School
Start connection with teens using these questions.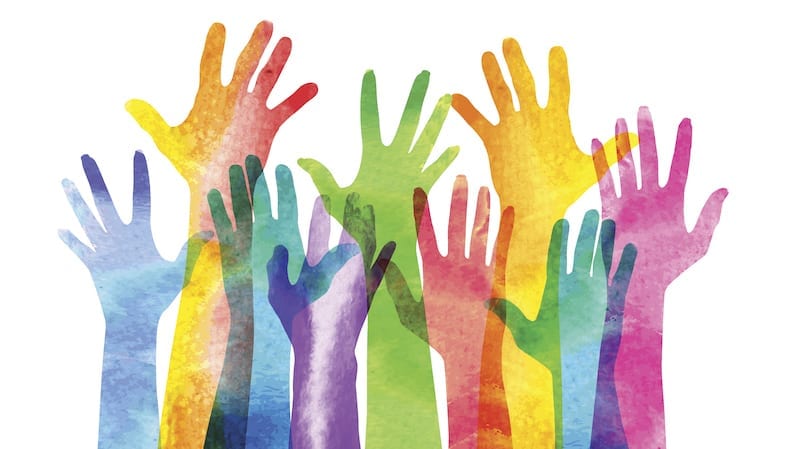 Let's lift up our students' voices!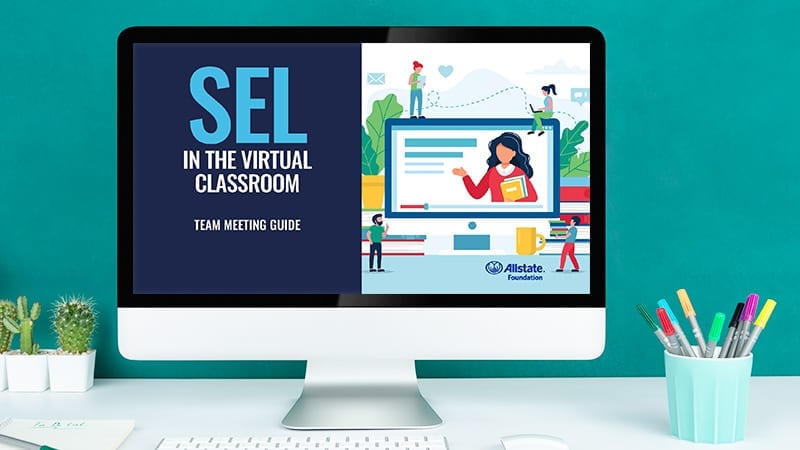 Including innovative ways to connect.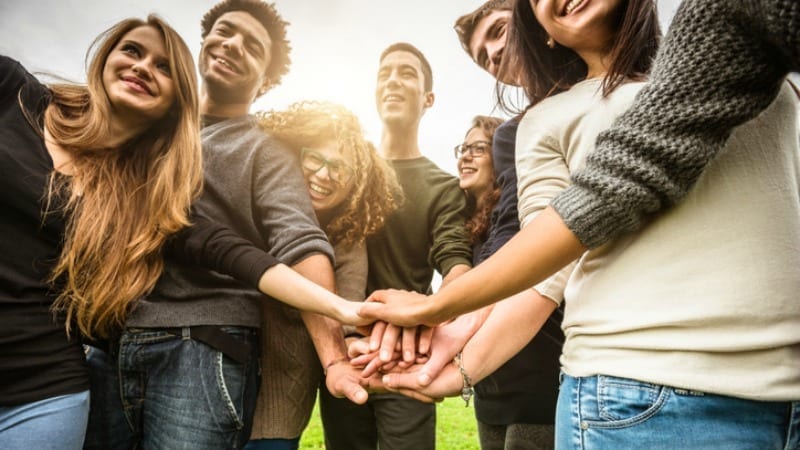 Build relationships in homeroom.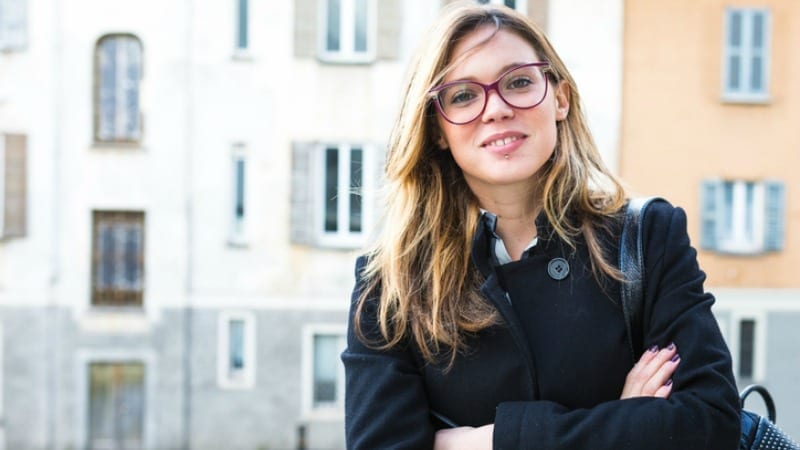 Teach skills essential for job readiness.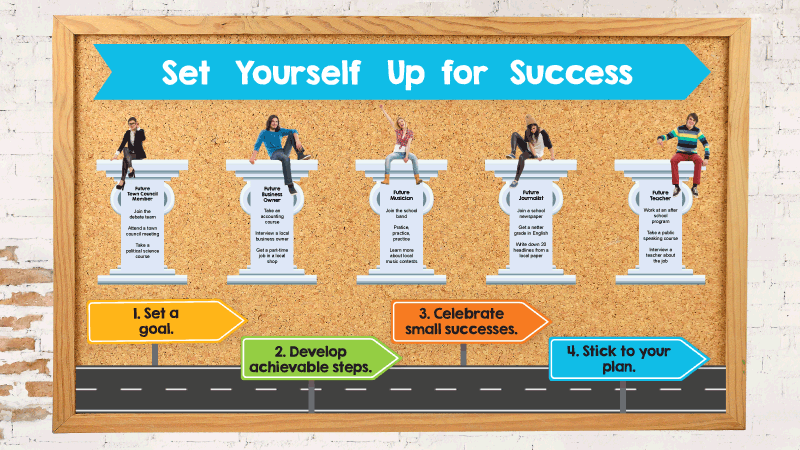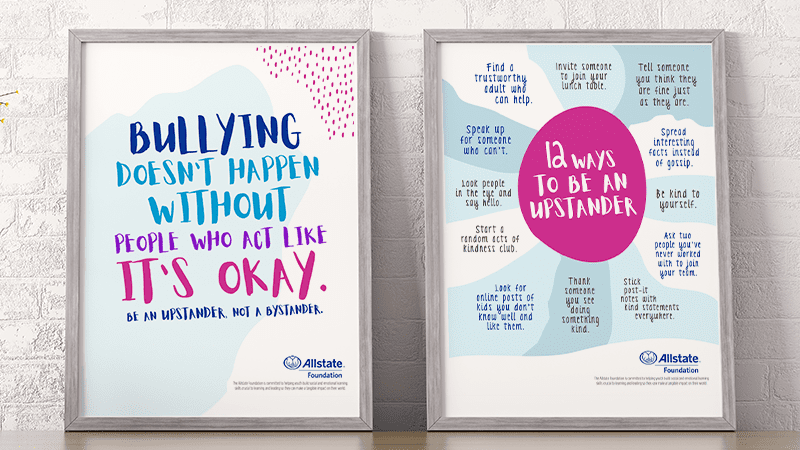 These skills will make a difference.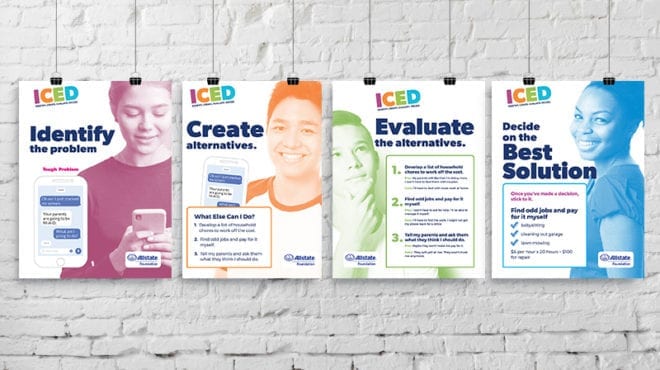 Get free posters, a video, and more!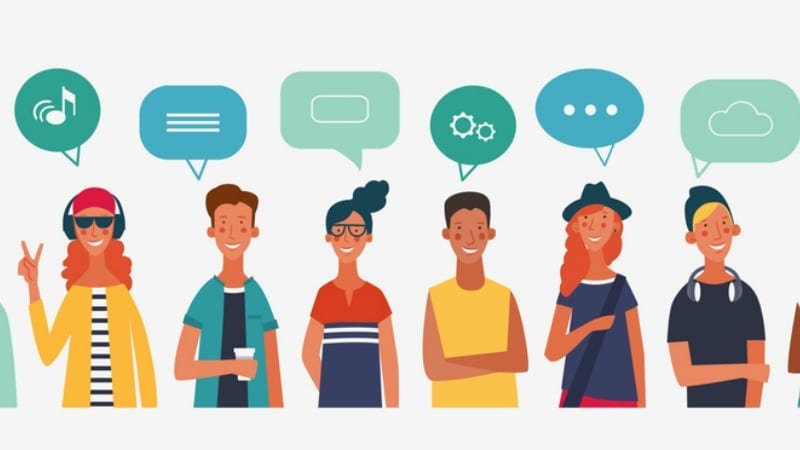 Including empathy & respect.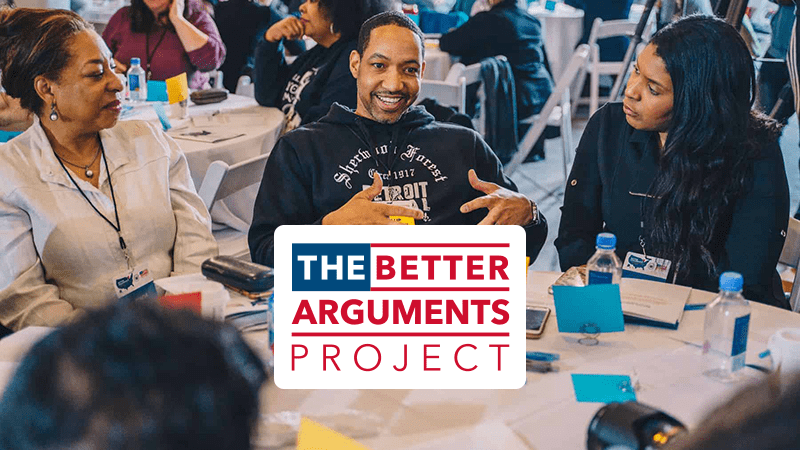 Start to grasp differing viewpoints.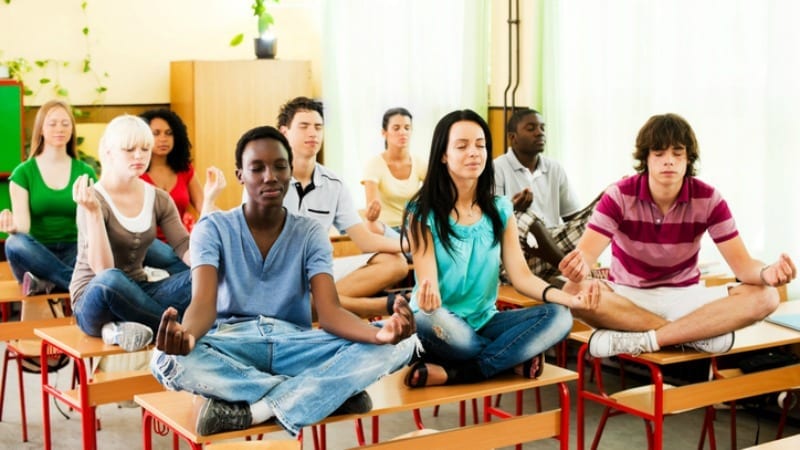 It helps with academics, too.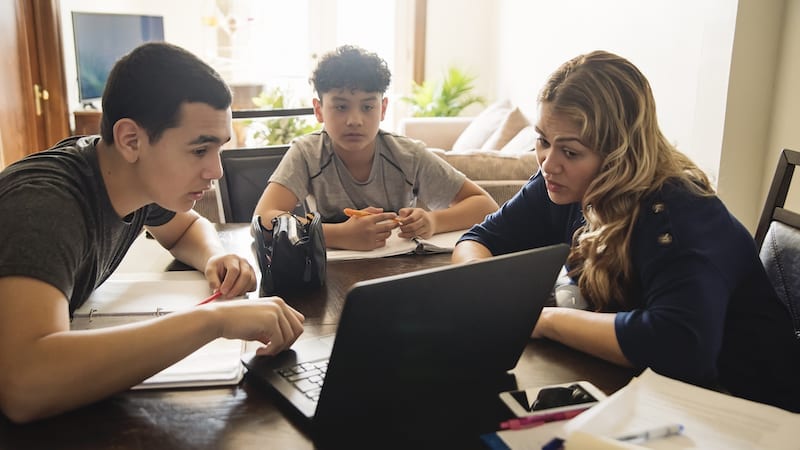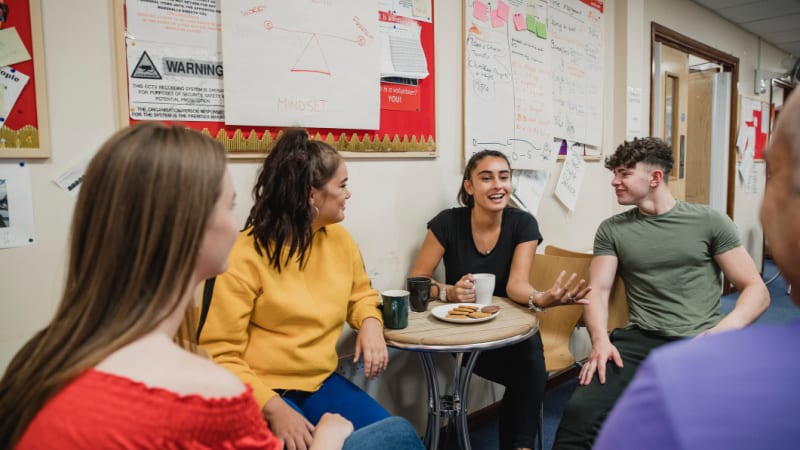 Get tangible ways to move the needle.
Social and Emotional Learning at Home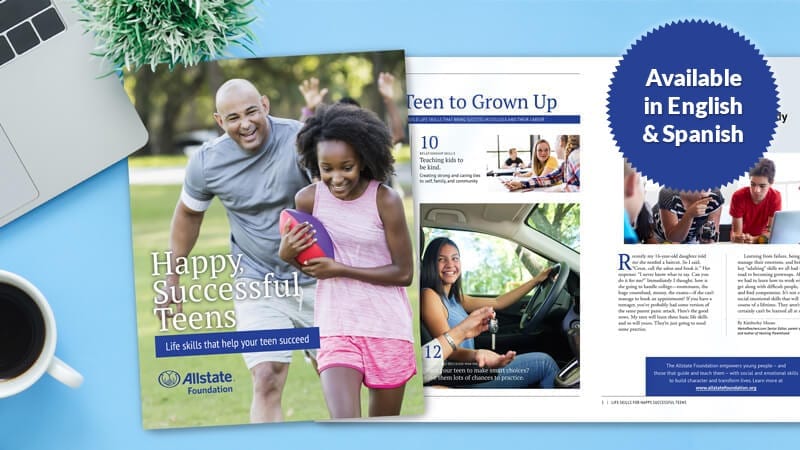 Continue the SEL work at home.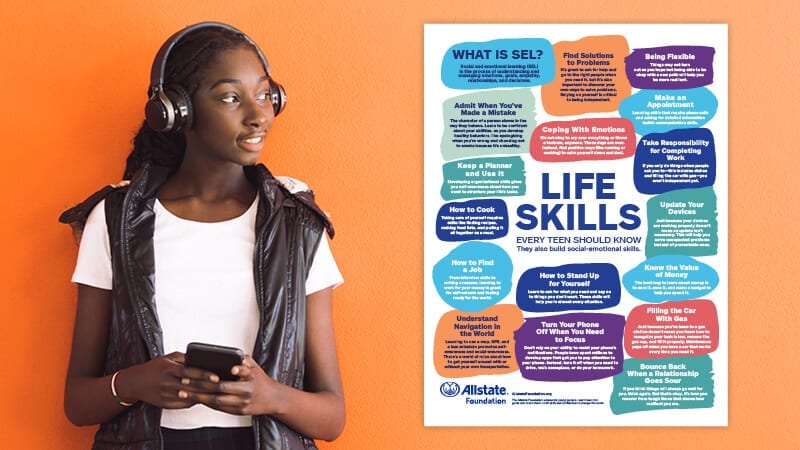 Build life skills and SEL skills!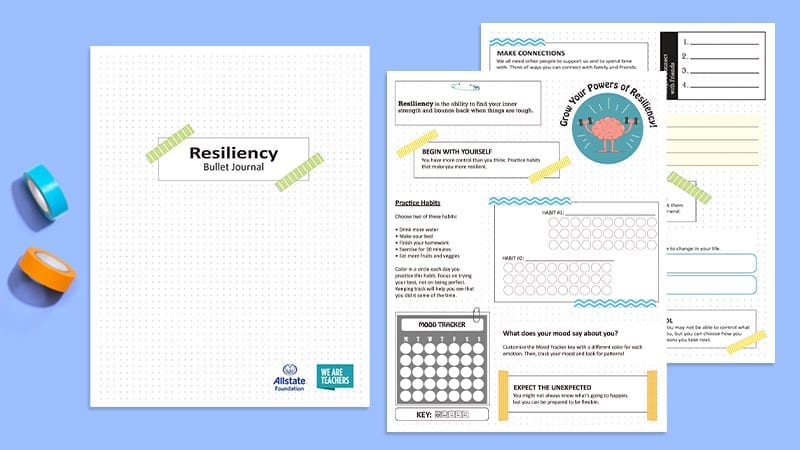 This activity gets teens thinking.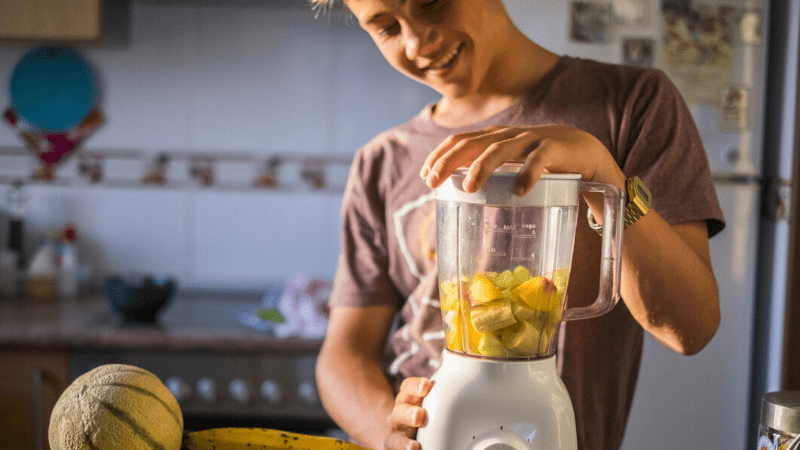 Start building independence now!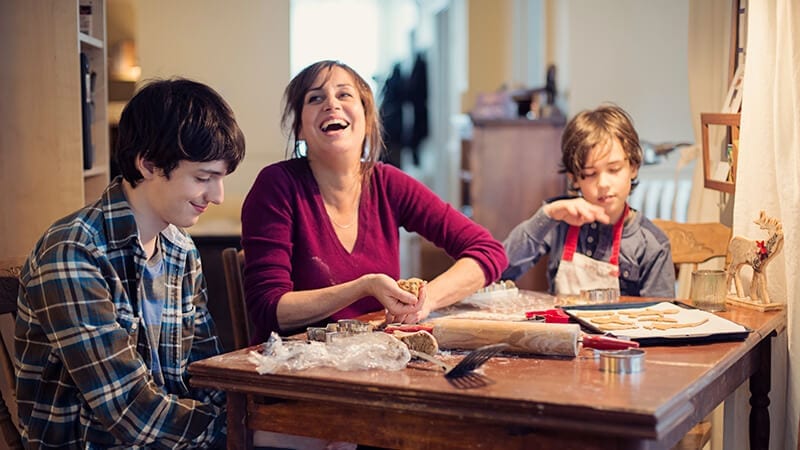 About the Allstate Foundation
The Allstate Foundation empowers young people – and those that guide and teach – with skills and confidence to succeed in school, the workplace and beyond.