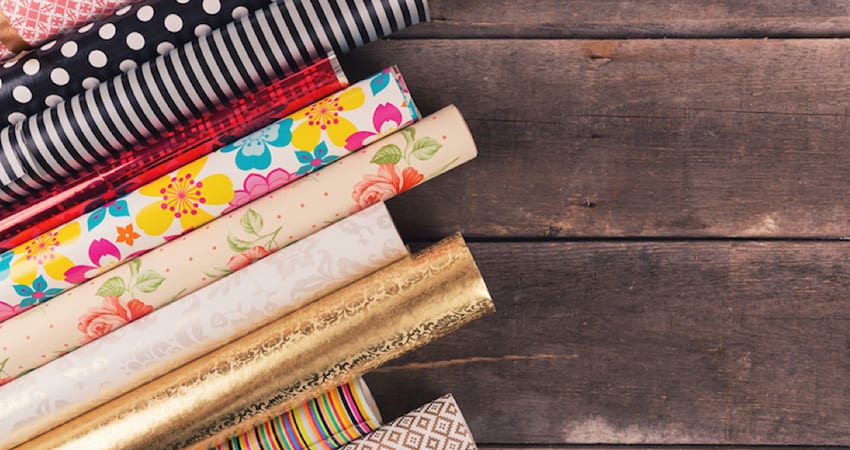 If you're a seasoned admin or even just a few years in, chances are you've experienced all kinds of fundraisers: The bake sales. The spaghetti dinners. The book sales, the wrapping paper sales, the popcorn sales and …
Dare I say it? The few words that always manage to send shivers up my spine: the school auction. **Cringes.**
Which means you've also experienced the following stages. Or at least witnessed them VERY up close and personally.
It's OK. Let's hold each other. We'll be all right.
Stage 1: The Bright Idea
This is the point when you think finally, finally you've discovered a school fundraiser that won't be as painful as the last time around. After all, you're still eating ice-crystaled globs of frozen cookie dough from three years ago (when no one's looking, at least).
But this fundraiser … this fundraiser will be different! It will be easy! Those coupon books will sell themselves. And your cheerleading team will be headed off to the big competition in style.
Ahh, optimism. You're so shiny and carefree.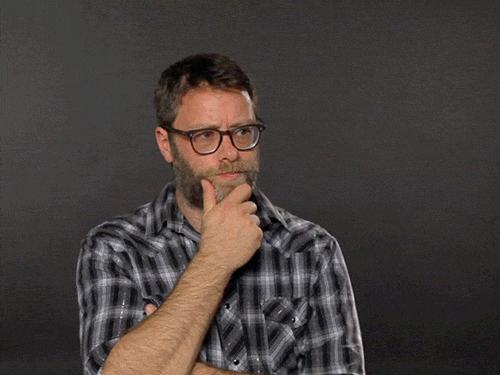 Stage 2: Channel Your Inner Drum Major
Because there are a lot of people that need to get marching.
So as it turns out, those coupon books might not sell themselves. In fact, right now they're just kind of sitting there in your office, threatening to swallow you whole.
You're gonna need someone to dig you out, someone to make flyers, someone to nag the person who was supposed to make the flyers, someone to guard the cash box with their life, etc. etc.
But that's OK, you got this. Because this is still the best fundraiser ever, right? Right …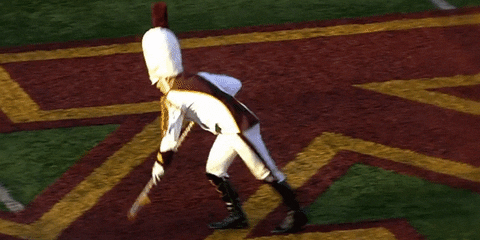 Stage 3: The Begging, Part One
What is WRONG with people? Why won't they volunteer for a simple school fundraiser? Don't they know it's for a good cause?
It may be time for a strongly worded (OK, maybe slightly passive-aggressive) email reminding folks of the importance of SCHOOL SPIRIT and COMMUNITY and the MUSTANG WAY (substitute your school mascot here).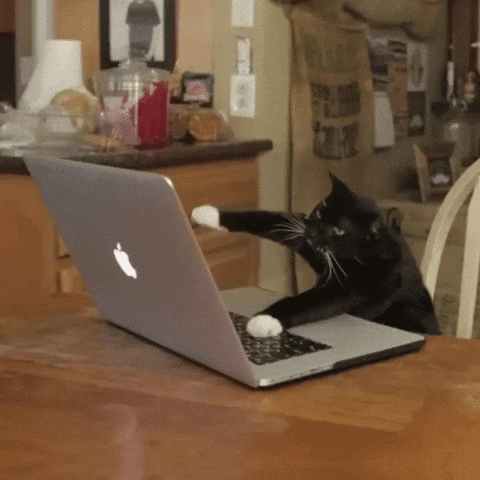 Stage 4: The Arts & Crafts
Let's face it: The computer lab isn't getting a makeover unless your poster game is ON POINT.
So you bust out your markers, glitter and glue and think "WWDDD?" (What would Don Draper do?)
Don would probably think selling magazine subscriptions was beneath him, and he definitely wasn't working in Crayola and Elmer's.
Nevertheless, you press on.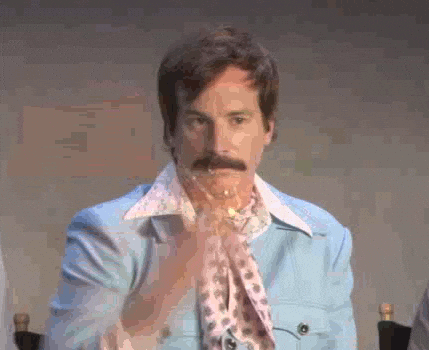 Stage 5: Let the Money Roll In
LOLOLOLOL.
Just checking to see if you were still paying attention. Because it's never, ever, ever this easy. Never.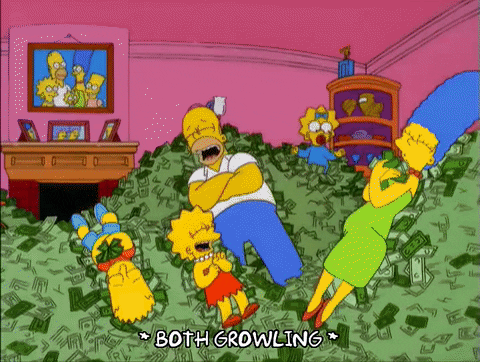 Stage 6: The Begging, Part Two
Your street team is on the loose and hitting up every friend, relative and neighbor within spitting distance.
The only problem? Those same friends, relatives and neighbors have been hit one too many times by giant tins of popcorn.
But you refuse to be buried in cheese dust. You tell your sellers to turn up the heat.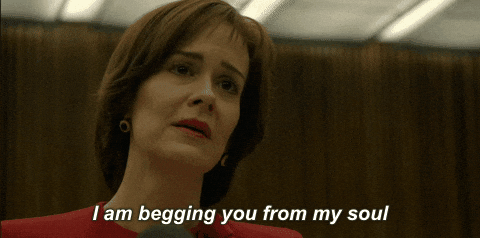 Stage 7: The Edge of Panic
Despite your door-knocking and emailing and phone calling, your fundraiser is off to a slow start.
You find yourself constantly doing mental math around cookies. If each fifth grade family sells five more boxes every day until Friday, then maybe we'll make enough for new playground equipment.
But the truth is, you're scared.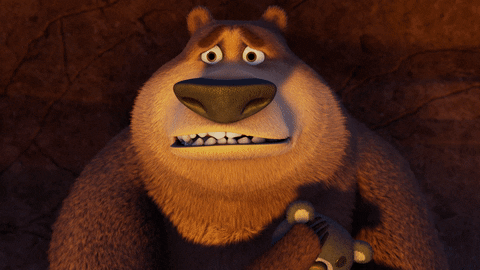 Stage 8: The Personal Buy-In
As an organizer, you kind of thought that maybe you could get away without buying 25 jars of cashews. After all, you've donated PLENTY of your time. Plenty.
But as the event comes to a close, you realize you're going to be adding to your "collection" of Fundraiser Items of Yesteryear. Again.
Let's hope you can keep your S.O. in dark.
Stage 9: The End
It's rarely as much money as you thought.
And it's NEVER a good idea to divide the total earned by hours invested … unless you really like being depressed.
But hey … it's over?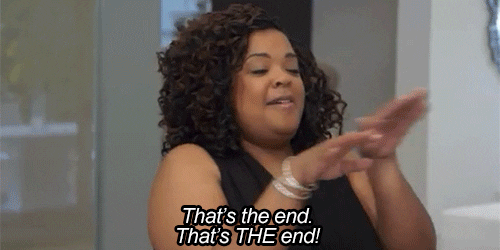 Stage 10: The Aftermath
Only it's not really over …
Because there's all that wrapping paper to distribute, missing donations to track down, thank-you letters to write, and … well, your list will never end.
Until next time, right?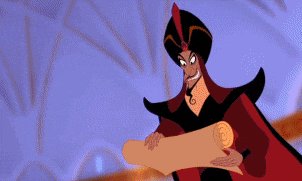 There doesn't have to be a next time. Learn how your school can make money quickly and easily by offering sponsorship on your school website. Earn as much as $300 per family. Go now >>
Join our Facebook group Principal Life for more conversation about and insights into the challenges of school leadership.