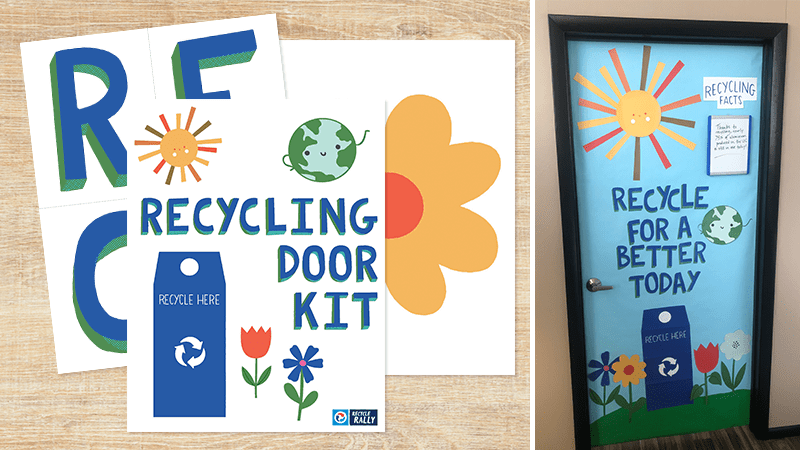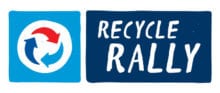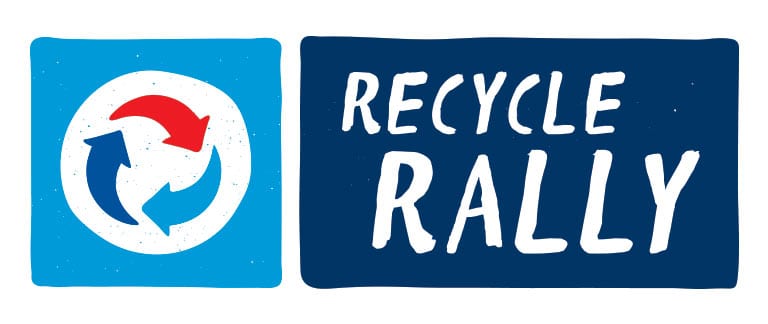 Are you looking for recycling resources for your classroom? Find free printables and resources from PepsiCo Recycling. You can also sign up for their recycling program where you can earn rewards for your school. Go Now »
Show your classroom's dedication to recycling with this awesome recycling door kit. The printable includes all the letters and artwork you need to make the door. All you have to do is print it out on 8.5 x 11 sheets of paper. Then just cut and glue.
Try adding some recyclables to the door for a 3-D effect. You can use these same printables to make a bulletin board, too.
We like using a dry-erase board on the door so you can change out your recycling facts every day. See the video of how this all came together and then click below to get the full printable set and the recycling facts.
Yes! I Want My Recycling Door Kit
[embedyt] https://www.youtube.com/watch?v=Cov7EkBqr1g[/embedyt]