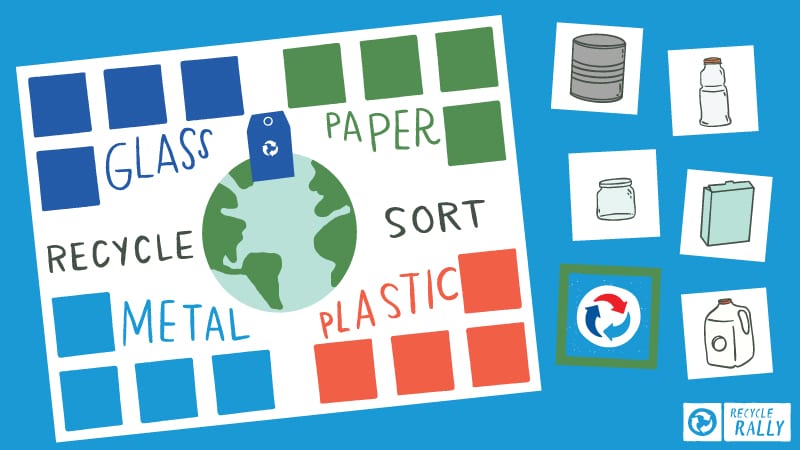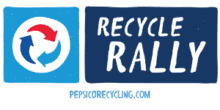 Are you looking for recycling resources for your classroom? Find free printables and resources from PepsiCo Recycling. You can also sign up for their recycling program where you can earn rewards for your school. Go Now »
This recycle sort game will help your students learn about all the different materials they can recycle every single day. You can cut out and prep 16 total cards (template included). Then put them face down on a desk. Students flip over a card, and then they have to figure out where the card goes. They choose from one of these four categories:
Glass
Plastic
Metals
Paper
Students can play this recycle sort game on their own or in pairs. You can even print out copies for all students and send it home. It's a great way to encourage a lesson in sustainability and help them understand what can go in the recycling bin. Then they can share what they learned with others!