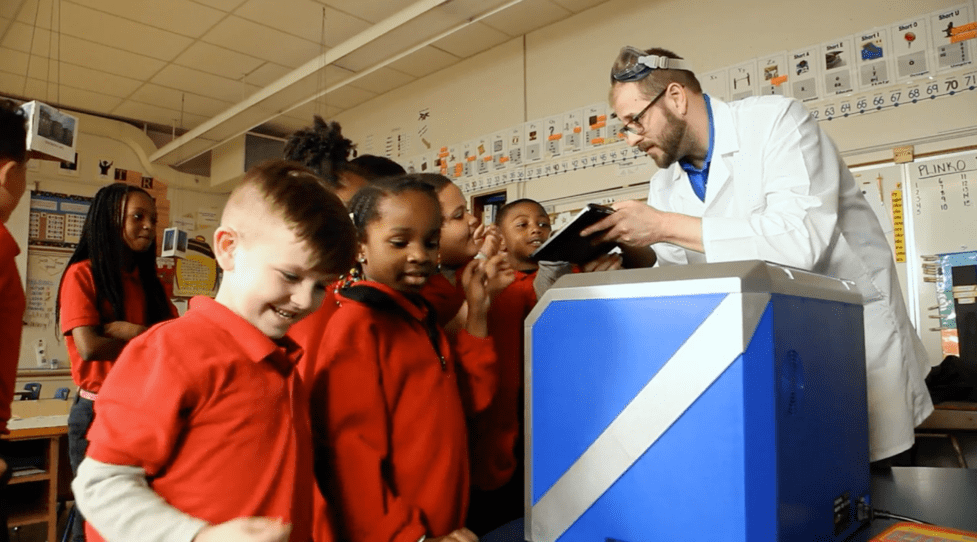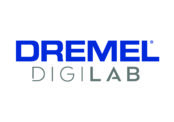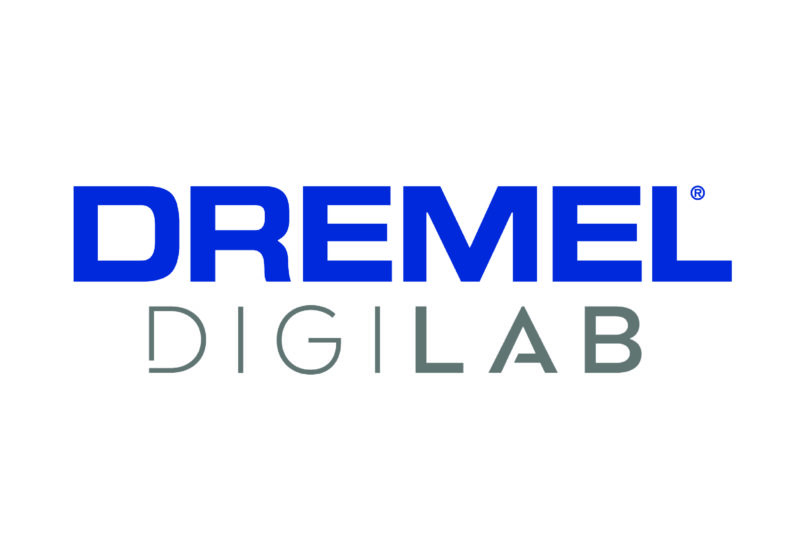 Brought to you by Dremel DigiLab
Want to know more about how you can use a 3D printer in your classroom? The Dremel DigiLab 3D40 Education Bundle is a full-classroom solution that includes professional development, curriculum-based lesson plans and more! Learn more about the Dremel DigiLab 3D40 EDU Bundle here.
When opportunity comes knocking, you always answer. That's exactly what I did when a 3D printer arrived in my classroom. I opened up the box and immediately began thinking of how to use a 3D printer in the classroom with my after-school science club.
[embedyt] https://youtu.be/rKdUKIJkf38[/embedyt]
I know, we're all trying not to count down the days until the middle of June. If you're like me, you used spring break to recharge your spirit, rest up, and prepare everyone for the last eight weeks together as a class. But as any good teacher knows, by day three after break, the students can be under-slept, the weather is never warm enough, and your energy and excitement is slipping away.
Not to fear. The solution to fourth quarter blues is here! 3D printers for education have arrived, and before you say, "No way; not me," here are the top five reasons why you need to jump into the future today. Plus: Enter to win your own 3D printer here.
1. Every teacher knows that when you buy something for a classroom, it needs some academic purpose.
Otherwise, it's your pocket money. And those can be low on FUN(d)s. The 3D printer came preloaded with ready-to-print ideas on a mini USB. Twenty minutes out of the box, I was printing a pawn chess piece. Twenty-three minutes later, I held in my hand my first manipulative for math counting. The chess piece is dual-purpose and can be used for indoor recess chess or desktop bowing!
2. Students can touch, hold, and interact with what they are learning.
In grades with bigger chairs than mine, teachers might find difficulty explaining the four working ventricles of the heart or the piston movements of the internal combustion engine. No more searching for YouTube videos to explain a topic that your Bachelor's in education and the four colors of dry erase markers cannot convey! Instead, check out the Dremel Education Companion website. There's a catalog of supplementary education models for printing that can bring your topic to life, more than any YouTube video will.
3. Be prepared for any activity.
Every teacher knows manipulatives cost money. It's like students eat manipulatives (mine do this literally). So, what happens when you forget to prep a manipulative day for the afternoon math block? You realize that you've lent out the linking cubes, someone returned only half of your 3D shapes, and the six-sided dice have teeth marks so deep, you don't even want to know what happened. The right manipulatives can mean the difference between mastering addition and subtraction, or promoting the self-confidence and success our students so desperately need. So why buy 'em when you can custom print objects that interest your students and can be readily replaced? Dice, stars, cones, bears, whatever—if you have a 3D printer in the classroom, you'll never miss a manipulative again.
4. Create your own classroom rewards.
What makes the hard work worthwhile? In my classroom, it's the Friday Treasure Box. By May, the box is picked over. Unless I have a parent donate the quarterly discarded Happy Meal toys, the Friday Treasure box holds little excitement. And my desire to pump in personal cash is inversely proportional to the days left in the year. With a 3D printer, you can simply research, download, and tap the print icon on the touch screen menu to make your own rewards. The Dremel printer comes with tons of filament, so you can pretty much create whatever you want! Now the only question is … what will be inside the Treasure Box next week?
5. Make your class a place that students look forward to!
Use your 3D printer to make the stuff that legendary days are made of. You can create anything: gears, wheels, blocks, dinosaur bone puzzles, glider airplanes, even catapult parts that connect with #2 pencils! You'll educate and inspire.
So remember. A 3D printer isn't scary technology that will take over the world. It's meant to inspire your students, invigorate your lessons, provide experience with technology, and possibly help rekindle your smile.
You can enter to win your very own 3D printer, right here, right now. Good luck!