It's that time of year. Winter break is long gone in your rearview mirror and you can't quite see around the bend to spring break. We get it. Hang in there!
Here are just a few of the reasons that we CANNOT wait for spring break!
1. Helping littles with winter clothes. All. Those. Layers.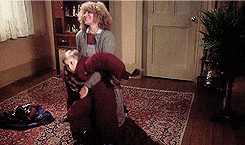 2. That cold that keeps passing from student to student to student …

3. Your supply of tissues and cleaning wipes is completely wiped out.

4. You've memorized the lunch menu—Taco Tuesday already?

5. If you have to wear those jeans and turtleneck sweater one more time …

6. You find yourself dreaming of warm-weather footwear.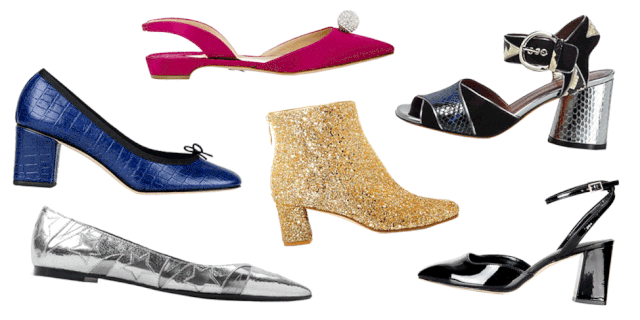 7. Test prep has made you feel a little, umm, less than stimulated.
8. Scraping the ice off your car every afternoon is getting really old.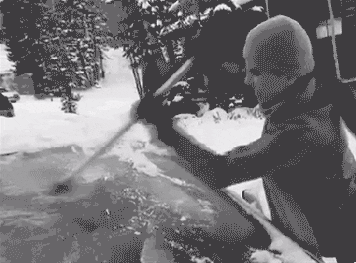 9. The winter landscape is making you feel color blind.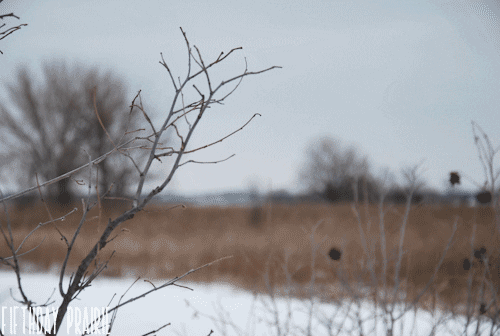 10. And finally, if you have to sit through ONE more meeting …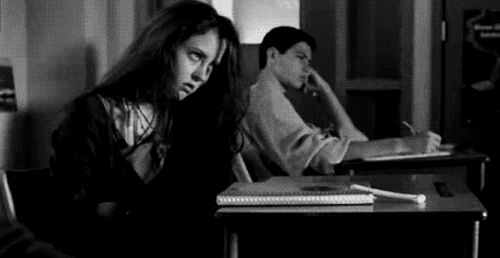 What do you say teachers? What are the signs that you are absolutely, positively ready for spring break?