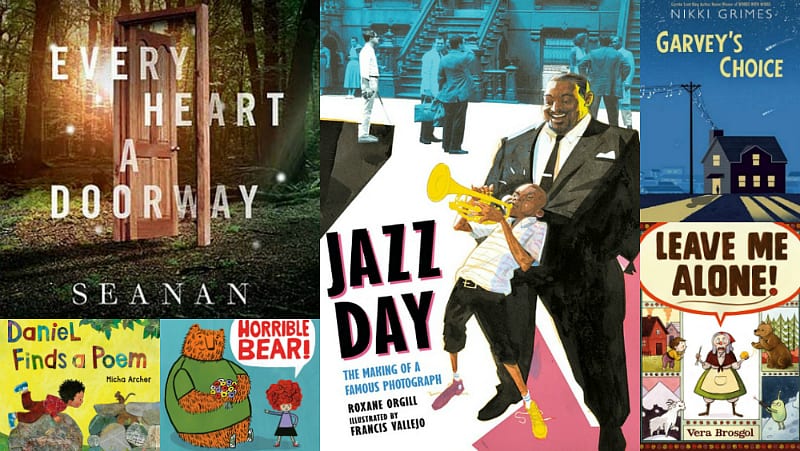 For this month's reading list, we found inspiration in the Notable Books list released each January from the Association for Library Service to Children. They name the Newbery and Caldecott winners each year, so they definitely have great standards in place for recognizing amazing books. For our YA picks, we took recommendations from the recent YALSA Awards (Young Adult Library Services Association). We hope this gives you some new reading material to check out!
PICTURE BOOKS
Because it's a Geisel Honor Book, and it involves a lovable robot named Otto.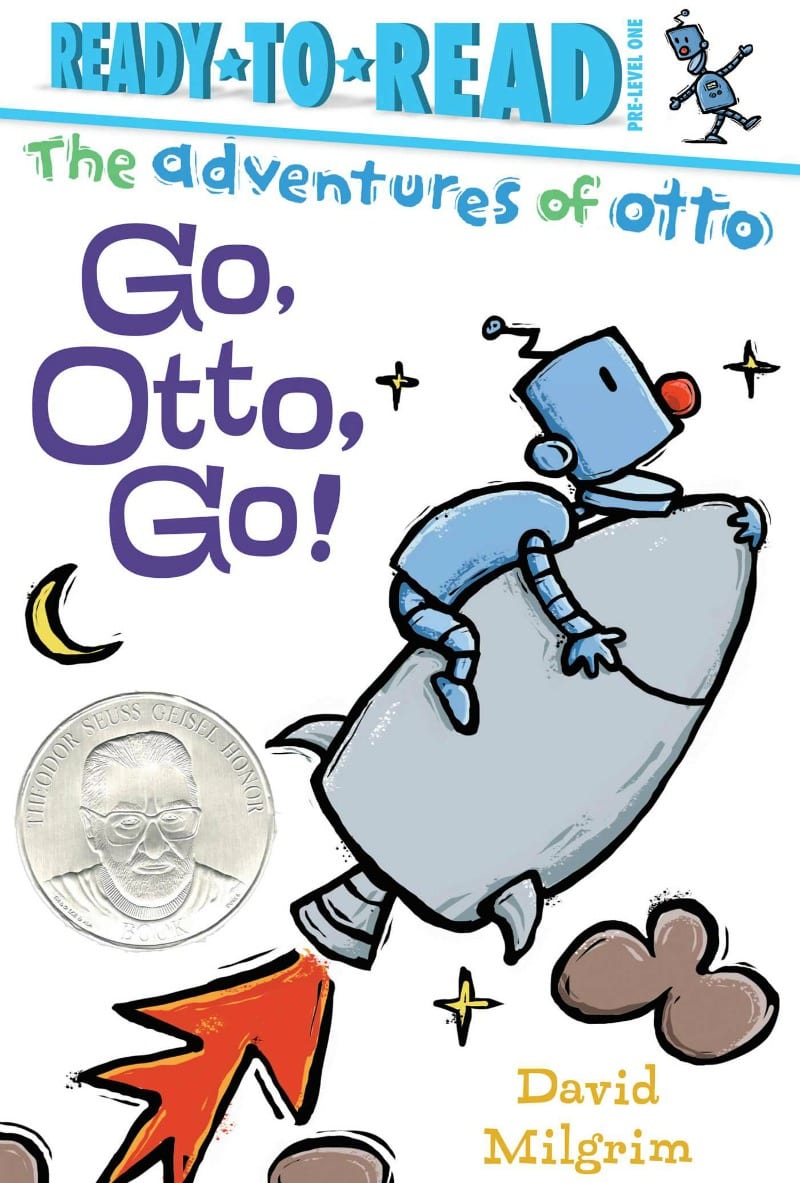 Because it involves two unlikely friends and the power of forgiveness.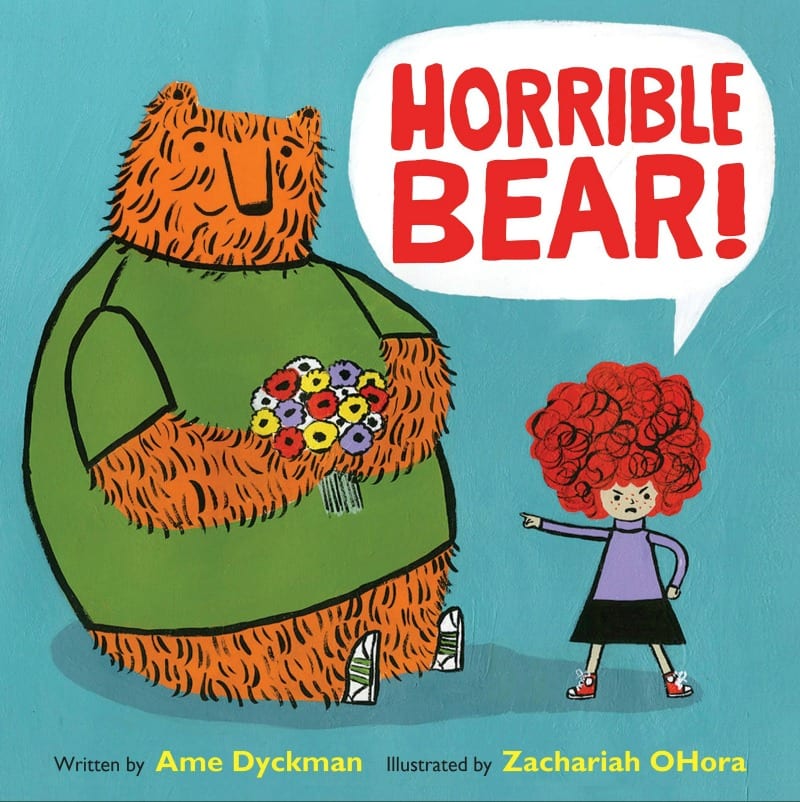 Because it's a Caldecott Honor Book, and it involved a grandmother looking for some peace and quiet.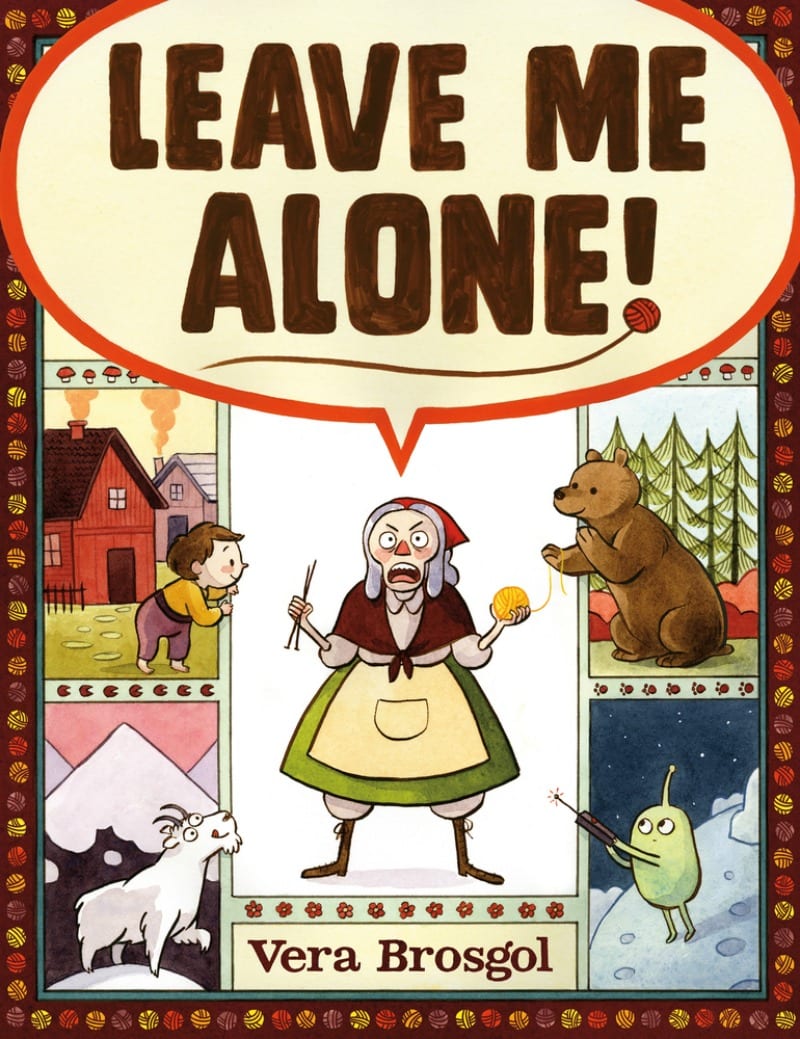 Because it's this school building's first day of school…and the nerves are everywhere!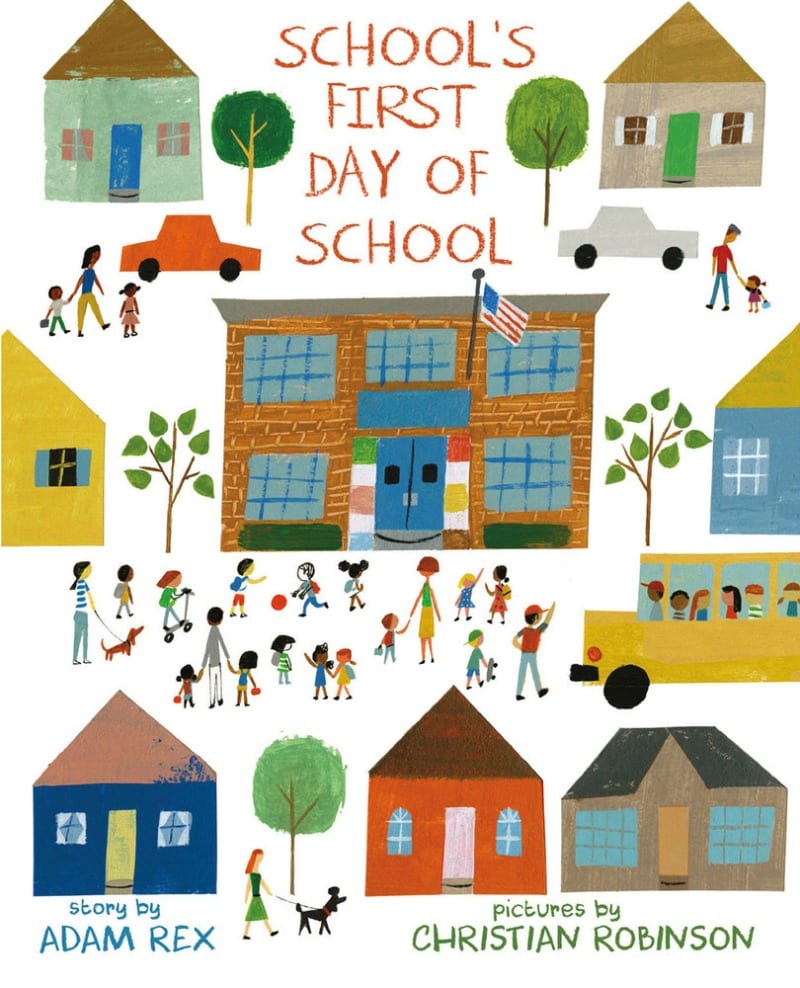 MIDDLE GRADE
Because the main character is determined to learn how to read big chapter books like her friend, Rosabelle.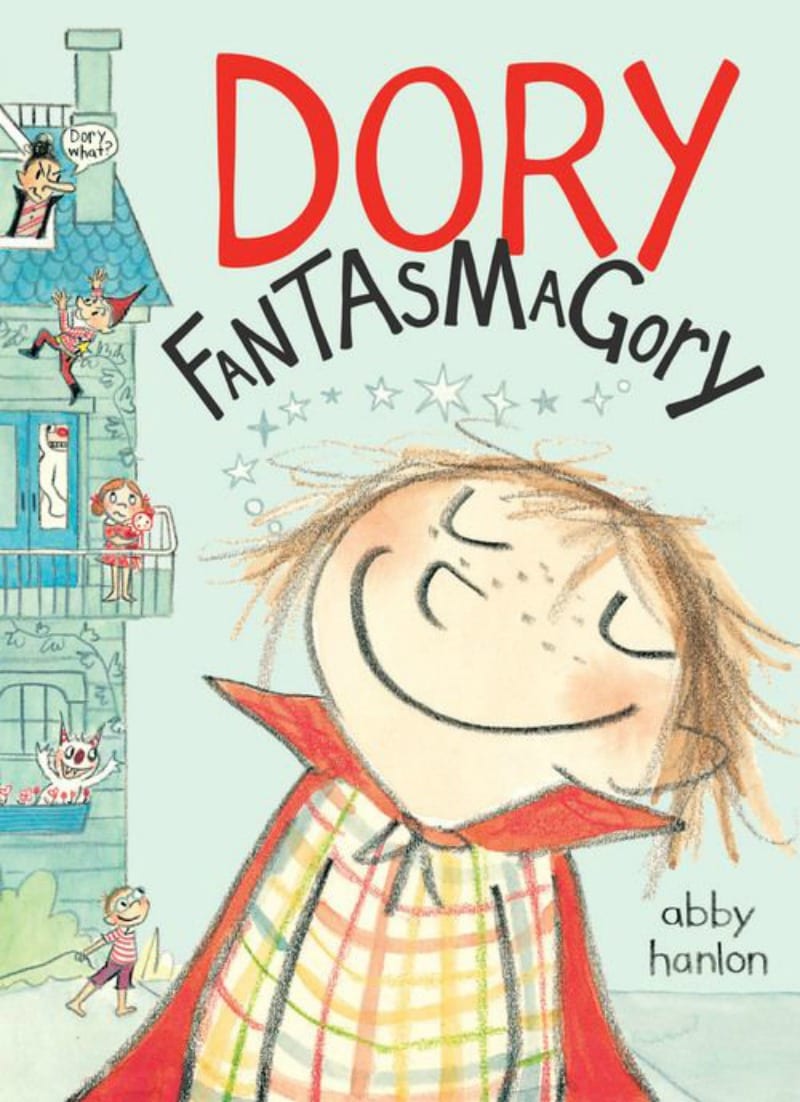 Because it's a Newbery Medal Book, and it explores the magical powers of a great main character, Luna.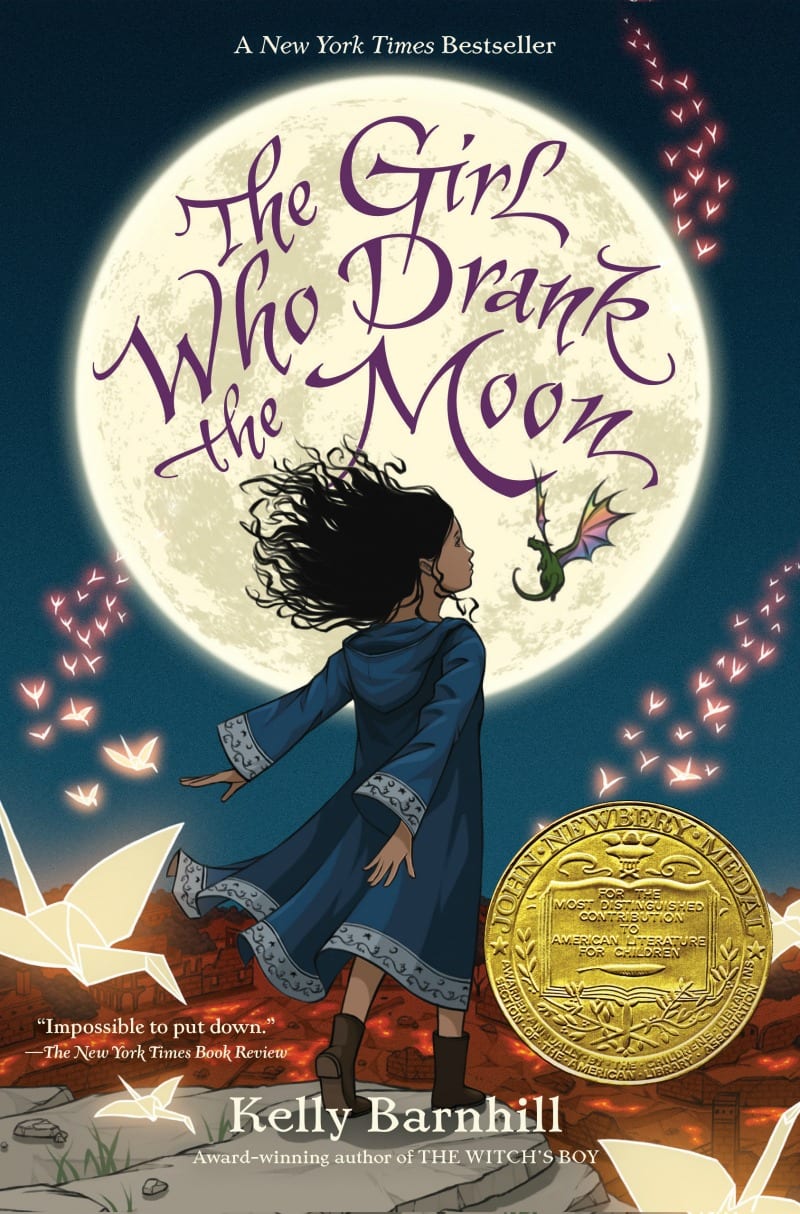 Because with humor and hope, these kids are trying to find their places in the world.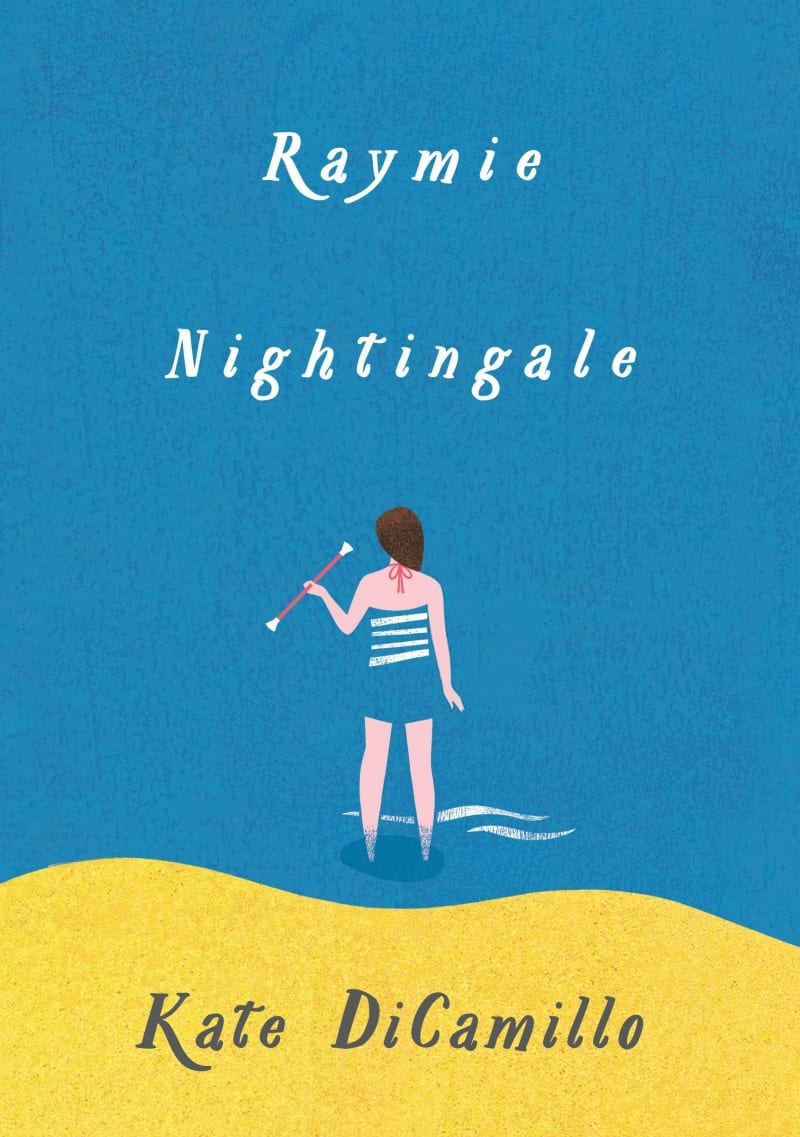 Because a magic watch is involved, and who wouldn't love to have one of those?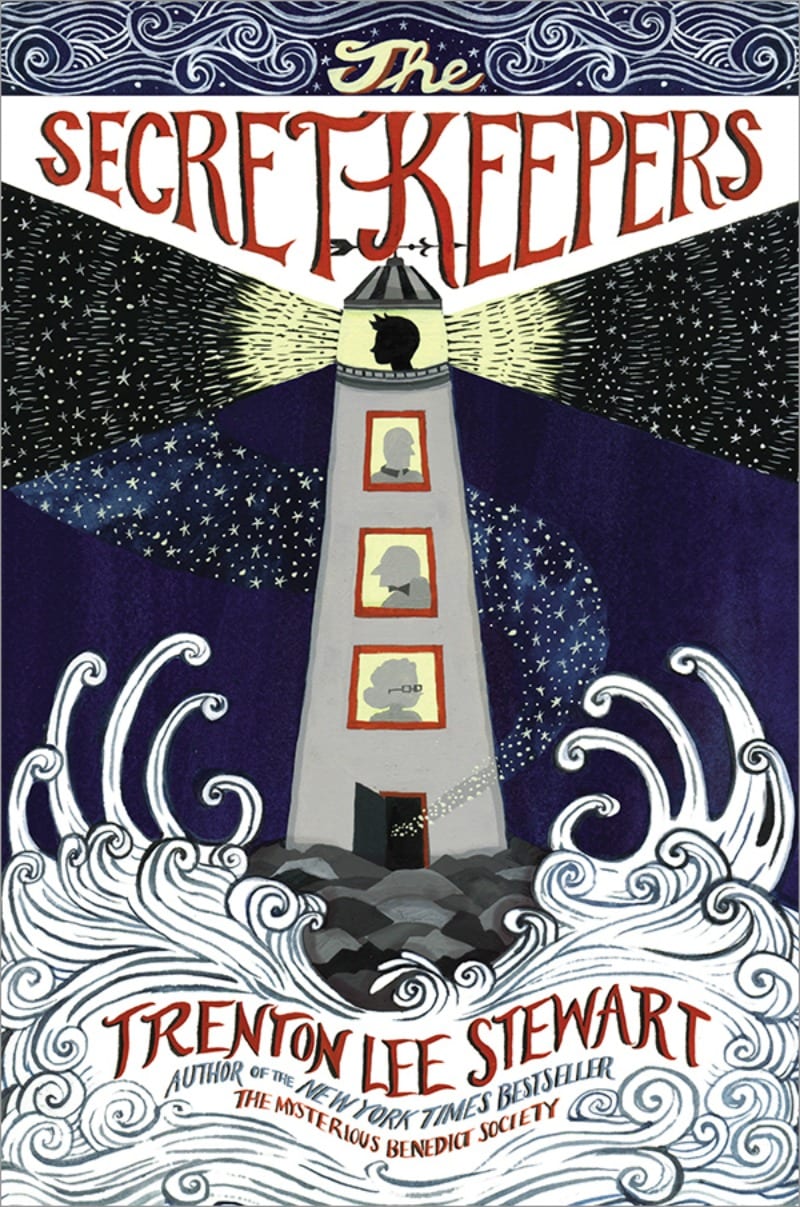 YOUNG ADULT
Because women are defending the world from evil forces. Enough said.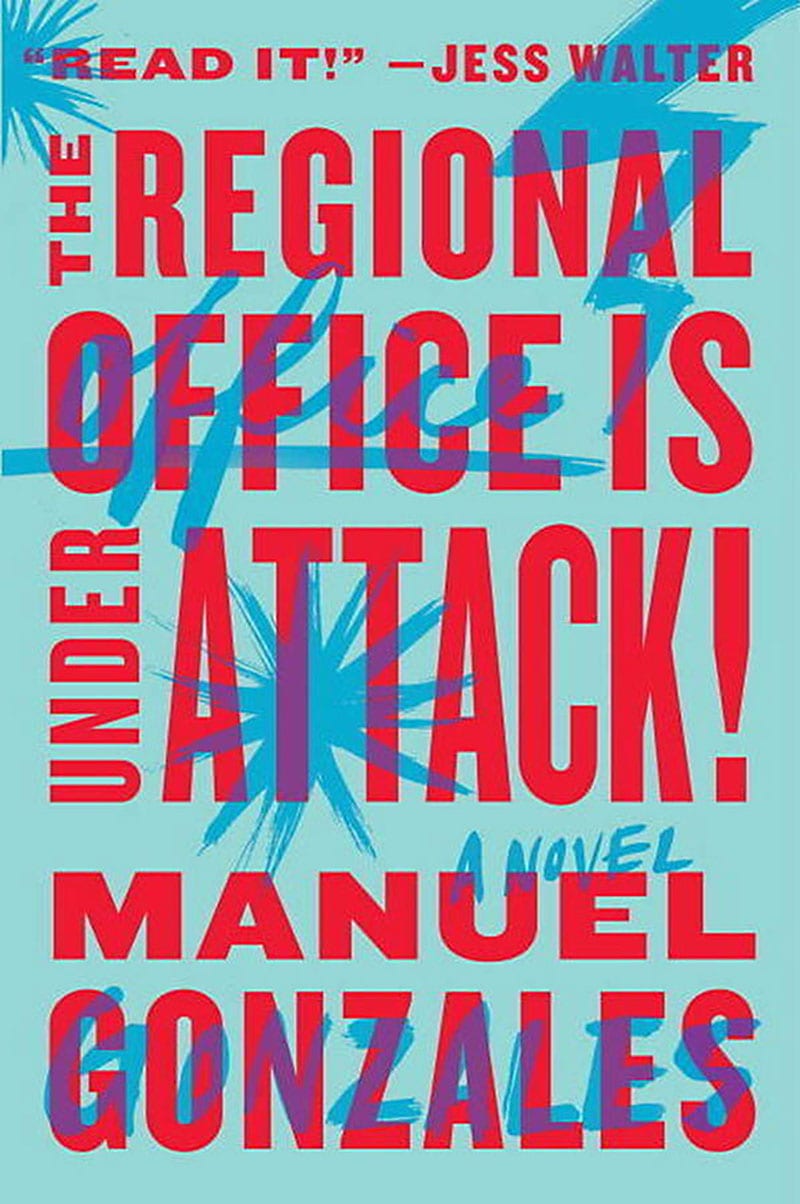 Because at the Home for Wayward Children, everybody has a story.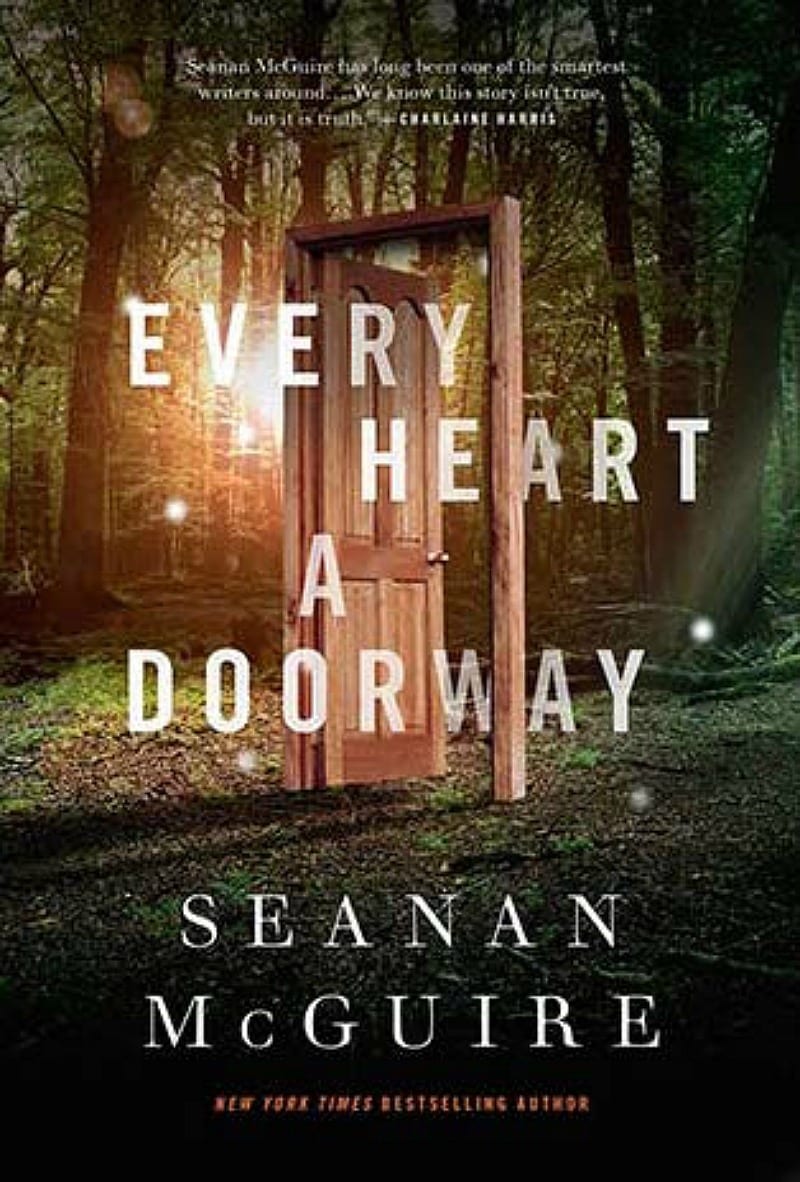 Because it's a choose-your-own graphic novel about Romeo and Juliet.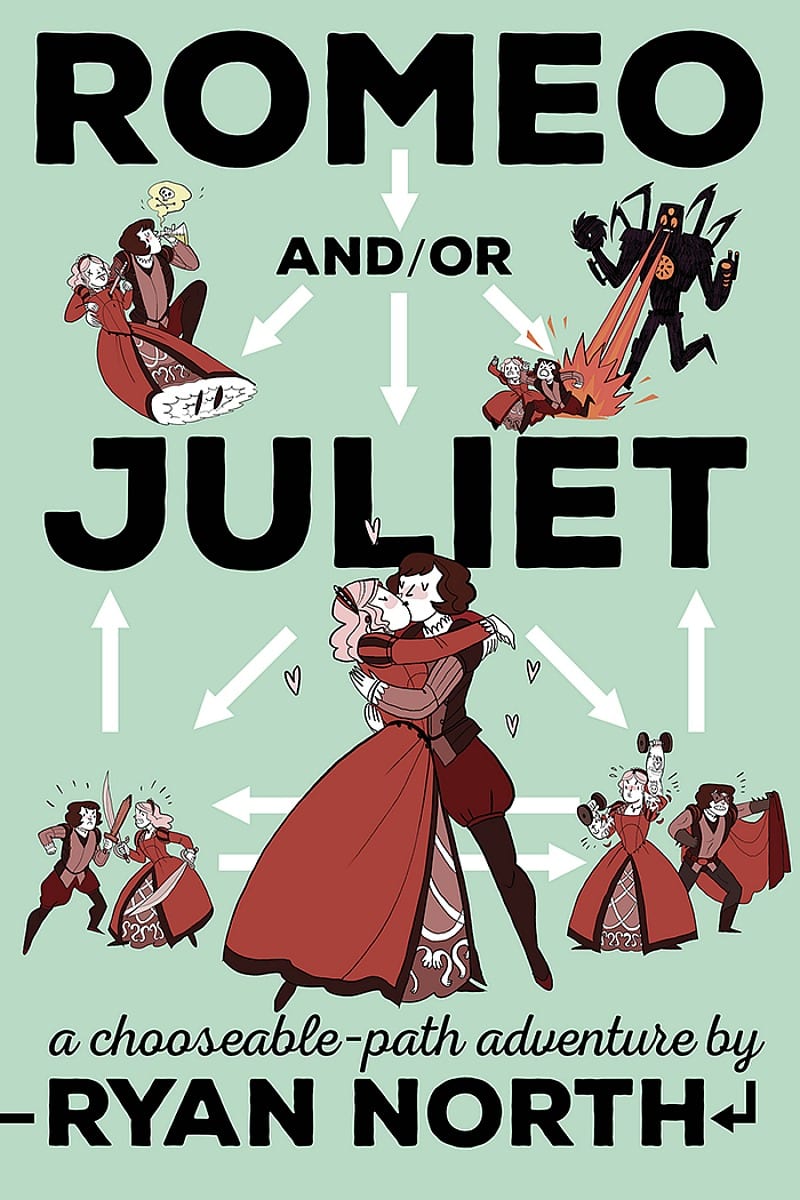 12. Arena by Holly Jennings
Because virtual gaming takes us to a whole new world!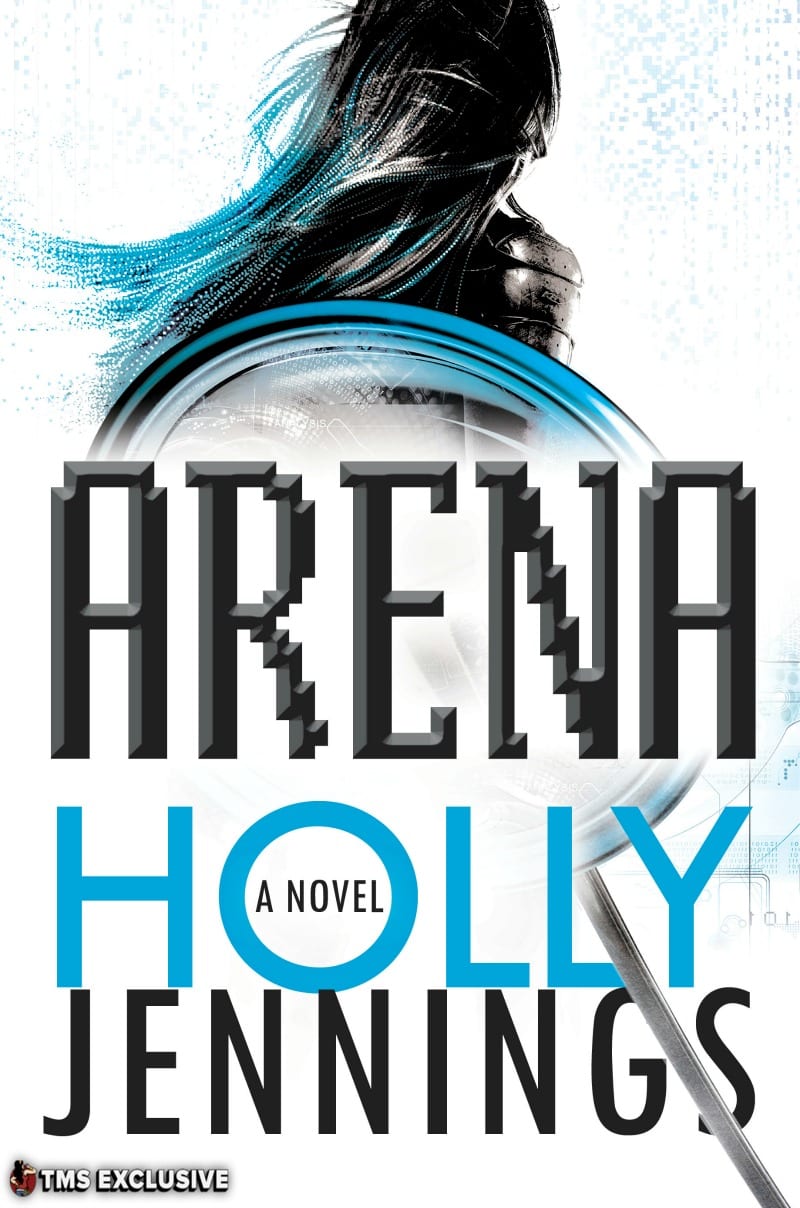 NONFICTION
Because it's a thorough look at the Supreme Court Case that ended segregation.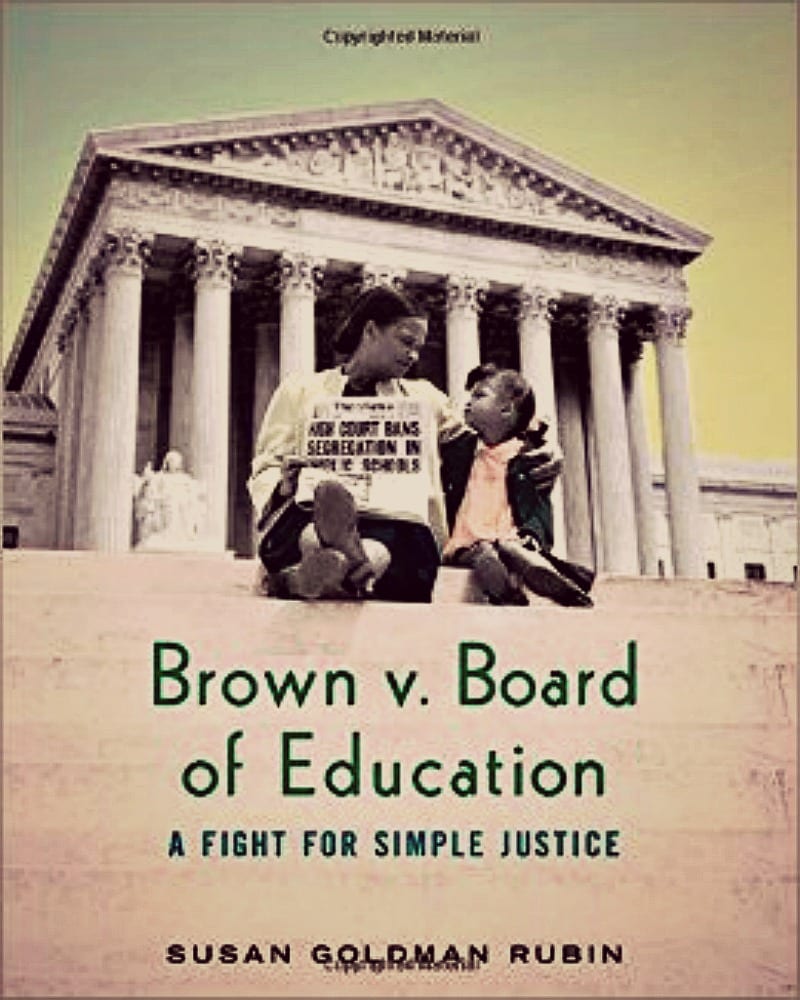 Because you'll get a whole new understanding of famous William "Buffalo Bill" Cody.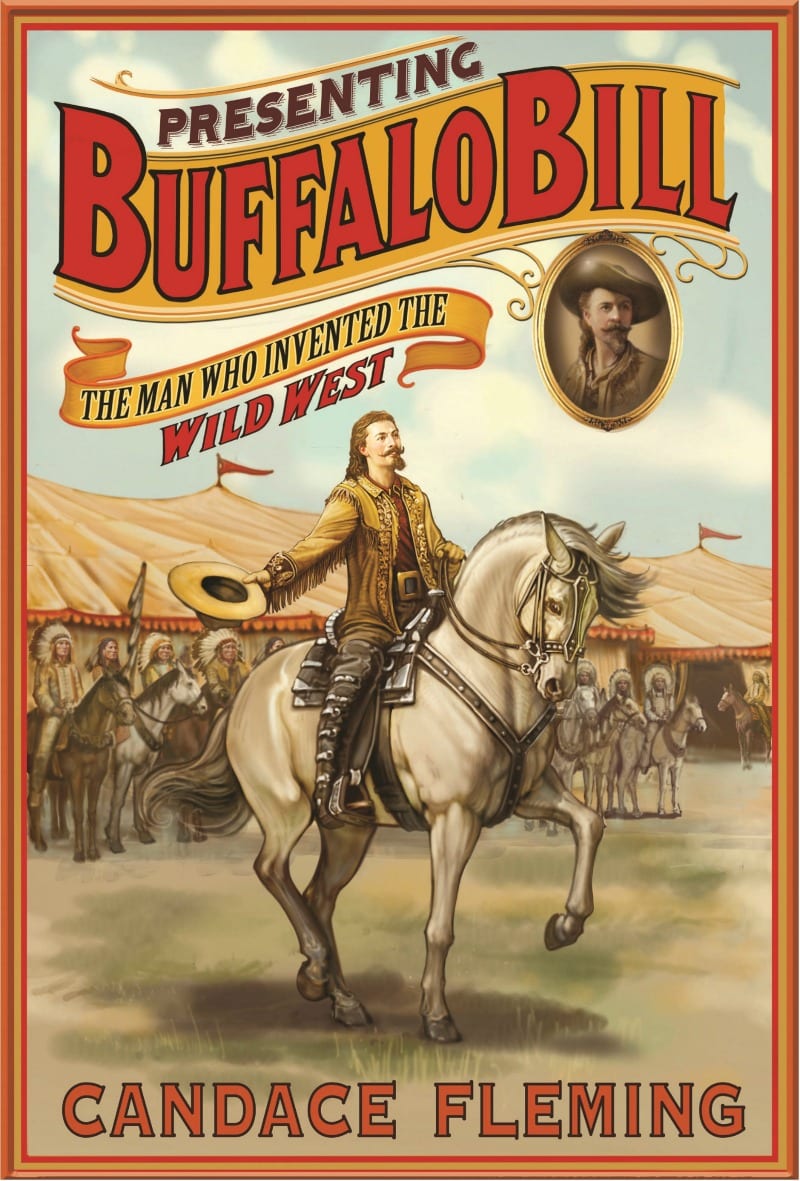 15. Coyote Moon by Maria Gianferrari
Because it'll give you a whole new look at coyotes.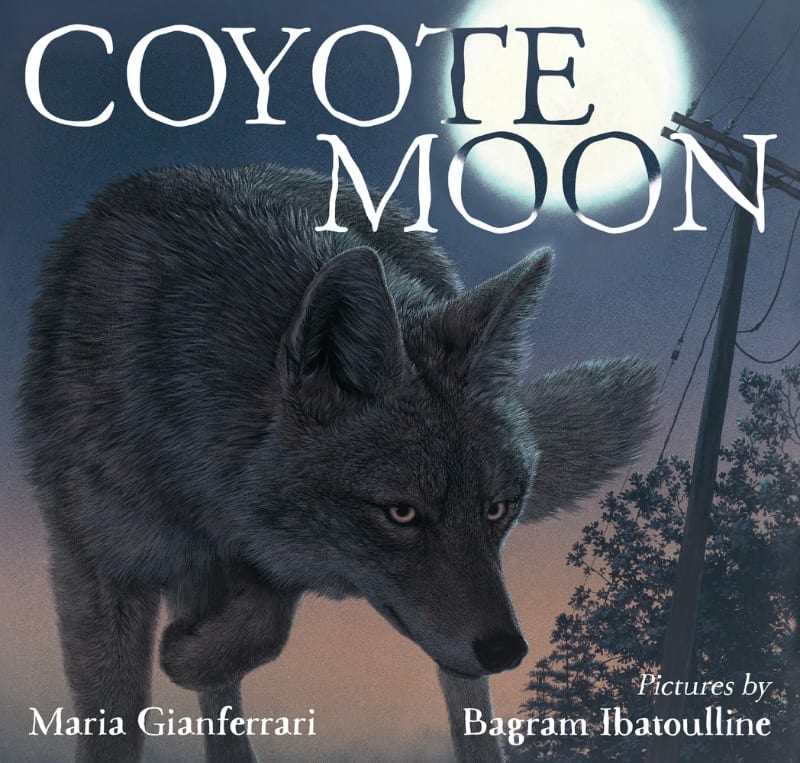 Because let's face it…frogs are pretty fabulous!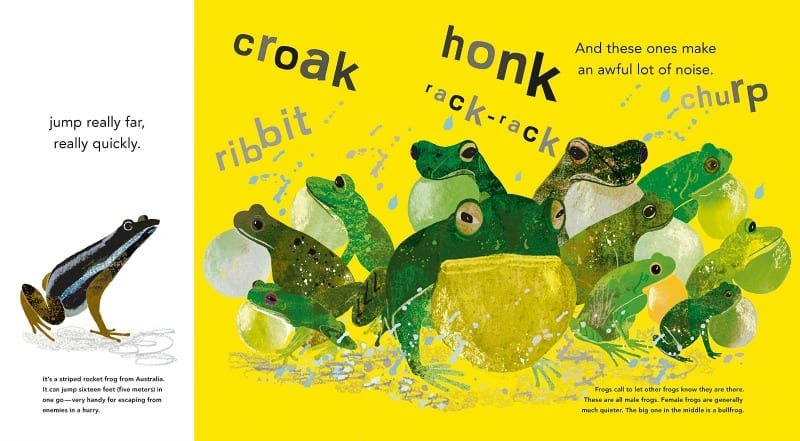 POETRY
Because this book is filled with diverse characters, beautiful poems, and it celebrates the changing seasons.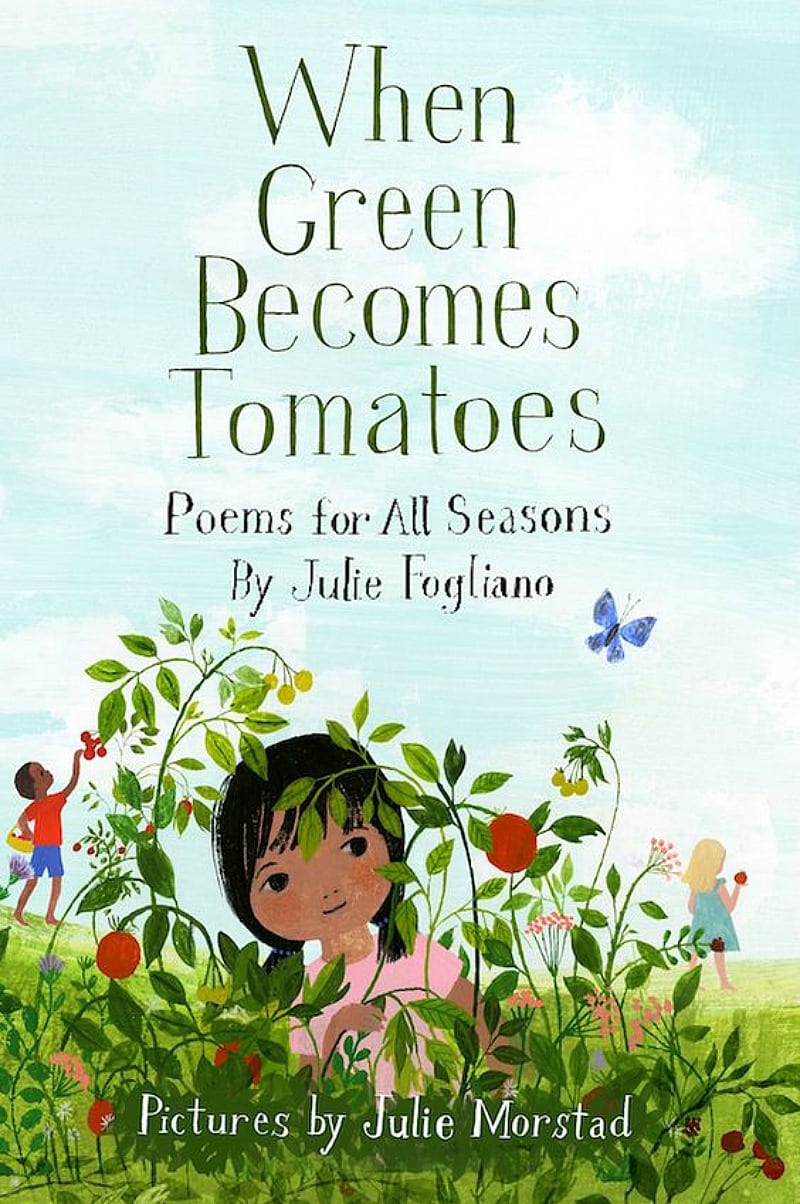 Because it helps kids figure out what poetry is and how you can find it in the world around you.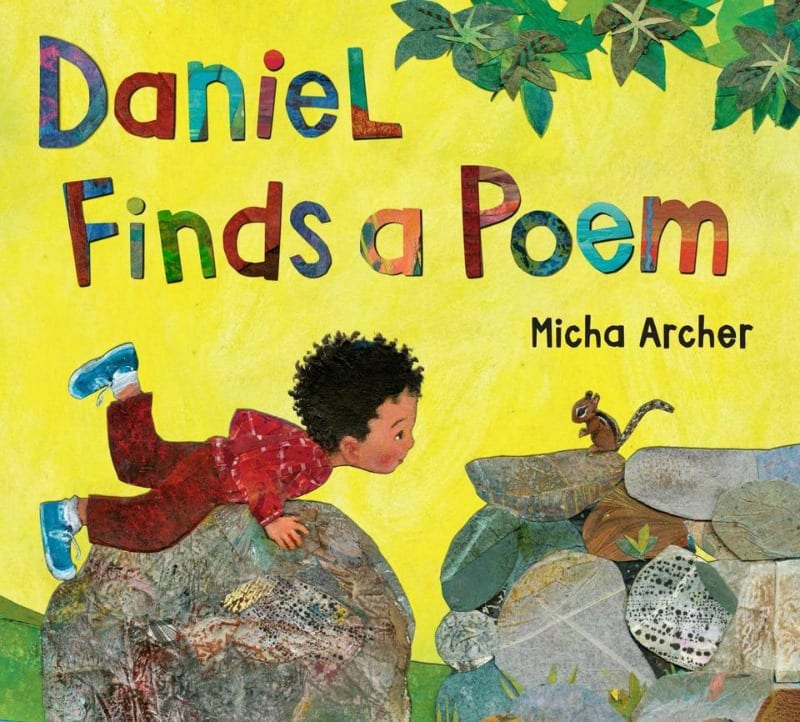 19. Jazz Day by Roxane Orgill
Because it involves great jazz musicians, New York City, paintings, and poems.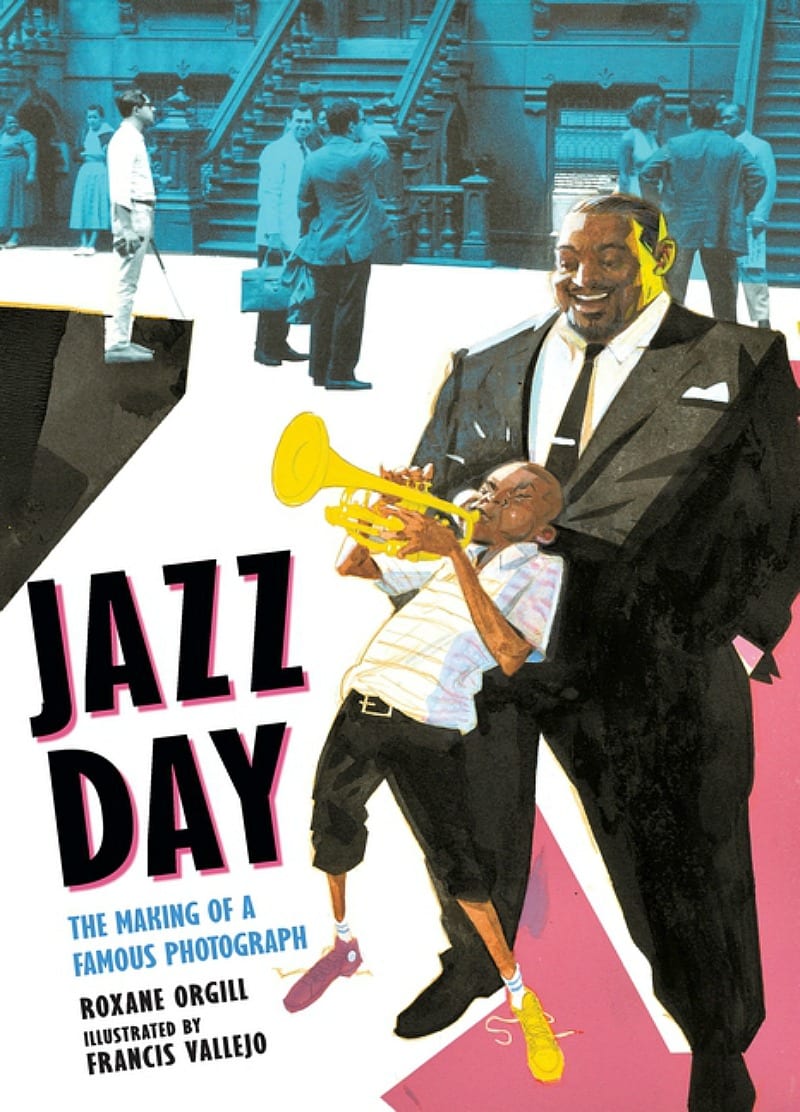 Because it's a novel told in tanka poems and has a beautiful message about having a love of music.