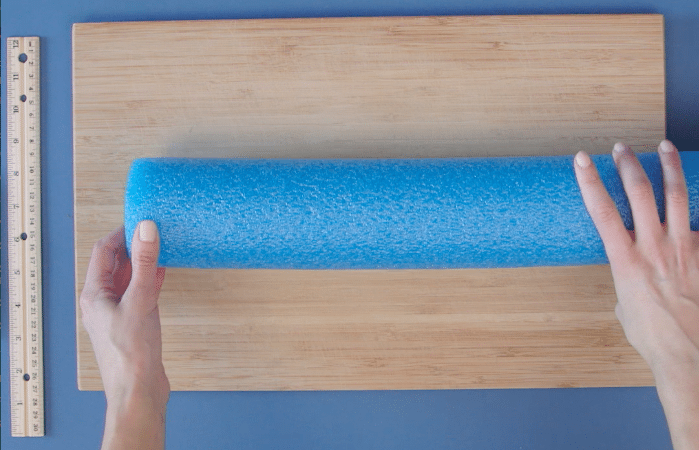 Betsy DeVos became "President Trump's Secretary of Education last February and she's quickly worked to change the focus and the values of the DOE.  How closely have you been watching the news? Let's see how much you know about Betsy DeVos and what she is planning around policy and budgeting for education?
It's time for a quiz on Betsy!
Quiz Cat: No Quiz found
Join our Facebook group Principal Life for more conversation about and insights into the challenges of school leadership.