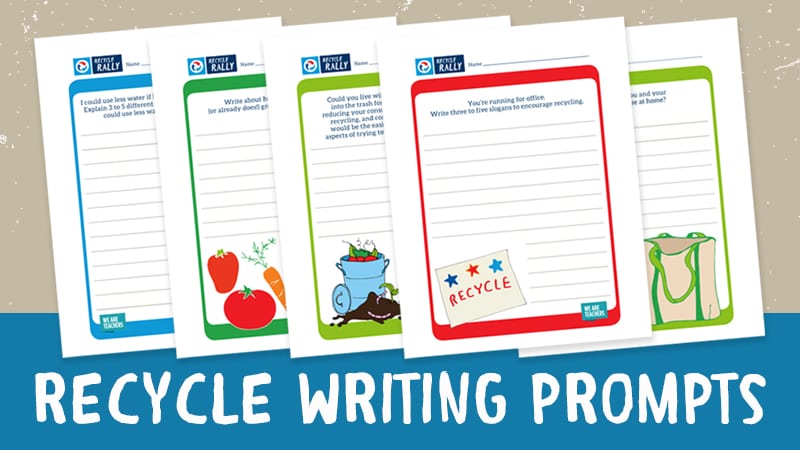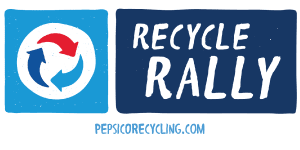 Join in the rally! Let PepsiCo Recycle Rally help your school reach its recycling goals. Boost recycling fun in your school with tools, progress tracking, resources, and more. Go Now »
More
Explore writing and journaling with your kids using our free recycling writing prompts! Choose from 20 different prompts to get your kids thinking "big picture" about their world and how their own recycling efforts can make a huge difference.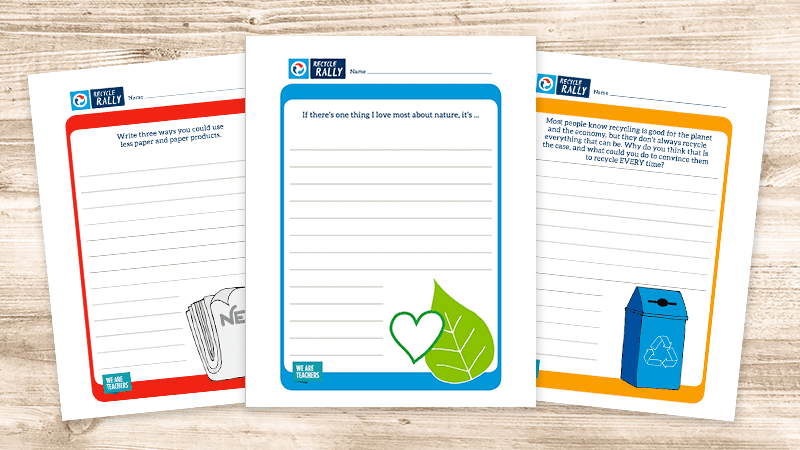 What kinds of things can your kids do to help reduce, reuse, or recycle at home, at school, and in their community? What would they pledge to Mother Nature? These prompts will get your kids thinking creatively, focusing on storytelling and, of course, thinking about how to give back to our planet!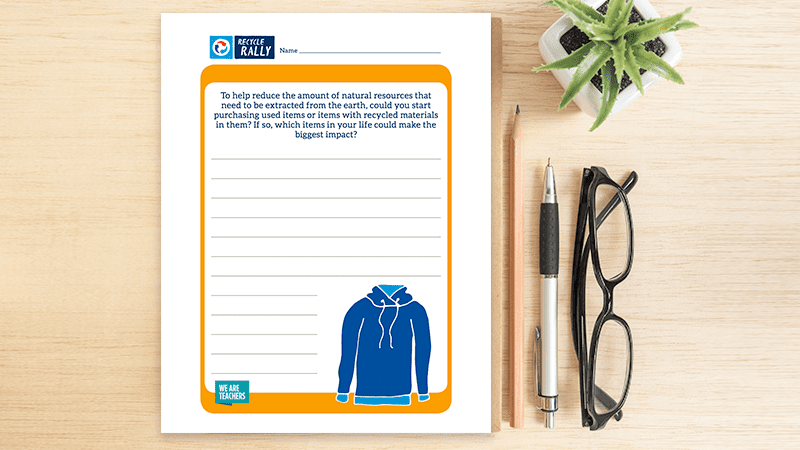 Save them, print them, and share them! We hope our suggested prompts inspire your creative thinkers and writers in new ways AND encourage a love and interest in recycling and taking care of the earth!