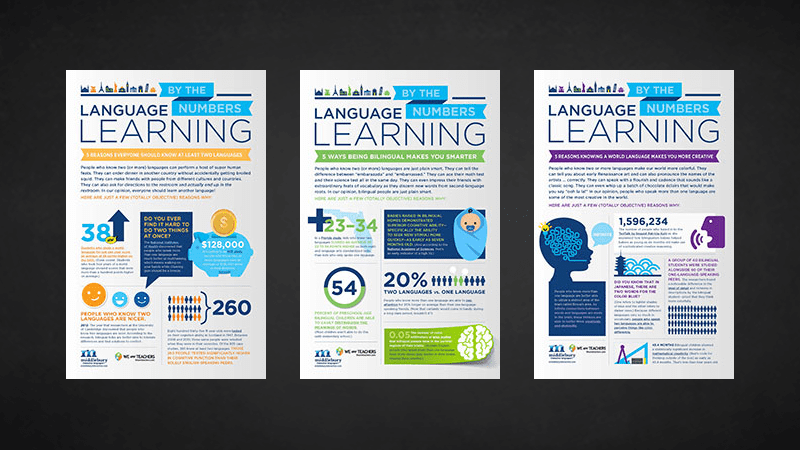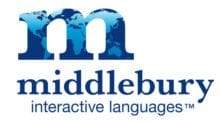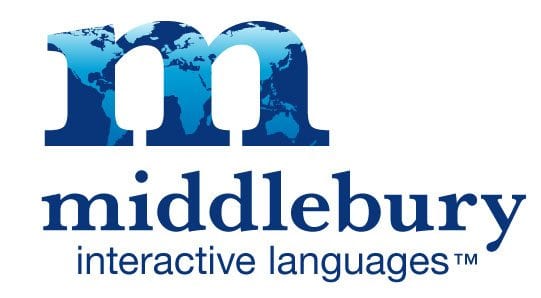 Brought to you by Middlebury Interactive Languages
Middlebury Interactive Languages, the recognized leader in online world language curriculum, offers a full suite of K-12 courses in Spanish, French, Chinese and German with flexible implementation options. Courses are developed by Ph.D.-level academics and linguistic experts and utilize principles of the immersion pedagogy and teaching methodology of Middlebury College's famed Language Schools.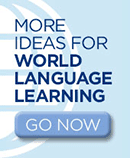 More
People who know more than one language are just plain awesome. And we have proof! Not only do world-language speakers get higher test scores and solve problems more quickly, they also earn more money and have more fun doing it. Show your students exactly why learning another language will make their lives better by printing and hanging one (or all) of our free world languages classroom posters in your classroom. You can print in color or black and white on 8×11 or 11×17. Or take to a copy shop to super size them.