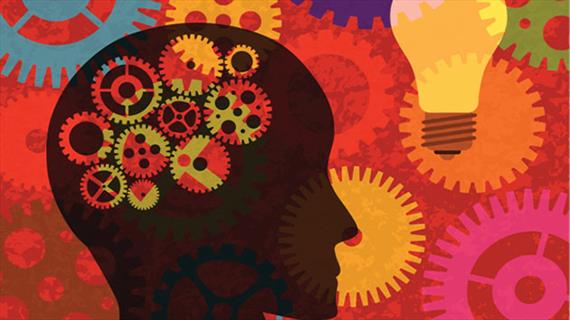 Guest post by Jeremy Spartz from Lyrics2Learn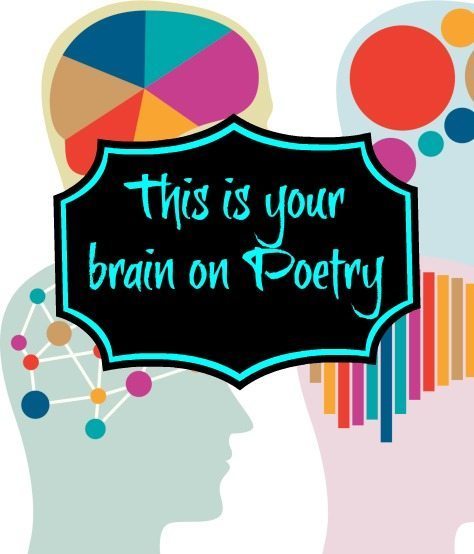 The term "brain-based" is often thrown around by educators in all different contexts. It's made of vague, literal terms and seems logical when applied to almost everything. So what is it, and does poetry fit the bill?
Brain-based education is based on cutting-edge research about how the brain learns. It uses current, fact-based research and applies it to help students learn effectively and efficiently, as opposed to teaching concepts in ways that do not parallel what we know about the brain's ability to connect and retain new information. A common analogy for how brain-based learning works is "connecting the dots." We use what already exists (experiences, interests, information, mood, emotions …) as starting points to relate new concepts and ideas.
Can poetry be a dot? I say yes. Why? Because it has many of the elements that support brain-based learning.
Emotion – Brain researchers now believe that you can't remember anything without emotion. It's a critical part of learning. Emotions motivate people to learn and create. Poetry, and nearly any form of artistry, can provoke strong emotions. And we all know kids are filled with strong emotions! So by using emotionally charged poetry to teach children, you are employing the biggest, best, most far-reaching brain-based technique!
Rhyme – Mnemonic devices, ABC songs, nursery rhymes and catchy song lyrics stick in your mind. Rhymes and rythms have been shown to boost learning, so poetry is a wonderful teaching device. Rhyme can take learning a long way, maybe even to where the sidewalk ends. Oh, the places you'll go!
Creation – When kids create, they begin with what is known, and with guidance, take it into the unknown. If you connect new to the old, it's more likely to hold.
Abstract connections – Poetry can be abstract, even for kids. Especially for kids! Who is more abstract than an unleashed elementary student? My daughter is 6. She walks around singing Frozen songs half the day. Then in conversation, she relates their content to random situations that I sometimes understand. That music is poetry, and she's connecting it to her life! I also know a few boys who can blend a free verse about Transformers, Yoda and their teachers. Poetry can be a combination of ideas that are known and enjoyed, blended together to create something new.
Engaging – The language we speak and read day in and day out is ordinary to a kid. It's not all that interesting until a person finds engaging ways to use, apply and teach the words. That's a teacher's job. Poetry can be this bridge. It is unique and different. Let's use rhyme and alliteration. Rhyming is fun and connects two or more words simultaneously—that's bang for your buck. Alliteration is fresh, fun and a little weird. How many Peter Pipers did you have to say before it was committed to memory? Not too many. Yet, there is vocabulary in there you had probably never used. "Peter Piper picked a peck of pickled peppers?" And most people have never tried a pickled pepper, but still the alliteration sticks in the brain like glue. For most kids, poetry can be a fun and engaging break from the norm.
If we use strategies that engage the largest percentage of students, mix up styles to keep the brain hopping and begin with something familiar, students will connect.
There's plenty of research-based brain candy should you care to investigate. Internationally known educator Eric Jensen says brain-based teaching is "the engagement of strategies based on how our brain works." In this article, he outlines 10 principles and breaks his thoughts down quite well.
And here's a cool elementary reading improvement site using brain-based strategies, music, rhythm, rhyme, multi-level questioning and educational stories. Read to the rhythm!