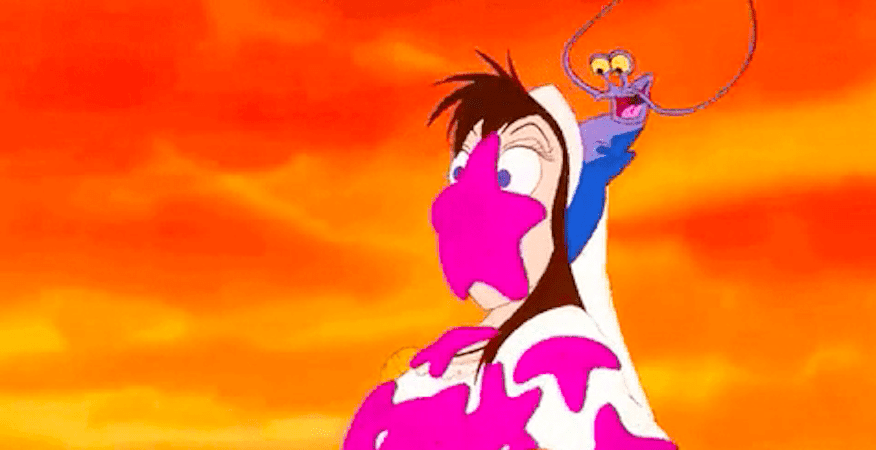 Planning for this coming school year is … different. It's a little bit like going "into the unknown." And since we're frustrated and we can't "let it go," we've compiled several Disney GIFs that show just exactly what it's like planning for teaching during COVID-19.
1. Waiting on the powers that be to make a call on distance vs. in-person learning
Could you just decide already?!
2. Prioritizing my health while considering what's best for kids while taking into account the needs of my own family
And I thought work-life balance was hard before.
3. Every time the administration makes a decision I don't agree with
Keeping masks on kindergartners? Have you ever been in a classroom?
4. Spending my own money on cleaning supplies
It's just like school supplies. I know I shouldn't have to, but I do it anyway.
5. Stocking up on PPE
*buys a mask for every day of the week*
6. Rehearsing no-touch greetings
No more high-fives, handshakes, or hugs.
7. Attempting to understand the master schedule
Zoom meetings, visiting specialists, cohorts … I can't keep it straight.
8. Fixing something the administration couldn't figure out
Just ask teachers in the first place!
9. Trying to make social distancing work in the classroom
*rearranges desks for the hundredth time*
10. Cleaning my classroom
But with fewer helpers and more Lysol Disinfecting Wipes.
11. Creating my lesson plans for the first day
I have a plan B. And a plan C. And a plan D.
12. Practicing having my mask on all day
It's just so clingy.
13. Preparing to sanitize myself after a long day of teaching
So fresh and so clean, clean.
14. Remembering what teaching was like before COVID-19
I even miss the copier breaking.
15. Being told I'm going virtual when I already planned for in-person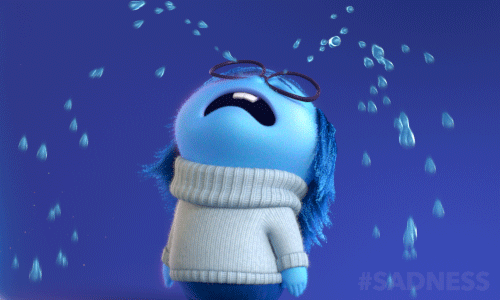 So. Much. Wasted. Time.
16. Actually switching from one teaching model to another
Faster than Lightning McQueen.
17. When it's all just too much
I am le tired.
What's your favorite Disney GIF that relates to planning for teaching during COVID-19? Come and share in our WeAreTeachers HELPLINE group on Facebook.
Plus, Teaching as Told By Schitt's Creek.