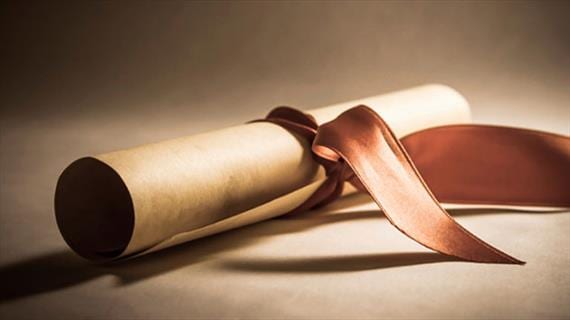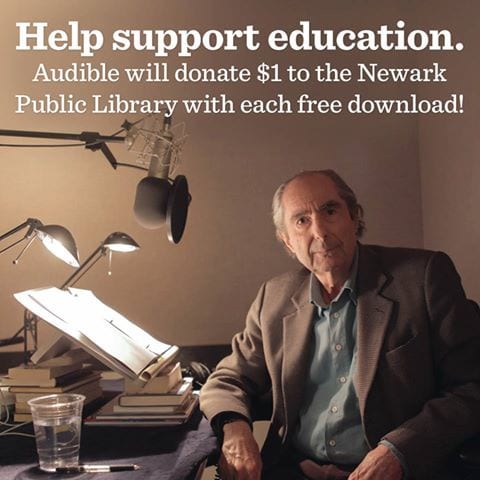 We loved this essay by novelist Philip Roth about his favorite high school teacher, Dr. Bob Lowenstein, so we were super excited to hear that Audible is donating one dollar for every download of the audio recording to the Newark Public Library, up to $25,000.
Supporting great teaching and good books? Now that's a win win! Click here to download the free essay and support Audible in their drive to raise money for Newark Public Library.
Who was your favorite teacher in high school? Why?