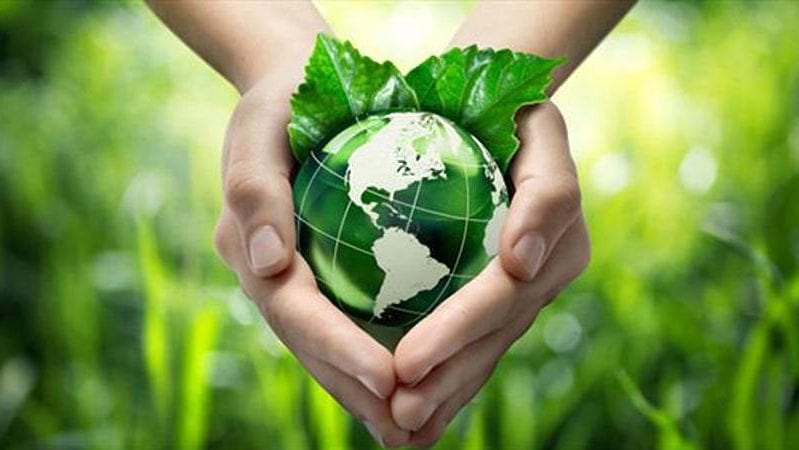 Welcome to the WeAreTeachers Paperless Test Classroom blog.  If you're just joining us, make sure to read our Paperless Test Classroom intro post to find out more about what our guest blogger Ms. Camarillo is doing to go completely paperless in her classroom.
Last week was filled with so much excitement, it was almost hard to accomplish anything.  Anytime there is a change in routine for 1st graders, it's hard to get them settled down.  Between the presence of iPads, the lack of paper and pencil tasks, and all of our discussions about how to do things, it was most definitely a charged atmosphere.  We really needed to add back some things from our normal routine, and several of the students were not doing very well handling all the changes.  In the same way that some adults handle change better than others, some of my students were thriving and a few were floundering.
The iPads were now in use in a different class, so we needed to switch our word work Daily 5 activities.  The students returned to practicing spelling words with ABC order and sentence writing in their spelling journals, as well as playing spelling tic-tac-toe and connect four on dry erase boards.  The magnetic letters came back out for practicing word families.  It was good for them to get back to writing in their journals, and their first assignment was to write about what they liked and disliked about last week's activities.  There were some very interesting answers!
We had a long discussion about when and how we would use paper, and they seemed to understand the distinction we were making.  In my last blog entry, I talked about using the paper and resources that were already in the classroom, such as journals and math sheets sent to me at the beginning of the school year.  When we started our unit on telling time last week, each student used a small Judy clock to distinguish between the minute hand and hour hand.  They moved the clocks to reflect the time I called out and then checked it with their neighbor or my clock on the document camera.  We also practiced telling time using activities on espressoeducation.com.  When I pulled out the district provided math sheets on Monday, I was shocked at how quickly and easily we completed them!  We even knocked out two practice sheets in 1 day.  I've always used manipulatives in math, but for them to be completely hands on and digital for 3 days before the worksheets ever came out was amazing!  They breezed through lessons on Monday and Tuesday.  We'll see how the math test goes on Thursday.
We continue to use quite a bit of technology: 4 desktop computers and 5 netbooks.  Everyone is able to use these daily in reading and every other day for math activities.  It would be great to use technology more for writing, but they are just not familiar enough with the keyboard at a 1st grade level to make that possible.  I wasn't comfortable last week with the limited writing that we did, so that was the first thing on my mind to integrate back into our day to day activities.  It's nice to see the recycle bin pretty empty at the end of each day.  When you aren't using much paper, there isn't a lot of recycling to do!  The trash can has remained the same, mostly full of pencil shavings and snack trash.
We've used the class iPad a lot during reading groups.  It's so handy to look up the little things such as what the North Pole looks like, whether ants have antennae, and any other random question they ask that I don't know the answer to.  That happens more often than you would think!  I have a really bright group of inquisitive kids, who came to me with a wealth of background knowledge.  I'm not shy about telling them when I don't know the answers, and I like to think it has made them more comfortable when they don't know either.  They are allowed to "phone a friend" if I ask them a question and they're stuck.  The iPad has become my friend to phone, because I can find the answers right away and it can be anywhere in the room that we need it to be.
I've spent very little time at the copier again.  I could get used to that part, and I bet the kids could too.  I'm not sure what the parents think but I look forward to hearing their feedback.  I'm sure they'll want to see some graded work, but my guess is that they could do without a lot of the practice sheets that come home.  This experience has me rethinking a lot of my standard practices, and I can see a lot of permanent changes coming out of it.
Previous Post:  We Made it Through Week One of Going Paperless!