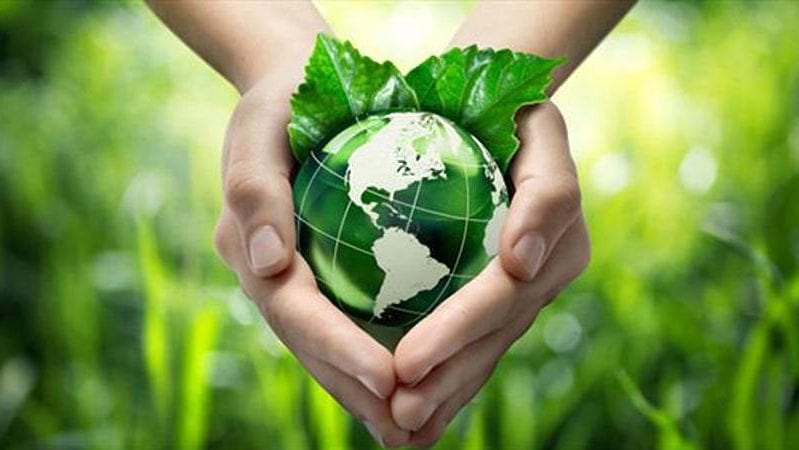 Welcome to the WeAreTeachers Paperless Classroom Project blog. If you're just joining us, make sure to read our Paperless Test Classroom intro post to find out more about what our guest blogger Ms. Camarillo is doing to go completely paperless in her classroom.
Week 1 is done! It was a lot of fun in many different ways. The kids thoroughly enjoyed all their tech time, and the return to reality will probably be rough.
I've decided I need to start integrating some of our normal activities back in for next week, but I'm going to keep the spirit of the project in place.  Any paper we do use will be resources already in place within the classroom.  For example, our normal spelling practice activities will be completed in our spelling journal this week (and for the rest of the year).  We used to complete worksheets each week for handwriting, sentences, and alphabetical order using our spelling words.  Rather than make copies and use additional paper, I will post the worksheet under our Ladibug and the students will do those activities in a spiral the students brought in as part of their school supplies. Those journals are already purchased and need to be used, so I feel like we are still minimizing our environmental impact.  Plus, we can get important skill practice done.  Last week, we attempted some of these activities using the iPads and netbooks, but the reality at this age is that so many of them type very slowly and could not complete the activities during the 15 minutes rotation they had for word work.
Same idea for our math activities: our math sheets for the entire year were provided to me in August.  If I don't use them, they will just end up recycled.  I can't send them back, even if I might prefer to…. We've been learning to tell time this week, and the students have had the opportunity to practice telling time with several time activities on the espressoeducation.com website.  So rather than run off extra sheets for them to practice this skill, we've been able to practice digitally.  Another plus to practice on the Espresso website is that the students have immediate feedback when their answer is wrong, rather than waiting a few days until I've graded and returned the worksheets.  It's a win-win situation!
An interesting aspect of the project has been the way the students noticed the use of paper more.  Other than our birthday book Monday, we did not use any paper during the entire week within the classroom.  Some of it was a struggle, which I discussed it with them as we went along.  The spelling test problem, for example, generated a lot of conversation.  They had numerous suggestions for me, and they actually seemed disappointed that we really couldn't be 100% paperless for the rest of the year.  The concept that their parents are going to want to see at least SOME of their work (particularly the stuff that their grades are based on) isn't easily grasped by most 6 or 7 year olds.
On to some of the frustrations…The technology resources continued to plague me.  We have one iPad cart (with 8 ipads) for a school with a thousand students.  And, as expected, they continued to be a hot commodity during the time I'd hoped to use it for this project.  I made it through the one week I signed up for, so the kids had a great experience using the iPads each day multiple times.  Two of my colleagues on the 1st grade team are signed up to use them next week.  I've been sharing ideas and resources with them, and the plan was for us to share the iPads next week as we continue on this journey.  Unfortunately another teacher signed up to use them this same week, so it's just going to be easier to give up on this aspect of the paperless classroom.  They are school resources, and I am one of many, so I will continue the project using other resources.
Fortunately, we have our wonderful (albeit solitary) classroom iPad that the students will still have access to on a rotating basis. I took several videos on Friday when we were learning about different insect mouth parts, and they are now all eager to star in their own videos!  I can't wait to see what we come up with next week when we start week two of our paperless classroom.
Previous Post: Technology, Staying Organized and Other Tricky Stuff
Next Post:  More Comfortable In Our Skin