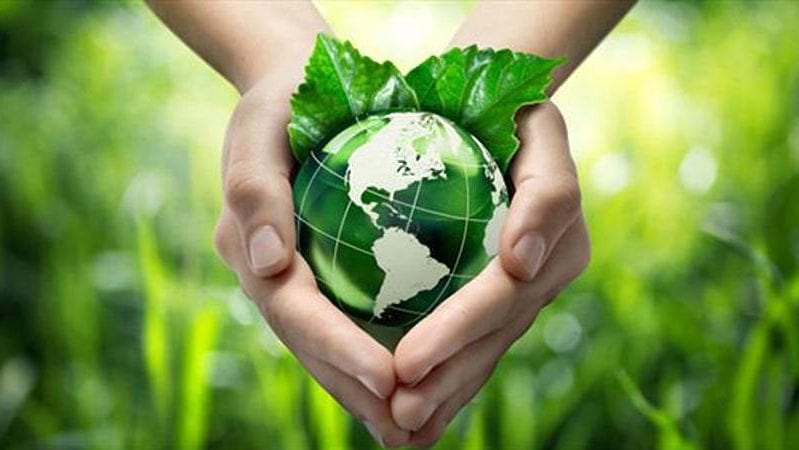 Week 2 was a short week due to the Good Friday holiday recognized in our school district.  The students were excited about the holiday, and having 3 days off.  That helped some with the loss of some of our technology.  We still had access to a lot, but the week with the iPads was indelibly imprinted on their little brains.  It was the greatest thing ever to them!  It's hard to deny that it is a fun and useful tool to have in the classroom.
Our paperless project was not just about technology, although there is no denying the strong connection between the 2.  A lot of activities I did were "old school" things I have done for years, such as using the Judy clocks to do hands on math and using dry erase boards to play spelling games.  Board games are a time honored resource, and they exist for so many different subjects.  Any time a student, particularly in the primary grades, can do an activity that is hands on they will benefit.  All that time we spent using hand held clocks and the espressoeducation.com time activities translated to great math scores when we took our time test at the end of week 2.  Not only did the students complete the test with a high degree of accuracy, but they finished very quickly!
Paper and pencil tasks continue to be a necessity, and a part of our reality.  We did use our math practice sheets all week, and the test that comes with the adoption.  The students needed to practice, and I needed to assess.  But we continued using our clocks each day along with the digital resources.  Our various journals (writing, spelling, science, and math) were back in use as well.  The students let me know that they did not miss solving those word problems in the math journal!
I have 5 ESL (English as a second language) students in my class.  Often those students do very well in math, even if they have some struggles with reading and writing due to 2nd language acquisition.  I noticed that they, in particular, loved the time activity on espressoeducation and it seemed to make a big difference in how quickly they grasped the concept.  My guess is that the ability to self-pace was a huge help.  I also suspect that the instant feedback on the website had an impact.  Of course I have my supports in place to assist them, but with a total of 21 students in class there are many times where they are waiting for me to provide that support.
At the end of the week we all felt pretty pleased with the trees we had saved and the changes we had made.  The giddiness from the use of fun technology had settled, and we had a nice groove going.  In my last blog I'll wrap things up by talking about the permanent changes I'm planning to make, the impact this project has had on me and my students, and what I hope to accomplish on a broader scale.  One of my favorite quotes is: A goal without a plan is just a wish….
Previous Post:  More Comfortable In Our Skin