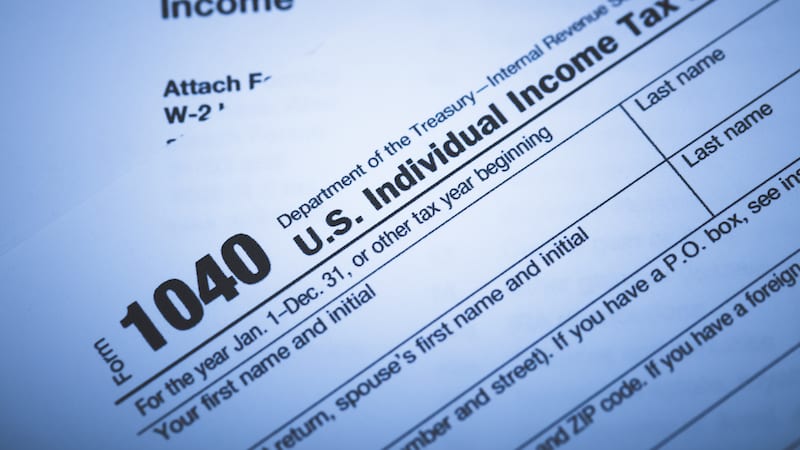 At the end of December 2017, President Trump signed a new tax bill into law. This change to America's tax code was the largest in decades. Even though there was much discussion, lawmakers pass the bill quickly. Setting political feelings aside, it's important to fully understand how the new tax code will impact you. The tax law has several opportunities for educators, and several financial drawbacks where it relates to 529 plans, standard deductions, and teacher tax deductions. The points below take a neutral look at the new tax code so that you can understand which changes impact you.
529 plans are changing
It's smart to use a 529 savings account to save for education. Section 529 plans have traditionally been available for college education expenses only. However, now you will be able to use 529s to save for additional education costs—from elementary school through college, and public or private schooling.
The annual cap for pre-college education expenses is $10,000. Keep in mind, if you are using a 529 for pre-college expenses and don't contribute additional funds, you'll have less available for funding a college education.
Takeaway: This could benefit you if your family has applicable pre-college education expenses. But budget wisely.
Increased standard deduction
The main purpose of this reform was to simplify the current tax code. Whether or not the new plan is simpler is a matter of debate, but one key change was to increase the standard deduction.
Before the tax code passed, the standard deduction for individuals was $6,350 and $12,700 for married couples filing jointly. After the tax code was passed, those standard deductions nearly doubled to $12,000 for single filers and $24,000 for those filing jointly.
The increase in standard deduction means a few things. First, for those who itemize their deductions (with items like mortgage interest, property taxes, medical deductions and state taxes), it may make more sense now to take the standard deduction. The amount of your itemized deductions might now be smaller than the standard deduction. This can help simplify and speed up the process of filing your taxes. Second, the increased benefits mean that a few deductions that existed in previous tax code have been eliminated.
One elimination is the personal exemption. For the 2017 tax year, the exemption was $4,050 per person. In large families, where many are being claimed as dependents, the elimination of the personal exemption and increase in the standard deduction negatively impacts them as their income tax bill will be higher. Depending on your income and number of dependents, it might not take much to experience a larger tax bill.
Takeaway: If you've itemized your deductions in the past, you might want to look at whether taking the standard deduction will benefit you next filing season. If you have typically claimed a number of dependents, your tax bill might be higher due to the elimination of the personal exemption.
The teacher tax deduction stays
One of the many highly debated changes in the original tax bill was the fact that the deduction educators can take each year was changing. The House tax bill eliminated the spending deduction. The Senate bill doubled the deduction from $250 to $500.
In the end, the deduction remained the same—$250. According to a survey, the deduction only covers a small amount of the average $500-600 a year that teachers spend on classroom supplies out of pocket.
Takeaway: Although this inclusion in the new tax code isn't a change, it's important to note that this deduction is still available to educators—and that you should take advantage of it where applicable.
Change in tax rates across brackets
Keeping with the "simplify taxes" theme, the new tax code marginally changes tax rates and brackets. For the 2017 tax year, the rates are: 10%, 15%, 25%, 28%, 33%, 35%, and 38.6%.
For the 2018 tax year they will be: 10%, 12%, 22%, 24%, 32%, 35%, and 37%.
Takeaway: Although these percentage changes aren't significant, they could potentially lower the amount of income tax you owe. However, it's important to keep in mind that these new tax rates are set to expire in 2025. A future congress would need to approve them, and if they don't, these lower rates could change at that time.
A few final thoughts
The new tax code introduces some changes for educators. As an individual, you'll want to consult a tax professional to determine how your finances will change. For many teachers, it will be a larger amount of money back in their pocket. Be sure to use this increase to better your financial situation.