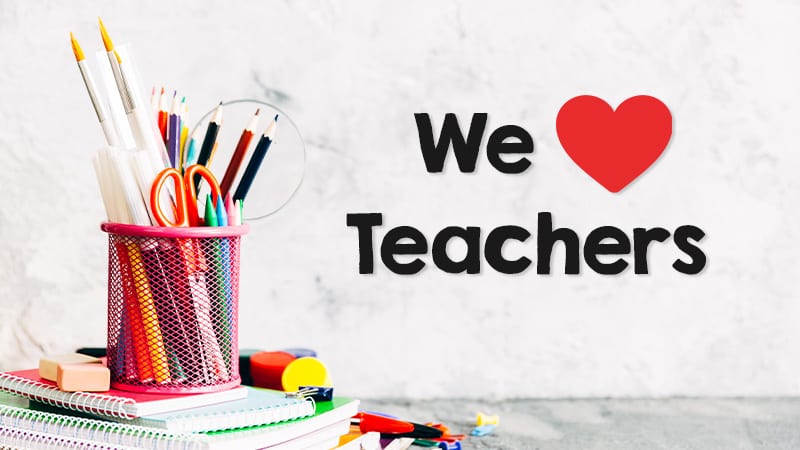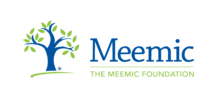 Brought to you by The Meemic Foundation
The Meemic Foundation invites you to PopIn2Win! It's an exciting classroom funding opportunity with the chance to "pop in" and be considered for a valuable resource or tool that will enhance your school or distance learning for your students! Learn more>>
We don't know exactly what school will look like in the fall, but we do know that we'll need supplies!
That's why we were thrilled when we heard our friends at The Meemic Foundation are offering educators 1,250 Back-to-School grants for $75 each for OfficeDepot.com.
The credits can be used for supplies you'll use in the classroom, like folders, pencils or classroom technology, or for supplies you might use for virtual teaching. Think headphones, file storage or a new webcam to help with your distance learning.
Plus, the best part is there are no cumbersome applications to fill out or essays to write. All you need to do is sign up for the FREE Meemic Foundation Club and apply.
It only takes a few minutes to join and enter, so just click the orange button below to get started.