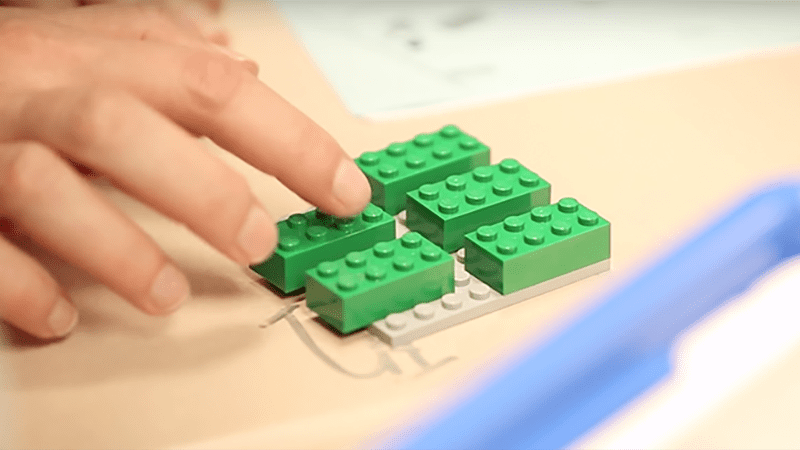 More
Come the week before Thanksgiving, your students (not to mention you and your fellow teachers) start to feel a bit stuffed with information. And while Thanksgiving break is just around the corner, it's not quite time to kick back and sleep off all that tryptophan.
Enter Thanksgiving math, one of my favorite math lessons that incorporates everything we all love about Thanksgiving—turkey, LEGO® bricks and math learning—all rolled up into one fun lesson perfect for grades 1–3.
Here's how Thanksgiving math works in my classroom:
I start by dividing my students into groups and giving each group a set of LEGO® Education MoreToMath. I also give each student a Thanksgiving math handout and shopping key. (Print copies of the student handout and shopping key here.)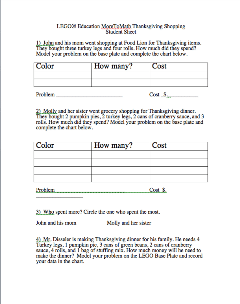 We start by doing a little warm-up activity to get them used to using the LEGO® bricks to count and make calculations. I usually post a copy of the warm-up on the projector or hand a copy to each group. (Print your warm-up activity here.)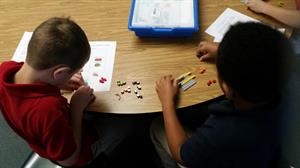 Once we've done the warm-up as a class, I have the students work together in groups to complete the student worksheet and come up with their shopping list. Groups that are high-level also get a copy of an enrichment activity that takes learning a bit deeper. (Download the enrichment worksheets here and here.)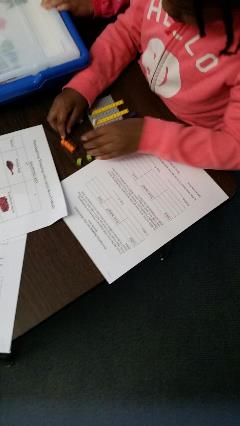 When we finish, I have the kids share with their group how they plan to help their family with Thanksgiving shopping and how what they learned today can help make the holidays less stressful.
Happy Thanksgiving!