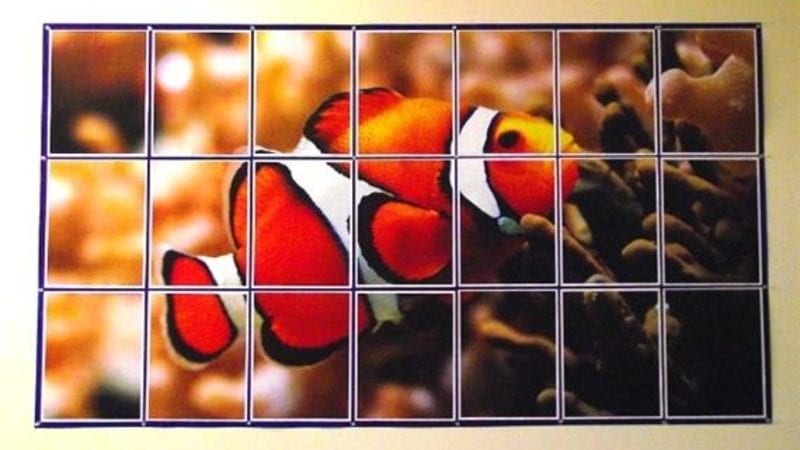 Brought to you by WeAreTeachers Pick Of The Week
More
Large-format printers are pricey to purchase and unwieldy to operate, but we love the look of huge posters in our classroom. One website makes massive posters possible … at no cost:
Why we love it:
This site allows you to create big, honkin' posters from your own images by taking a jpg file you provide and cutting it into 8 ½ x 11 -inch blocks. You will then print out these blocks as individual pages and assemble them like a puzzle on your classroom wall, bulletin board, door or in your hallway.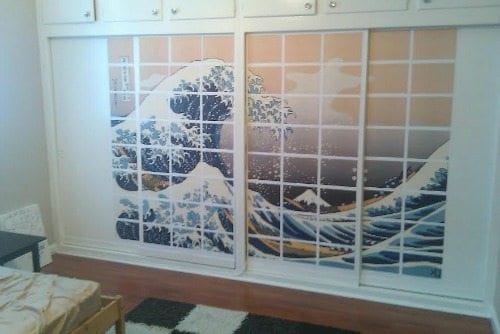 How it works:
After uploading your image, you can easily customize how many pages wide and long you would like your finished product to be, and whether you would like a border. It is recommended that you use the thickest, best-quality paper you have available as it is less likely to curl up and therefore easier to post. You can then piece your poster together on a flat surface, face down, using masking tape to attach pages together. (This way you have a full poster that you can move around, reposition, or roll up and store.)
Ideas to try:
Snap a class photo and blow it up to cover an entire bulletin board. Invite students to create cartoon bubbles that share interesting tidbits about themselves and attach them over the students' photographed heads.
Take classroom maps to a larger level by wallpapering a wall (or two) with the geographic areas covered in your curriculum.
Decorate school hallways with blown-up versions of students' original artwork for a school art installation vibe.
Skip the butcher paper and paint for school assemblies and events and create large-scale posters with a professional look.
Print a mega version of one of our free classroom poster printables!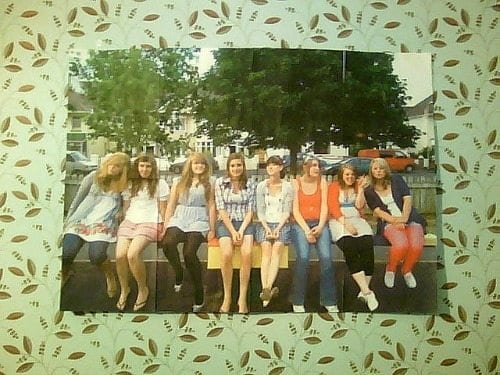 Cost: Free, unless you would like to remove the (very unobtrusive) BlockPosters.com watermark. Then your price goes up to $5 per poster.
Question for you:
Have you used/will you use Block Posters in your classroom?