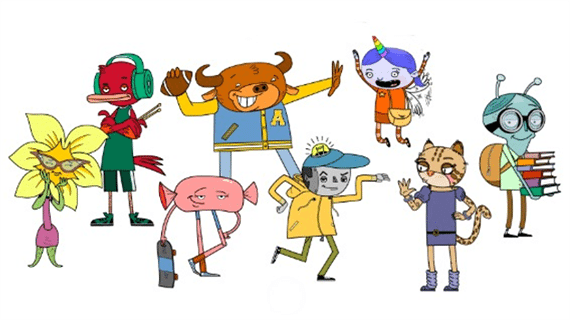 Brought to you by WeAreTeachers Pick Of The Week
More
Tagging unflattering photos of other students. Setting up fake accounts to send anonymous messages. Internet "research" for school that cuts and pastes text from a website. Fabricating a birthdate to sign up for an 18-and-over service. It is a digital jungle out there for students, especially for middle schoolers new to unsupervised online behavior. WeAreTeachers' newest Pick of Week is Digital Compass, a free Web- and app-based game from Common Sense Media that can help tweens learn digital safety and citizenship.
Why we like it:
We are willing to try anything to reduce the amount of online-generated strife in our classrooms, especially a method produced by Common Sense Media, a nonprofit organization focused on healthy media consumption for kids. We found this real-world simulation game to be packed with scenarios that students in grades 6–9 will find familiar and presented in a socially complex manner that will make them think.
Hard choices, not cheesy:
The game is delivered in a "choose your own adventure" style with eight different stories and protagonists to portray. The answers are not cut -and-dried, just like the complications students will encounter. Even our adult teacher tester had to really ponder whether Rhoda should stick up for her friend Trista online or stay out of the digital drama, or if Pepper should at least take a look at the potentially unsafe app all her friends were talking about before showing her mom. One of the best aspects of the game is how it gives students the opportunity to explore the digital dilemmas and make not-so-good decisions without risking their real-world reputations or friends' feelings.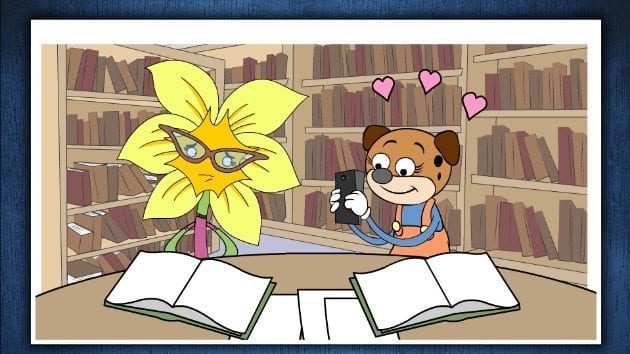 Homework will be done:
The online teacher toolkit for Digital Compass suggests using the flipped classroom model for teaching the game's digital citizenship lessons. Students can be assigned the playing of the game at home, which we think will be one homework assignment that will be well received. Back in the classroom, Digital Compass provides corresponding 45-minute digital literacy and citizenship teacher-led lessons. These lessons explore such important concepts as protecting their own privacy and respecting the privacy of others online, the commercial and possibly unsafe motives of websites and apps, and the possibilities and pitfalls of their actions in their relationships.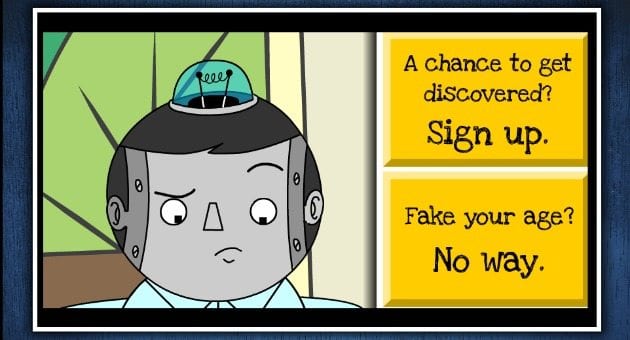 Opportunities to go deeper:
We think the game is a solid beginning-of-the-school-year exercise to explore with middle school students, providing them with models for safe and kind online activity. But if you would like to more thoroughly educate and delve into digital citizenship education, Digital Compass provides a starting point, still within a free model (rare!). Simply register your school to receive the Educator Guide, which provides writing prompts, expanded lesson plans and assessment tools.
Cost:
Free
Find it:
Digital Compass is available on the Web, Edmodo and iTunes as an iOS tablet app.