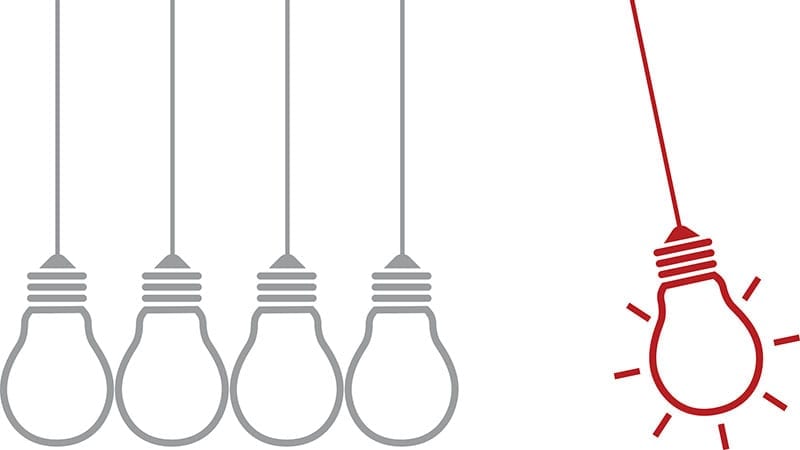 If you only read ten tweets today, let it be these. They'll feed your management guru/school leader engine.
1.Go digital, and here's how.
Going digital in school? 5 tips for a smooth start https://t.co/sJZk7BpF8C @eschoolnews #edtech #elearning #edleadership #edutech pic.twitter.com/8UdUuB5abb

— Matt Harris, Ed.D. (@MattHarrisEdD) March 2, 2017
2. Love your staff better.
5 ways to think about the tough work of making sustainable change in schools https://t.co/9IiwtuPSZI #edchat #eduleader #cpchat pic.twitter.com/c9j34pnM1o

— MindShift (@MindShiftKQED) February 28, 2017
3. Personalize PD.
How personalized professional learning can help inspire growth mindset among educators: https://t.co/StiUhgISwl #suptchat #cpchat #satchat

— Office of Ed Tech (@OfficeofEdTech) March 2, 2017
4. Don't focus on improvement, silly.
This is brilliantly stated, @SteeleThoughts . #cpchat https://t.co/7Va5BWdavZ

— Bill Ferriter (@plugusin) March 1, 2017
5. Shift to inquiry.
The 1 action educators must take to fuel the shift to #inquiry… https://t.co/SYqXa2zm8T #futureready #edleadership pic.twitter.com/OfJOl9o08V

— Randy Ziegenfuss (@ziegeran) March 2, 2017
6. Innovate.
Five Guidelines to Make School Innovation Successful https://t.co/C9k0VlQ2l5 @MindshiftKQED @TimothyMBoyle #innovation #edleadership pic.twitter.com/4jRZE2lYEt

— MIND Research (@MIND_Research) March 1, 2017
7. Promote self-determined learning.
Using a different lens to view Teaching & Learning #EdLeadership #EdReform #deeplearning #edchat https://t.co/YR4kjm2FBX

— Steve Borthwick (@steve_borthwick) February 20, 2017
8. Respond to apathy this way.
How to respond to apathy? 7 tips: https://t.co/rzA49Xu71f #edleaders #cpchat #leadered pic.twitter.com/fKd5rJMNyC

— William D. Parker (@williamdp) February 20, 2017
9. Model transparency!
When transparency & action meet! NEW post by @nalang1 at https://t.co/tFXBN5dVy4 #Leadupchat #ecechat #ohedchat #moedchat #edadmin #txed pic.twitter.com/cujiNb8Fp3

— LeadUpNow (@Leadupnow) February 21, 2017
10. Consider these characteristics of 21st-Century teachers.
15 Characteristics of 21st century teachers. https://t.co/RnhdkURB6J#saskedchat#leadupchat

— Michelle Smart (@PrincipalSmart) February 21, 2017
Join our Facebook group Principal Life for more ideas on how to transform your school.