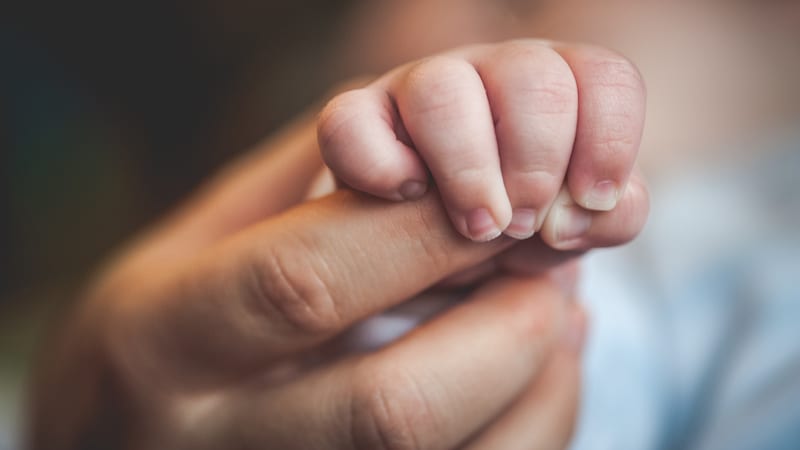 Brought to you by Walmart
Walmart wants to help you have more family time, and less stress, after school. Save time by using Walmart's Online Grocery Pickup and use the code TEACHERS to save $10 off your first order of $50 or more. Shop Now »
More
My babies,
Lunches are packed and bottles are prepared. Clothes are laid out and you are tucked in, because everything changes tomorrow. We've had six weeks of unscheduled (though often hectic) time together, but that ends when my alarm goes off at 5:30 tomorrow morning. And, my loves, it is not going to be easy.
My big kindergarten boy, you have been wonderful about adapting to our new life as a family of four. I have been so proud of you, and so grateful for all your help, and I've tried to show you my appreciation. But I know that now I'll no longer have the energy and attention I've been able to give you lately. I'll start snapping at you to hurry up when you brush your teeth, instead of taking the time to admire the wiggly tooth on the bottom. Our weekends will be less science museum and more grocery store. You'll have to adjust to change yet again, getting out your own clothes in the morning and making sure your snacks are packed to your satisfaction.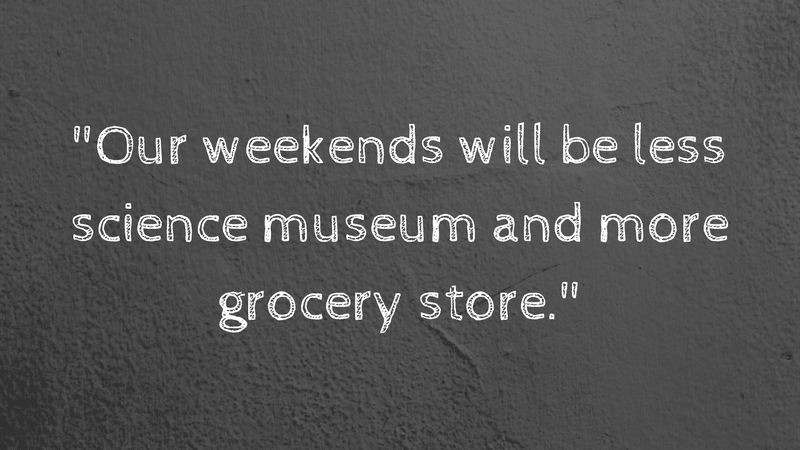 And, oh, baby girl. How are we going to do this? I've been away from you for at most a few hours since you were born. Sometime right around last Thursday, you fell in love with me. Before that, I was just a food source, but for the past few days, your face lights up when you hear my voice. Your mouth and your eyes open as wide as they can in delight and amazement when you see my face, and the thought of spending the whole day away from that smile is killing me.
I've done this before, so I know what to expect. I know that, starting tomorrow, I will never feel like enough. Whatever resources I have at the end of a day of teaching will never be sufficient to assuage my guilt. I could come home and tap dance while juggling fire batons and still not feel like enough. At first, I will spend my days away from you and my evenings apologizing for not being there. For being tired when I am there.  For the fact that, although you mean absolutely everything to me, you now have to share me with 96 other kids.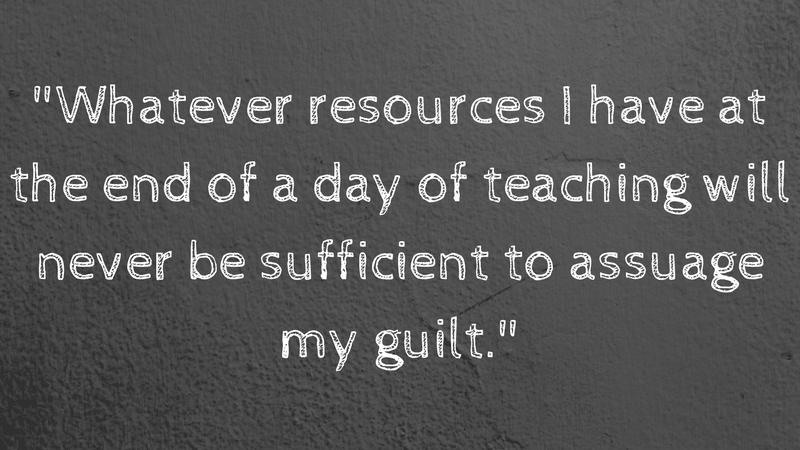 I don't know how I'm going to go back to school tomorrow, but I do know why. There are a lot of reasons. First of all, you kids have the pesky habit of wanting food and clothing and a roof over your heads, and I'm going to need a salary to keep meeting those demands. I'm going back because I love teaching, and I'm good at it. I'm never quite sure I'm doing this whole parenting thing right, but put me in a classroom and instinct takes over. You deserve a mama who loves what she does, and teaching is what I was born to do.
Most of all, I'm going back because it is the best way I know to build a better world for you two. The world feels dark to me right now, and teaching is the best way I know to spread light. Because of that, you have to share your mom with so many others. Because of that, I'll grade papers while I help with homework, and make lesson plans while you're nursing. I believe with all my heart that it's worth the sacrifice. But make no mistake; it is a sacrifice.
Our lives change again tomorrow. You will no longer be my only children. It will be hard. And it will be okay. This is part of who we are as a family, and however hard the mom-guilt hits, I will not apologize for that. However busy things get, however distracted or tired or frustrated I seem at the end of the day, I love you more than I can possibly say. And I want you to grow up knowing that just because something is difficult, that doesn't mean it's bad. That hard things are worth doing. That we have an obligation to use our gifts to help those around us. And that's what I'll be reminding myself all day tomorrow, every time I look at your picture on my desk.
I love you so.
Mommy