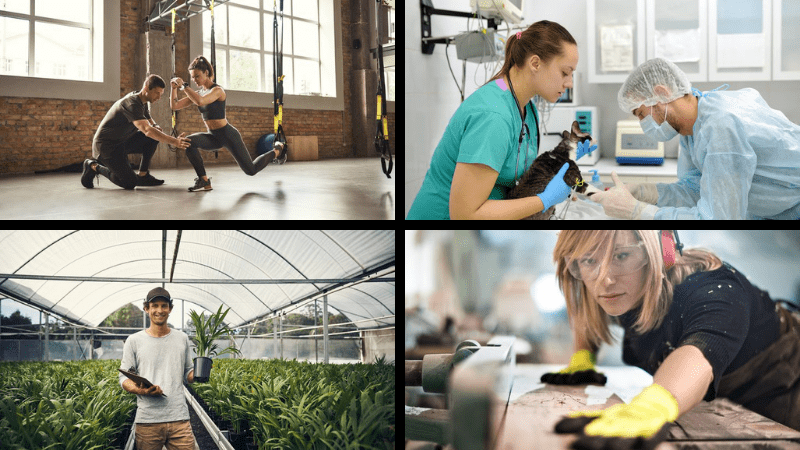 Asking students what they want to be when they grow up is a big question. When you're young, it's hard to know which careers match your skills and interests. In fact, kids may not even know that some jobs exist. That's why we love the free interactive career exploration lessons and activities from Realityworks. From agriculture and human services to health science, trade skills, and more, students in middle and high school have the opportunity to "try on" potential careers.
What types of activities are included?
Each lesson plan has step-by-step directions for a variety of hands-on activities, such as designing infographics, playing games, performing skits, creating job postings, and interviewing experts. In addition, you'll get accompanying printables and student assessments.
Here are some of our favorite activities:
Walk a mile in an athletic trainer's shoes.
Interview an entrepreneur.
Live a day in the life of an EMT.
Go on a biotech scavenger hunt.
Create a colorful infographic about mental health.
Create an agriculture career pathway.
Play hiring director for careers in carpentry.
Hold a brainstorming session about working with babies.
Play a round of Vet Tech Would you Rather?
Experiment with a career as a food scientist.
Spend a day in the life of a welding engineer.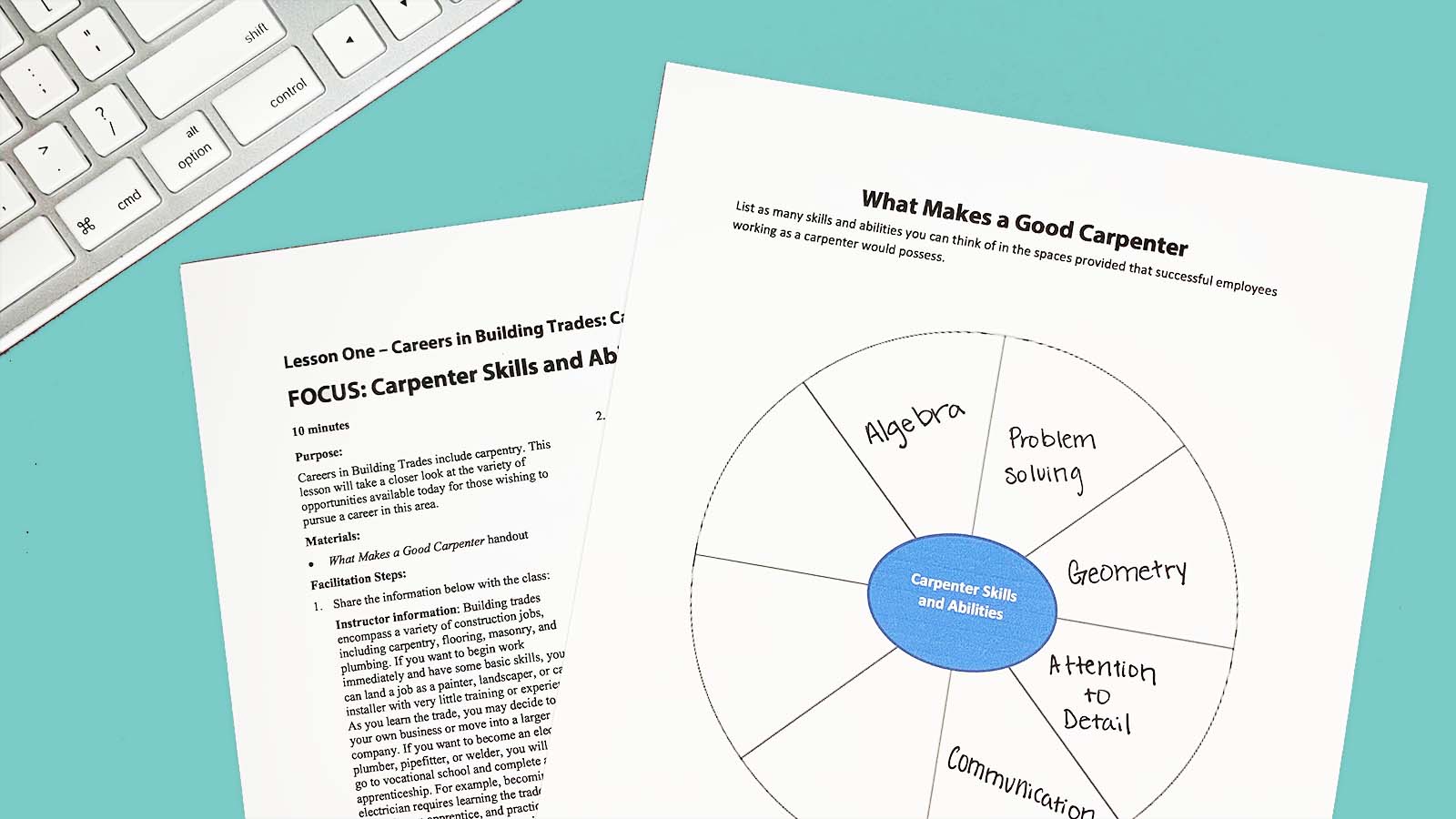 What career fields are covered?
A large selection of high-demand career fields is represented in the resources, including:
Agriculture
Business and marketing
Culinary arts and food science
Therapeutic services
Family and consumer sciences
Health science
Human services
Sports medicine
Trade skills
Veterinary technicians
Welding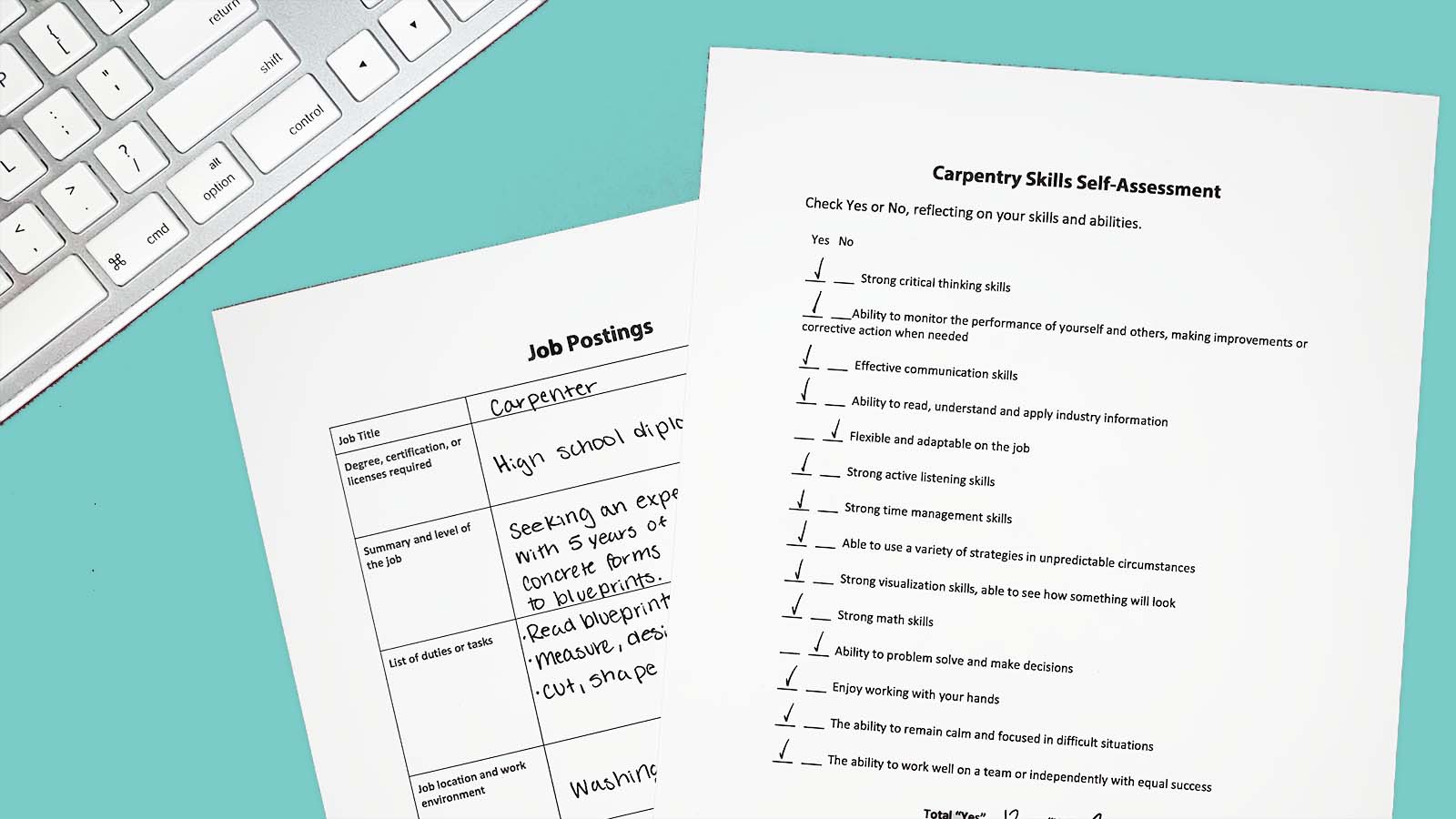 Get your free interactive career exploration lessons and activities
The activities above are just a sample of the resources available from Realityworks. Just click on the button below to access all of the free interactive career exploration lessons and activities.
GET FREE CAREER EXPLORATION ACTIVITIES