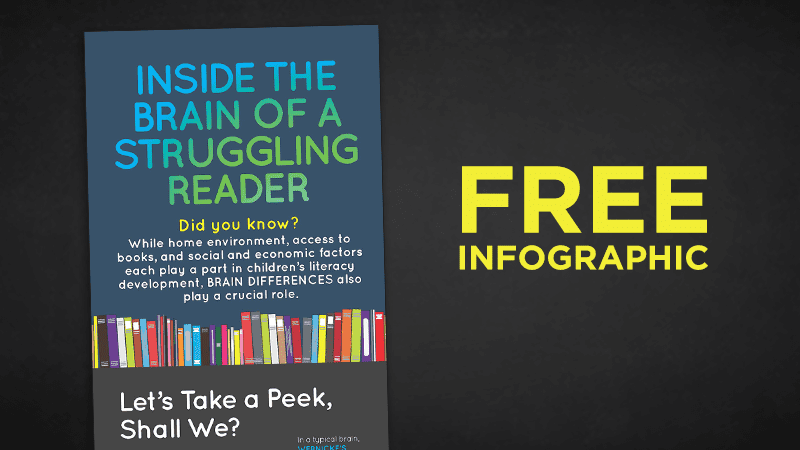 Brought to you by Fast ForWord
A radically different online reading intervention that targets foundational phonemic awareness, language, memory, attention, processing and sequencing skills.
Learn more at www.scientificlearning.com
More
Did you know? While home environment, access to books, and social and economic factors each play a part in children's literacy development, brain differences also play a crucial role in the challenges faced by struggling readers. Download our struggling readers infographic and learn about intervention strategies.