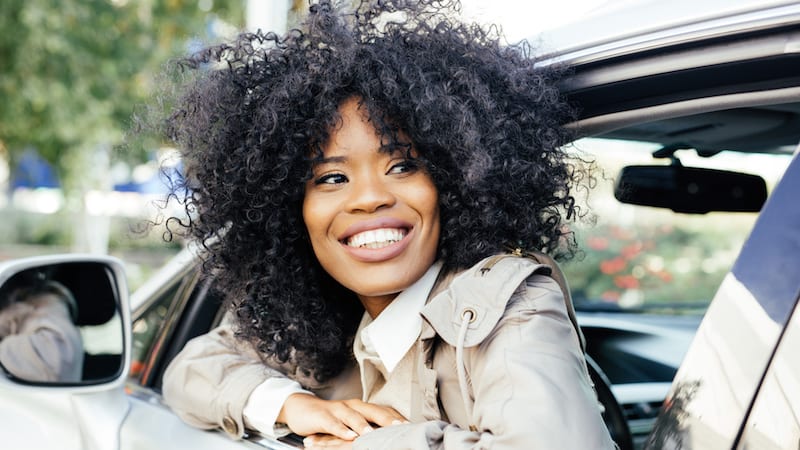 With the rising cost of gas, housing, and classroom supplies, we'll take a discount when we can. So when our friends at Meemic brought car and home insurance exclusively for educators to Illinois—along with discounts and savings of up to 40%—we were ecstatic! (Meemic is available for teachers in Wisconsin and Michigan, too!)
Meemic was started by a group of teachers who wanted to offer a cost-effective option for their colleagues, so you know they've got educators' backs.
Plus, Meemic offers some educator-specific benefits and coverages, including:
Liability coverage for when you drive students to/from a school event.
No deductible for covered comprehensive losses at school and collision losses within 500 feet of school property.
And more!
Meemic's dedication to educators doesn't stop at insurance. Through The Meemic Foundation, teachers are able to access awards and grants for their classrooms.
Curious and want to learn more? Getting a quote is super simple and fast. Just click the orange button below to get started.