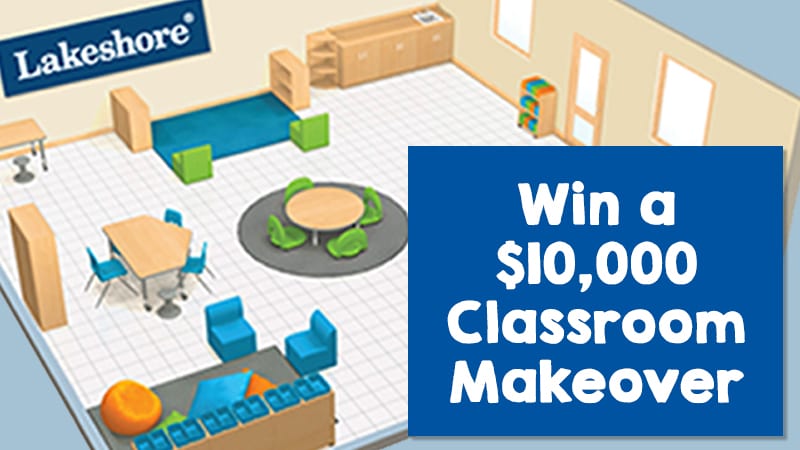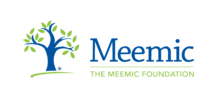 The Meemic Foundation has partnered with Lakeshore® to give away the largest single grant award in the history of the Foundation! We're giving away 12 Complete Classrooms® from Lakeshore valued at up to $10,000 each!
More
How would you change your classroom with a $10,000 makeover? New chairs, desks, flexible seating?
Whatever your dream, you now have the chance to make it happen. Because right now, Illinois teachers can enter to win one of 12 amazing $10,000 classroom makeovers, courtesy of The Meemic Foundation and Lakeshore. It's The Meemic Foundation's largest grant ever, and it includes everything you need to create a completely customized classroom, from design to installation.
Plus, the best part is there are no cumbersome applications to fill out or essays to write. All you need to do is sign up for the FREE Meemic Foundation Club and apply.
If you win, you'll work with design experts from Lakeshore to create and set up your classroom. This is the stuff teachers' dreams are made of, am I right?
It only takes a few minutes to join and enter—just click the button below to get started.