Take this 10-question financial quiz to find out how savvy you are. Are you a Money Maven or a Financial Fledgling?
How much money do you need for retirement?
Find out now!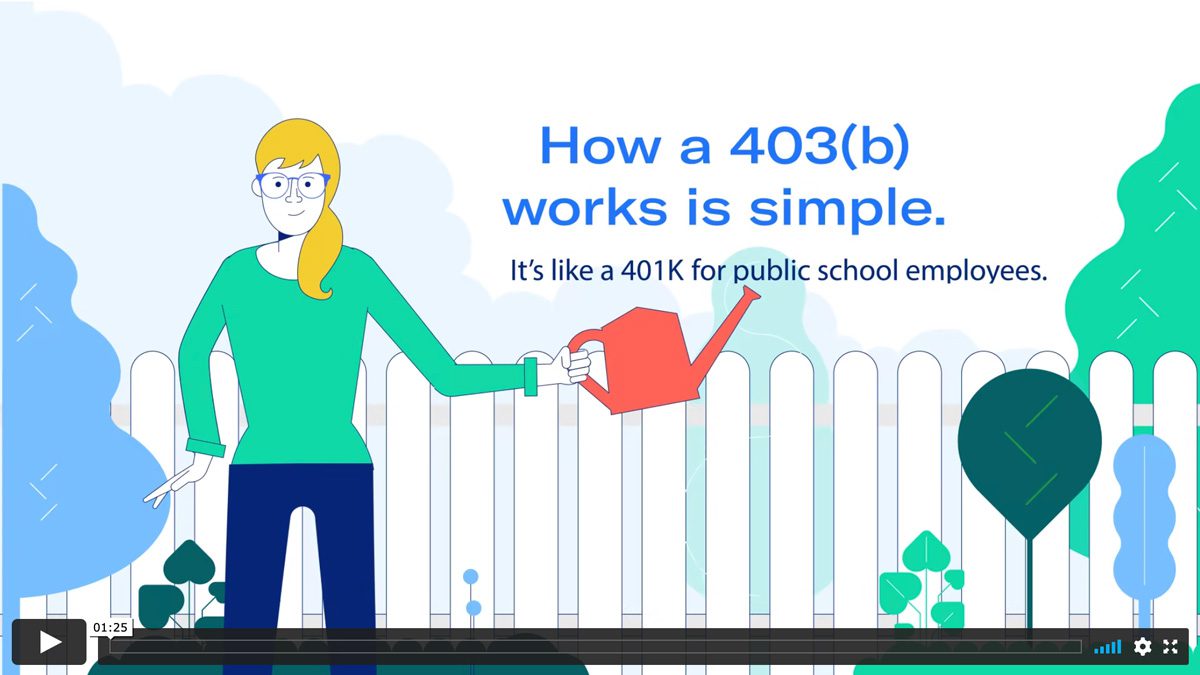 Ready to take the next step?
Want guidance from an Equitable Advisors Financial Professional?




Speak to Financial Professional who focuses on working with teachers

.
Talk with a Financial Professional
Equitable is the brand name of the retirement and protection subsidiaries of Equitable Holdings, Inc., including Equitable Financial Life Insurance Company (Equitable Financial) (NY, NY). Equitable Advisors Financial Professionals offer securities through Equitable Advisors, LLC (NY, NY 212-314-4600), member FINRA, SIPC (Equitable Financial Advisors in MI & TN) and annuity and insurance products through Equitable Network, LLC.  (Equitable Network Insurance Agency of California, LLC; Equitable Network Insurance Agency of Utah, LLC; Equitable Network of Puerto Rico, Inc.) GE-3738865.1(09/21)(exp.09/23)