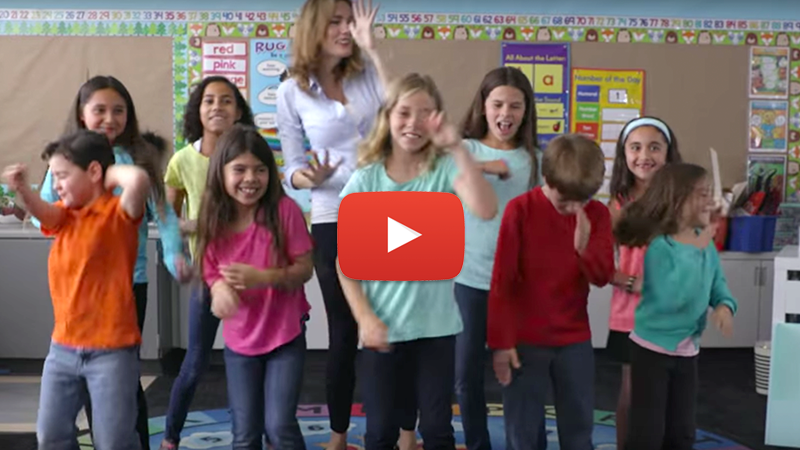 Ask any teacher and they will agree: Students who move while they learn, learn better.
This is why we're all about getting kids up and moving each and every day. It's also why YouTube star MyLifeSuckers' awesome original rap video has resonated so well with teachers and parents: because they know that a little bit of movement can make a huge difference for kids.
So watch, enjoy and then share with a teacher or parent that you know, and let's all work together to get kids moving their minds.