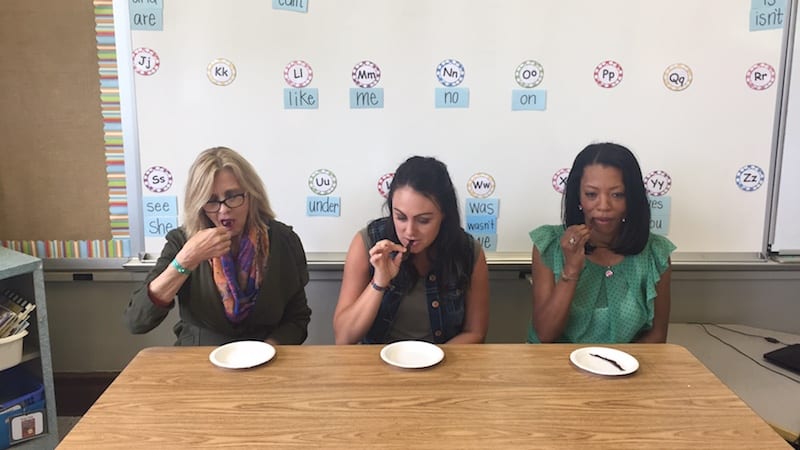 More
It seems like every time someone wants to show teachers love, they do it through our stomachs. Donuts, candy, pizza parties—the junk food parade never ends. And when you're on your feet all day chasing students and managing lessons, it's easy to reach for the closest snack at hand, no matter how bad it is for you.
We partnered with Thrive Market to come up with healthy snack alternatives to eight common junk-food vices and teacher's lounge staples. But can a bite size, pizza-flavored flax cracker hold a candle to the real, greasy thing? To find out, we invited three teachers to a taste test.
There were a few hits, a few misses, and one big surprise ending that freaked our testers out. You won't want to miss it!
Meet our Taste Testers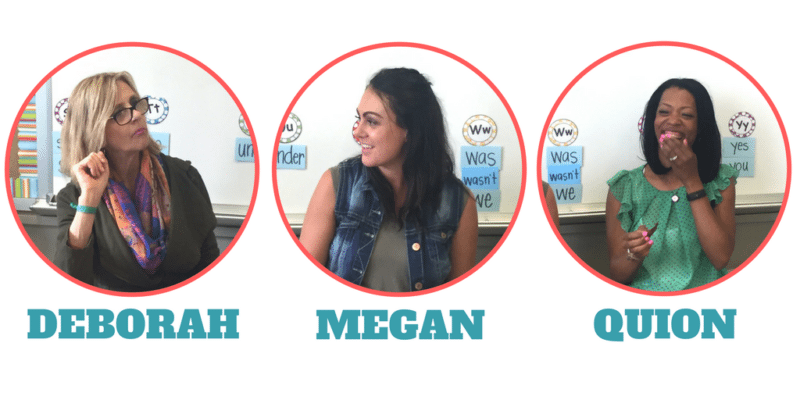 Deborah Moore
Teaches: Kindergarten at Gordon Parks Elementary School in Kansas City, MO
Biggest Junk Food Vice: Buttered popcorn
Healthy Eating Habits: "I think I eat pretty healthy already. I do sometimes eat junk food and I feel like I ate my way through Teacher Appreciation Week." 
Megan McAfee
Teaches: First grade at Gordon Parks
Biggest Junk Food Vice: Candy
Healthy Eating Habits:  "I try to eat healthily, but I have bad cravings for sugar, especially after teaching all day. When the exhaustion hits in the afternoon, I just want a sugar high."
Quion Wattree
Teaches: Fourth grade at Gordon Parks
Biggest Junk Food Vice: Ice cream
Healthy Eating Habits: "I'm good at school because I can only eat what I pack, but it's at home where I get into sweets."
Healthy Teacher Snacks Taste Test
Mavuno Harvest Organic Dried Jackfruit
3 out of 3 teachers approve!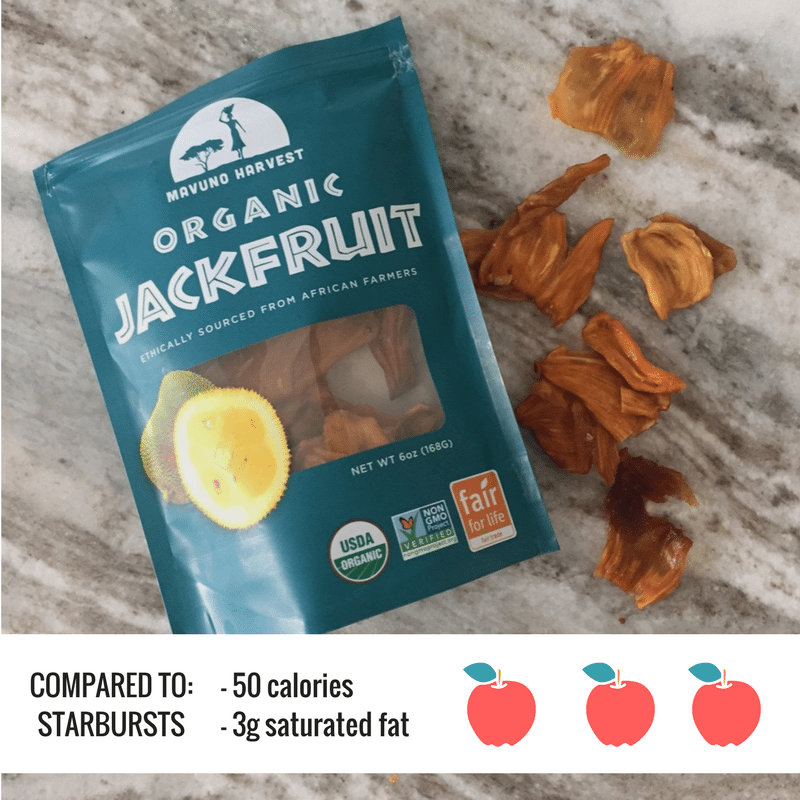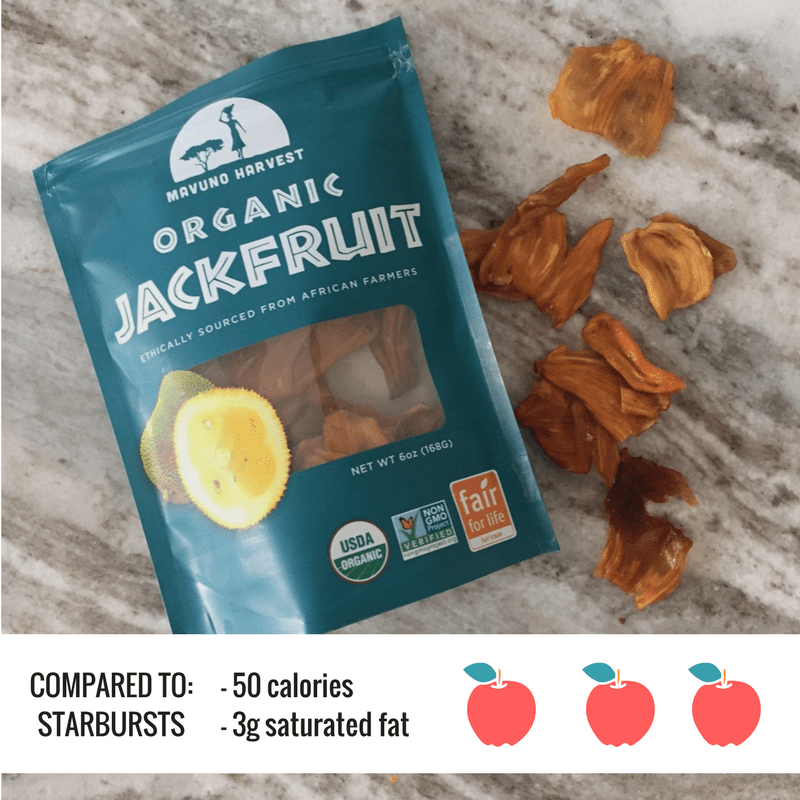 Deb: Mmm, very chewy.
Quion: It's really sweet … tastes like a sweet potato.
Megan: It kind of does! It's definitely chewy and juicy.
Go Raw Organic Sprouted Bites, Banana Bread
2 out of 3 teachers approve!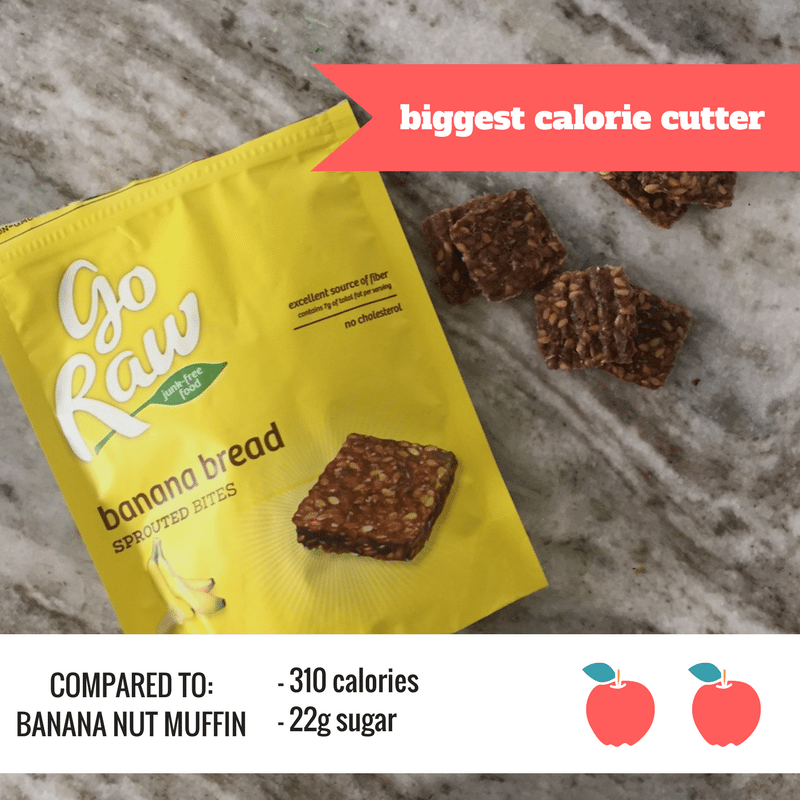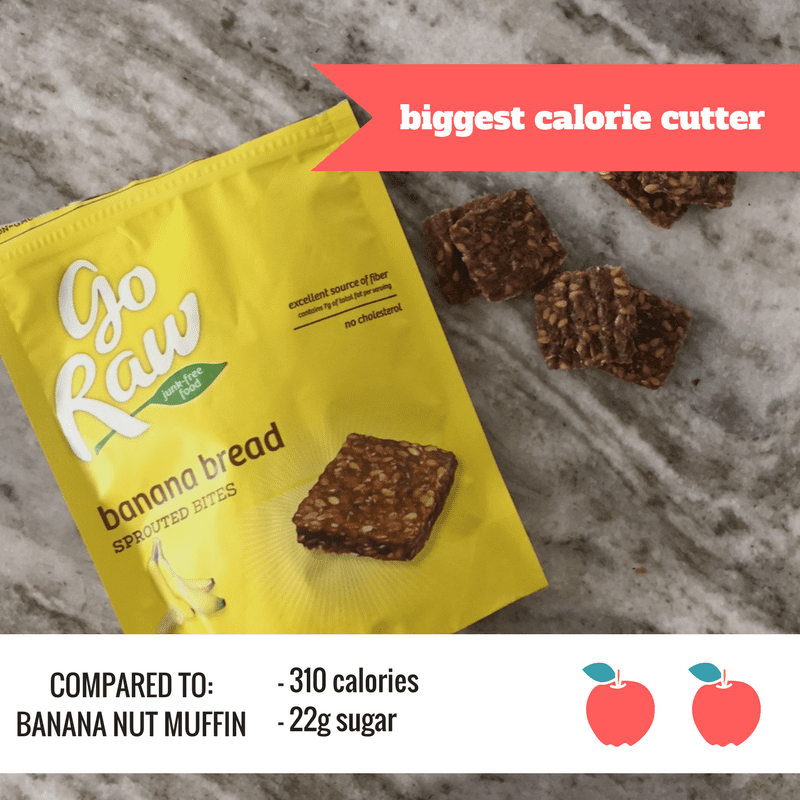 Megan: It's kind of like a fruit strip. But grainy.
Deb: I like it! I'd eat it in the morning with tea.
Quion: It's OK, I'm a texture person.
Alive & Radiant Kale Krunch Ranch Kale Chips
3 out of 3 teachers REALLY approve!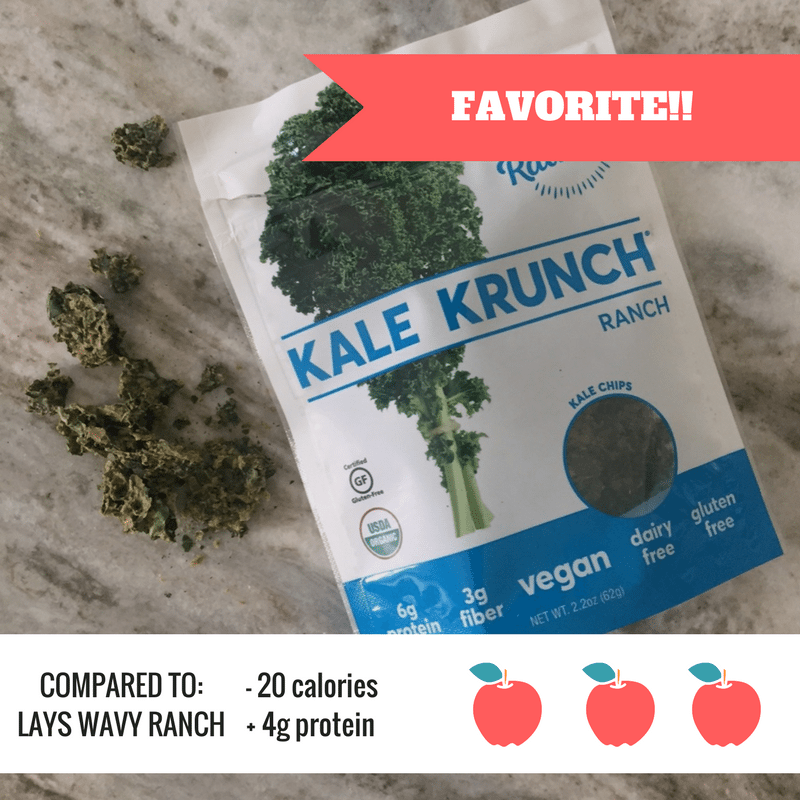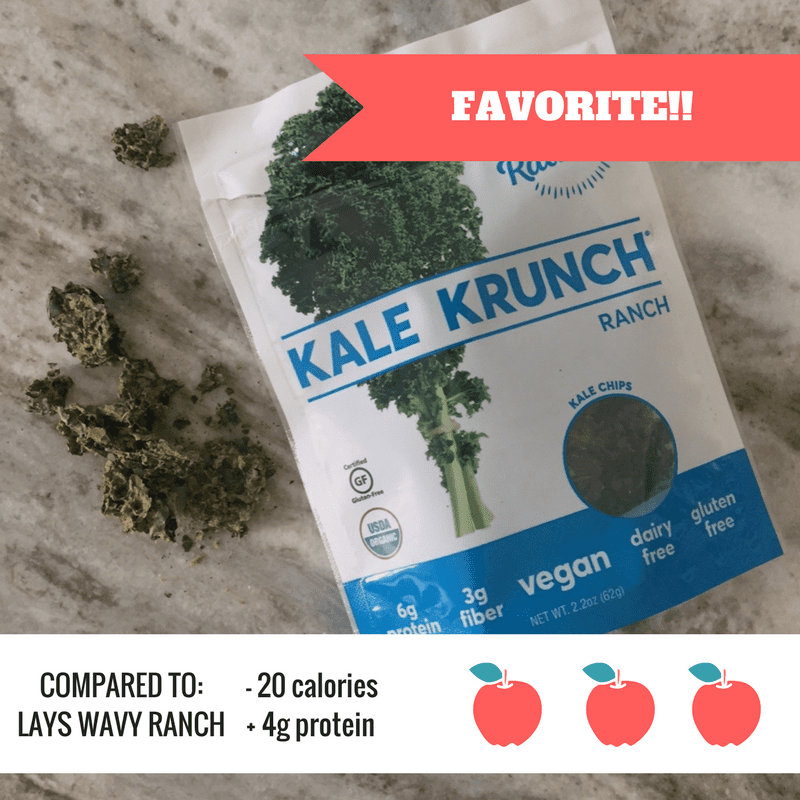 Quion: I like it! That's surprising!
Deb: These are my favorite! And I'm not a kale person.
Megan: I was nervous by the way it looked, but it's good! Salty like a chip.
Go Raw Organic Pizza Flax Snax
3 out of 3 teachers approve!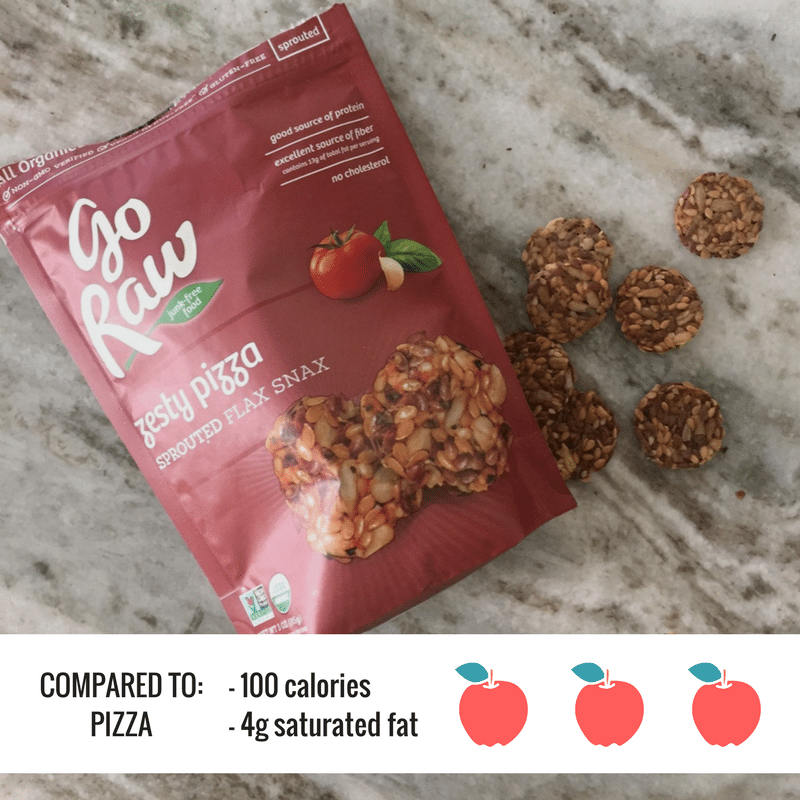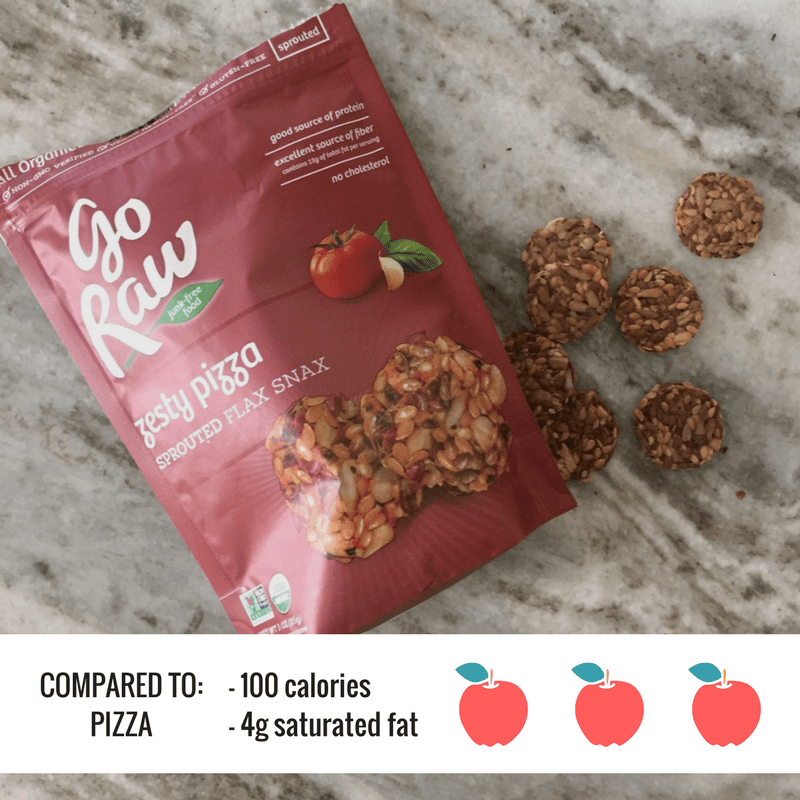 Megan: It's the same seeds from earlier, but pizza-y?
Deb: Crunchy, crispy. I would buy it.
Quion: It tastes like a peppery, roasted tomato. This would be a good nut replacement.
Power Plant Sweet Siracha Eggplant Jerky
0 out of 3 teachers approve.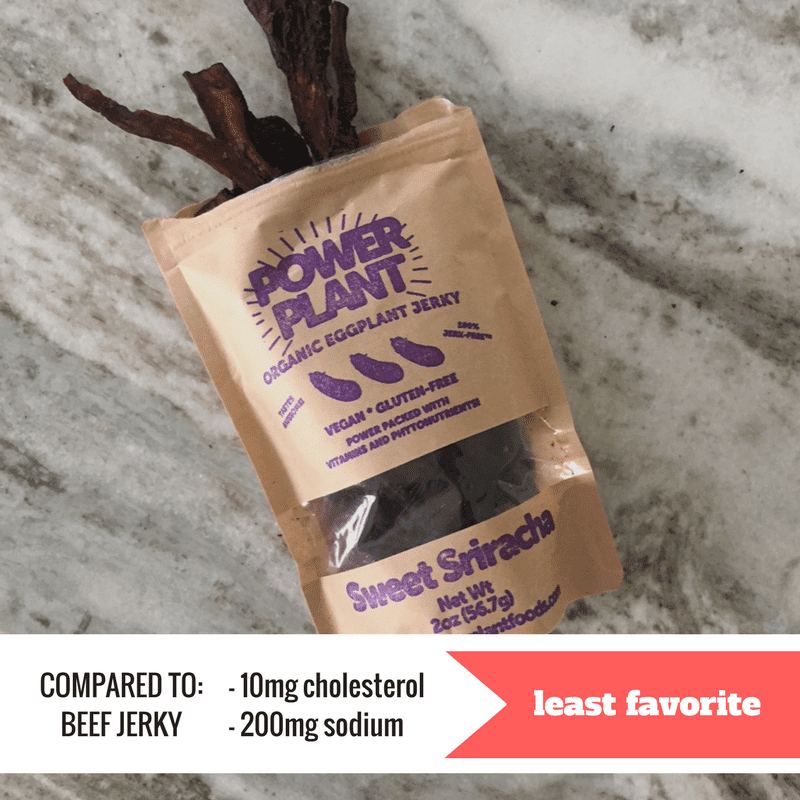 Megan: It looks like overcooked beef jerky. It's kind of tough.
Quion: Tastes like a chewy BBQ chip. It tastes good, but the texture …
Megan: It's a little rubbery, yeah. But very flavorful.
Deb: See I don't taste that much, I taste hot.
Simple Mills Farmhouse Cheddar Almond Flour Crackers
3 out of 3 teachers ENTHUSIASTICALLY approve!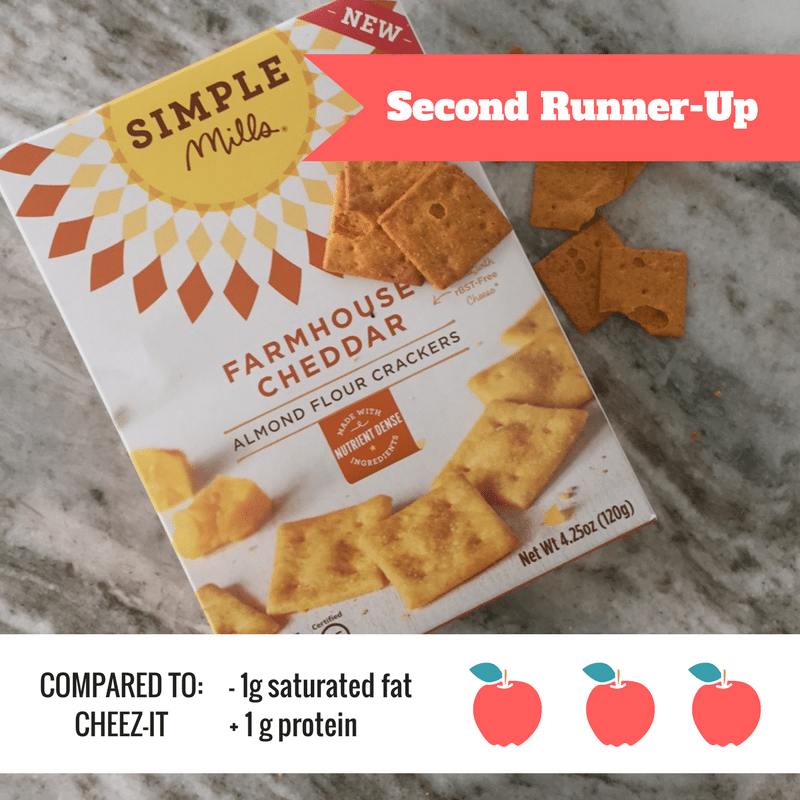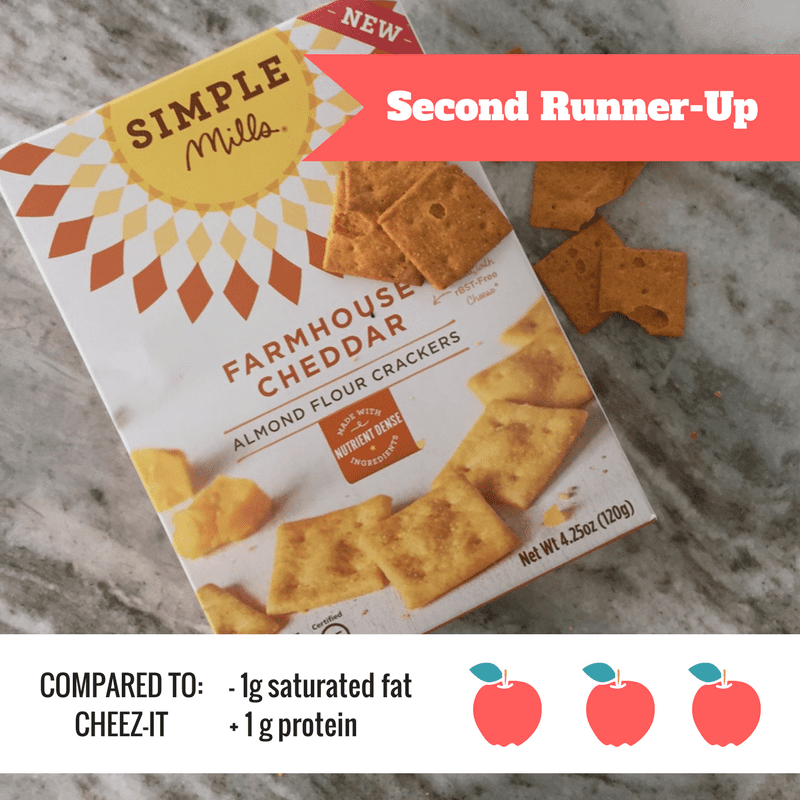 Quion: Don't take my plate!
Megan: I could eat a whole box in a day.
Deb: We're finishing these!
Quion: We buy those! Not the cheese ones, the regular kind. That whole line is really good.
Thrive Tribe Chocolate Mint Cookies
2 out of 3 teachers approve.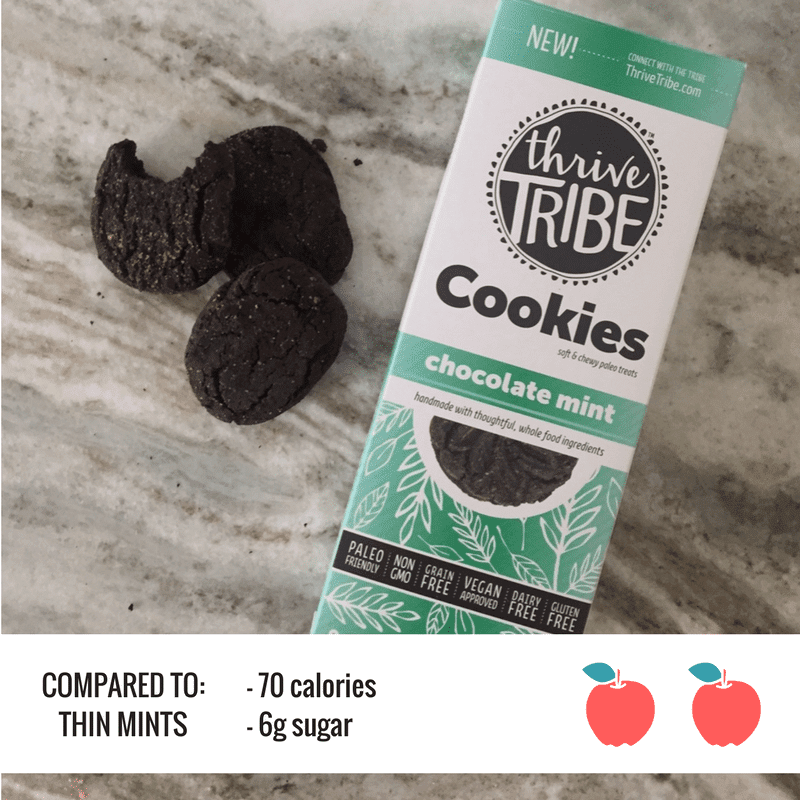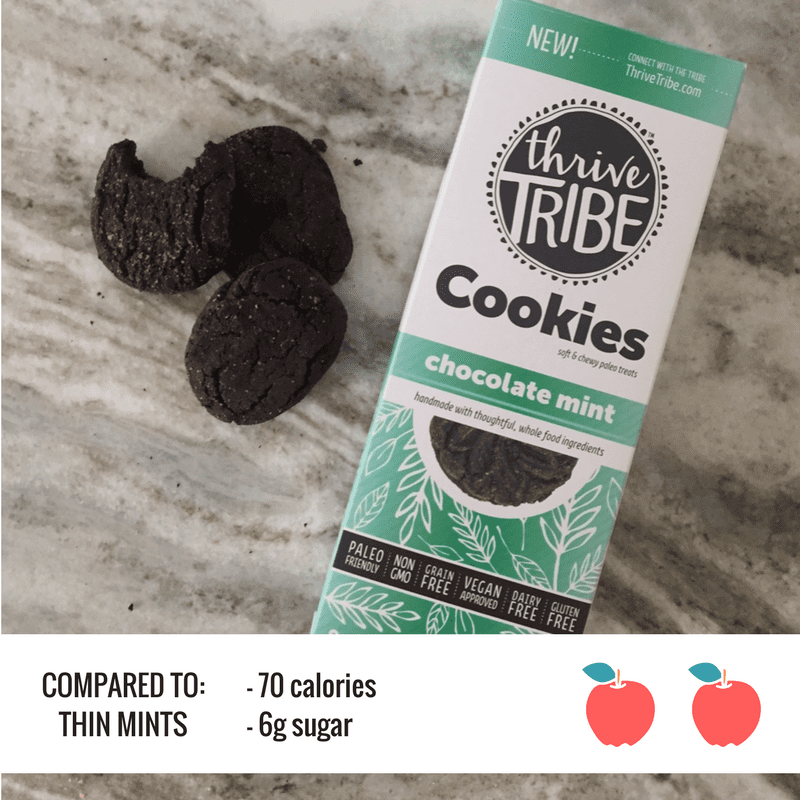 Quion: I'm not a fan, it's crumbly … not really chewy. I'm also not a big chocolate mint person.
Deb: It would do in a pinch. It reminds me of these chocolate mint bars …. someone sent a huge box to the school nurse.
Megan: If I was choosing between a healthy cookie and an Oreo, I'd buy this.
Chirps Cheddar Cricket Flour Chips
3 out of 3 teachers CAN'T BELIEVE they approve!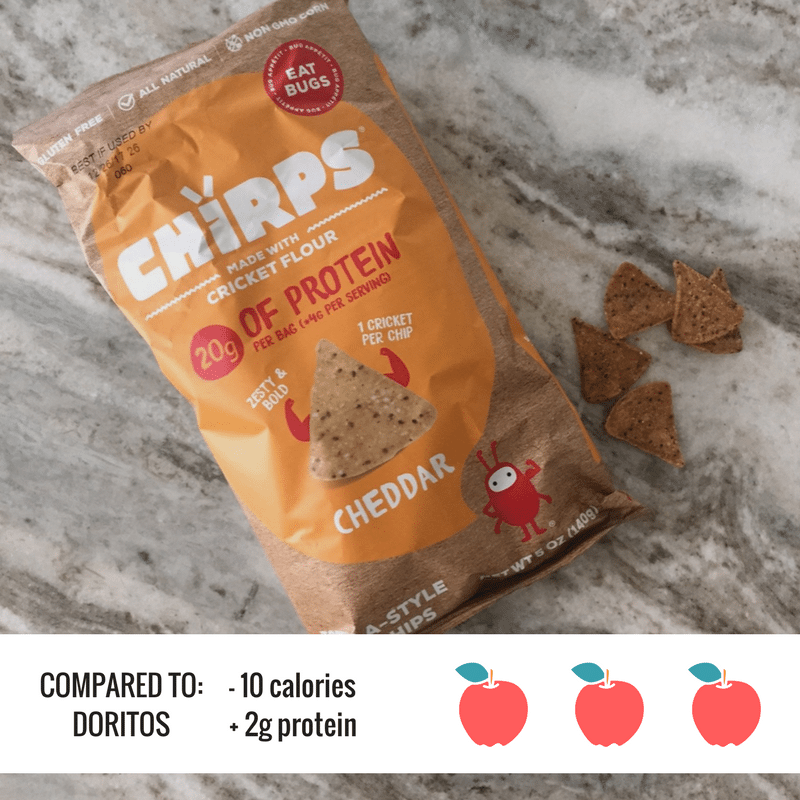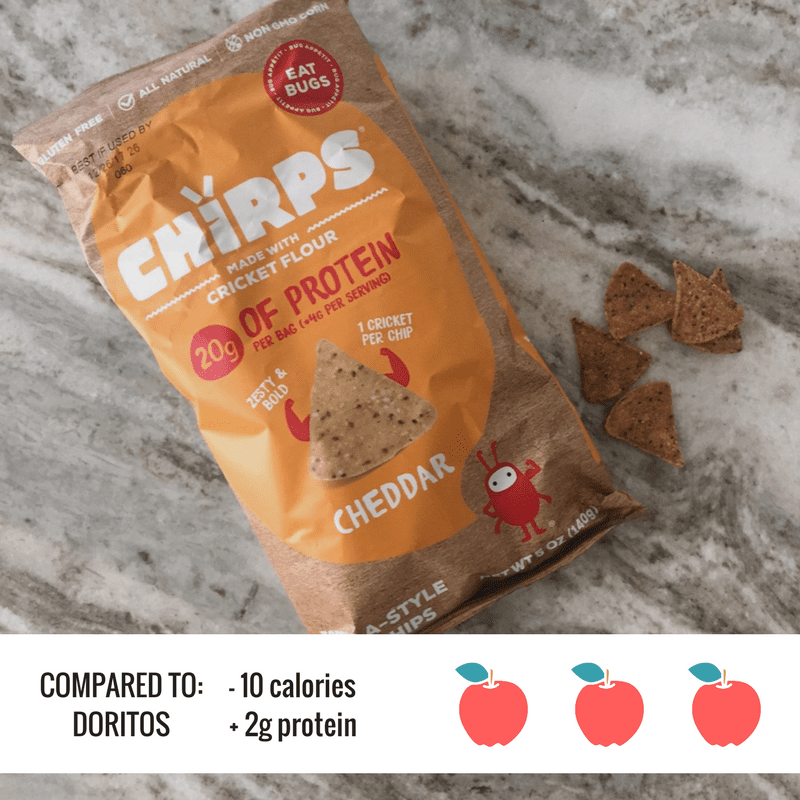 Chirps chips are made from cricket flour! We asked our teachers to taste the chip first, before revealing the ingredients.
Before the reveal: 
Megan: Oh yeah, I like the flavor. They taste like regular Sunchips.
Quion: I think they have a cool ranch flavor.
Deb: Are they made out of beans?
After the reveal:
Quion: We ate them!
Megan: And they were good!
Deb: They were good!
Quion: I'd eat more crickets now that I know. And I'd serve it with guacamole.
Megan: Or hummus!
Deb: I'm going to serve these at a party and not tell anyone until they're finished!
Two students, first grader Annaliese, and second grader America were patient bystanders during our taste test, so we decided to thank them by … tricking them into eating crickets too! They ate a whole plate before we revealed the ingredients. The verdict? Great! "They just need dip," said Annaliese, in between more bites. The girls even took the rest of the bag home.
Thanks to Deb, Megan, Quion, America, and Annaliese for tasting healthy teacher snacks with us and to Gordon Parks Elementary School for hosting. Want to try these snacks (or prank your students with cricket chips?) get 25% off your first Thrive order, exclusively for WeAreTeachers readers!