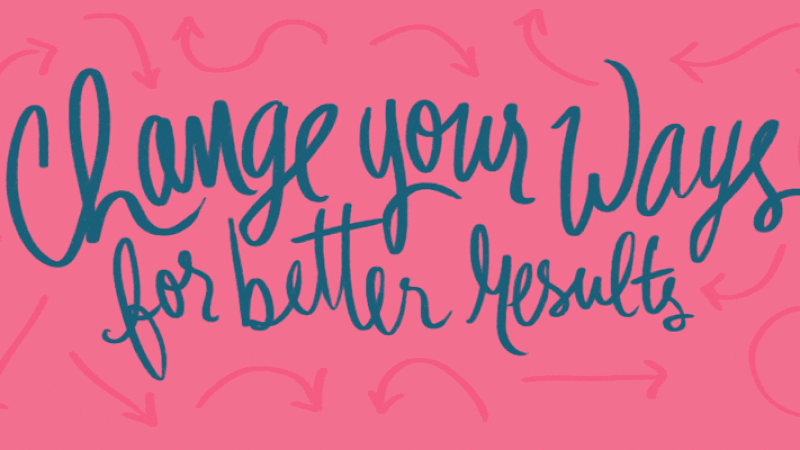 The best principals know how to support teachers all the time. But even the most supportive principals wish teachers didn't come to them first for every single thing. Here are a few times when teachers should go to the principal, and a few times principals would rather teachers didn't:
Principals wish teachers didn't come to them when …
You can work with other teachers first
"I think sometimes some teachers are too quick to send a student to the principal's office," says Wendy Weiner, a middle and high school principal in south Florida. "It doesn't always resolve the issue."
Instead, Weiner encourages her teachers to look to each other for expertise, "It would be better if teachers talked to each other and learned what others are doing to be effective." She finds that often teachers know what works for students much better than she might because they have experience, rather than a broad understanding of methods or a casual relationship with students. 
You've got a beef with a colleague
As adults, teachers need to be able to problem solve interpersonal issues on their own. Principals have too much going on in a day to worry about whether their teachers are having spats with each other. Instead, they'd prefer that teachers find ways to move past their issues on their own. Weiner also points out that principals can and do take steps to mitigate issues before they arise by letting teachers know the expectations before they take the job, ""When I hire my teachers I tell them that this is a team effort. Do you want to be part of this team?"
You can problem solve on your own if colleagues are gossiping
Scott Barron, founder of the consulting firm School Growth, advises administrators on how to build more positive school cultures. He says principals should set the expectation for teachers to avoid gossip, but they should encourage teachers to intervene when necessary. He explains, "Culture building happens from the leadership, but it also happens peer-to-peer," so when a fellow teacher is complaining about a student, parent, or colleague, feel free to remind them that gossip isn't effective. Then redirect their vent session into finding solutions.
Do go to the principal when …
A parent might be calling
Nothing escalates a situation faster than a parent who calls and finds the principal doesn't know about a situation or has failed to take steps to address it. Weiner wishes teachers were quicker to help mitigate those conflicts by letting principals know right away when issues arise. "Don't cover anything up. If there's a situation that goes on in your classroom, I'm not blaming the teacher. I think teachers are too quick to cover something up so they don't get in trouble."
Another teacher is breaking the law
Nothing ruins a principal's day faster than a lawsuit or worse, criminal action against a staff member. Unfortunately, teachers sometimes do things that are illegal, even if they have the best of intentions. Letting principals know right away can help them figure out the best way to mitigate any harm being done to students and to protect the school.
Join our Facebook group Principal Life for more conversation about and insights into the challenges of school leadership.