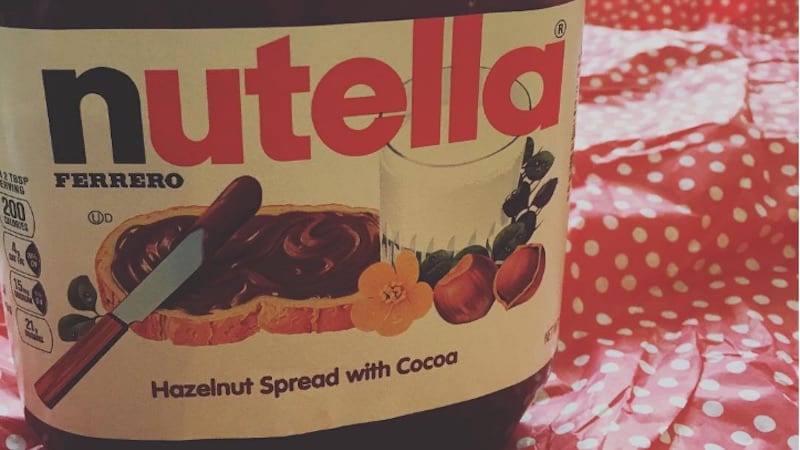 Teacher Appreciation Week is coming! To get you in the spirit, here are 20 gifts to teachers that are too good not to share.
1. Farm fresh eggs really do taste better than the store-bought ones.
2. PJ day should be a weekly thing.
3. It's possible the kids (and parents) might totally get you.
4. Spa day? Yes, please!
5. Cheering on your local sports team is way more fun with a student.
6. Student-made artwork is the best.
7. Teachers can almost live on Nutella.
8. Major points for the diversity in this gift!
9. Because he really would buy you a Porsche if his parents would only increase his allowance.
10. Forget unicorns and umpires. U is for Ukulele.
11. Is it a coincidence that May the 4th lands in the middle of Teacher Appreciation Week? We think not.
12. Forget chocolates and apples. Venison is the way to a teacher's heart.
13. Because everyone looks good in clay.
14. Because it is funny and fitting (and mostly true).
15. When your kids work hard at something together, it is a beautiful thing.
16. Because real apples don't quite have the caffeine equivalent to coffee.
17. Because we all know it is true, but one kid finally made it official.
18. Who has time to teach and go to the gym? Luckily it's an all-encompassing career.
19. If it were, everyone would be teachers!
20. Because sometimes all teachers want is a gift card and some flowers. Seriously.
What's the best teacher gift that you've ever received?