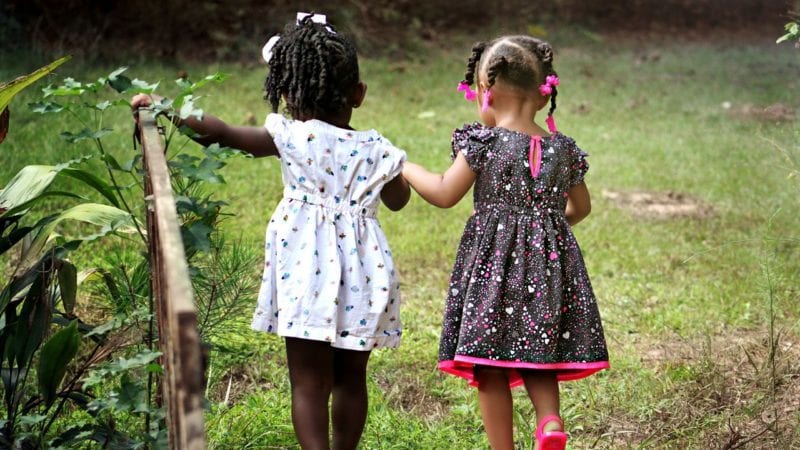 Learning centers are one of the most effective ways to integrate key curriculum with hands-on learning. But early learning research shows that when teachers intentionally pair hands-on activities with effective technology, kids are able to get a handle on difficult concepts in a way that's not only effective but lasting. To help, we put together three early learning center themes that use integrated technology programs in addition to hands-on and creative activities that will make your learning centers both fun and meaningful.
1. Bugging Out
What kid doesn't love creepy, crawly bugs? Try a bug early learning center theme complete with plastic insects and bug-themed crafts.
2. Food Frenzy
Whet their appetite for learning with food- and market-themed activities and games; kids will learn essential math, science, and nutrition skills.
Center 1: TECH CENTER:  Have a small group of kids play counting in the kitchen

 on a class set of tablets.

Center 2:

Set out a pile of pennies, nickels, and dimes (plastic coins work if you don't want to bust into your personal stash) and have your kids sort them into piles. If your kids are old enough to count, see if they can count how many pennies, nickels, and dimes they have.

Center 3:

Set a

rainbow of fruits and veggies on paper plates

and let kids make a healthy rainbow snack. 

Center 4:

Lay out shopping baskets as well as a selection of fake food and 

challenge your students to "buy" the groceries that they need for their lunch today. Practice language skills by having the kids role-play one person as a store clerk and one as the shopper.
3. Mad Science Explosion!
Get a little crazy and let your students get even crazier with these mad science centers that are as educational as they are fun.
What are your favorite early learning center themes? Share in the comments! And if you're looking for more inspiration, check out these classroom reveals!