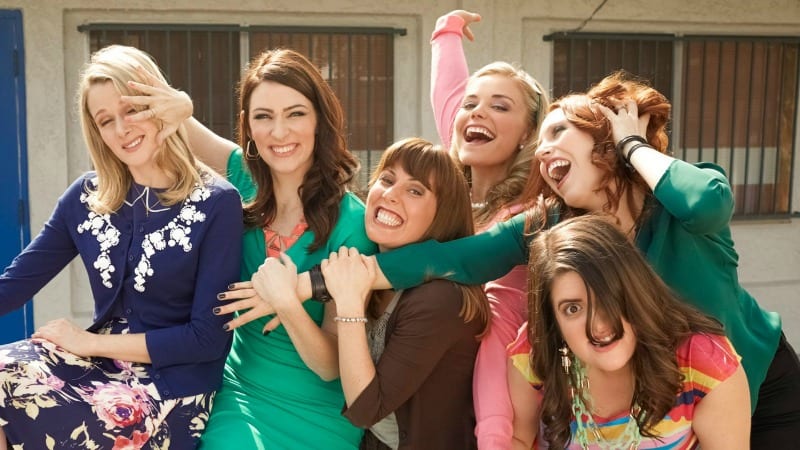 In the season two premiere of TV Land's Teachers, Ms. Snap lists all the people who inspired her to become a teacher, "Ryan Gosling in Half Nelson, Arnold Schwarzenegger in Kindergarten Cop, Mr. Feeny in Boy Meets World, and Michelle Pfeiffer in Dangerous Minds."
While it wasn't any teachers from TV or movies that inspired me to teach, I do enjoy watching teachers on the big screen. And I'll admit that I much prefer teacher comedies to those serious, preachy movies. Even the best dramas about teachers don't tell the truth the way teacher comedies do. Sure, dramas illuminate things about kids, teachers, the system, and the nation—but not about the real people that stand in front of classes every day.
Comedy tells the truth better and reminds us to laugh at ourselves once in awhile. Here are my favorite teacher comedies.
1. Mean Girls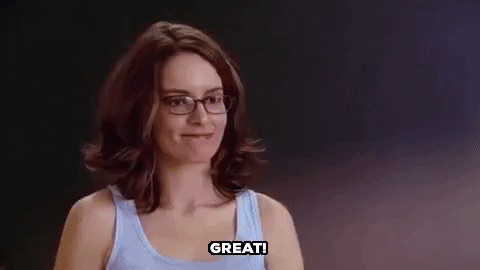 All good satire is truth, and some of the truths told in Mean Girls are about teachers. Tina Fey's Ms. Norbury is caring, vulnerable, and smart. She doesn't swoop in like a superhero, but she is instrumental in helping the characters learn and grow by the end of the film. She does this just by being there and being grounded. We can relate to Ms. Norbury because we've all put our foot in our mouth in front of a class. Bonus points for Tim Meadows as the frustrated principal that clams up when he has to "relate" to a gym full of teenage girls.
2. Those Who Can't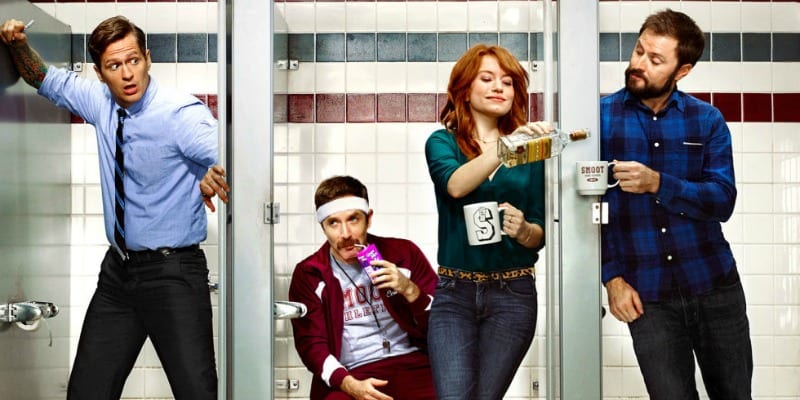 I'm guessing most of us would be fired, with or without tenure, for acting like anyone on the TruTV show, Those Who Can't. The show is written by and stars stand-up comics, so expect plenty of farce. But again, behind great comedy is truth. Have any of us ever been scared of a hyper-popular, amazingly confident student? Maybe. Have we planned a revenge that included planting drugs in their locker? I hope not. Has some deep part of us wanted to? Hmmm … . The way this show really hits home is that the teachers are young, impulsive, and clearly masking insecurities. Great for a character, not so great for a real teacher, but honest nonetheless.
3. Glee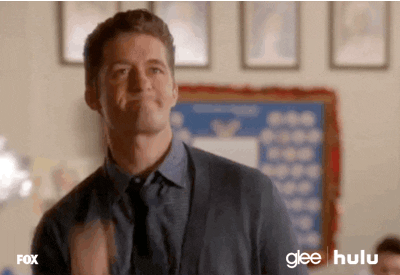 You can give this show a host of labels but despite most people watching for the music, I always thought comedy was what it did best. The exaggerated but true politics of a school were thrown into light anytime Sue Sylvester (played by Jane Lynch) and Will Schuester (played by Matthew Morrison) shared the screen. Teachers can be competitive, teachers worry about their assignments being changed, teachers feel protective of their students and their reputation, and teachers worry about funding. The backroom hustling isn't as melodramatic as on TV, but it happens in every school.
4. Bad Teacher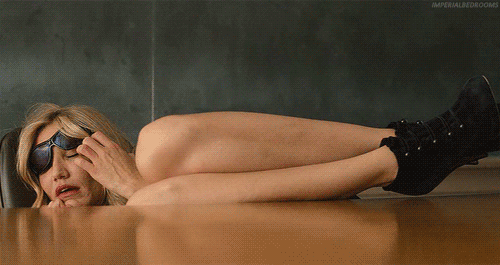 I guarantee there are teachers out there who've gone into the profession half-heartedly only to realize they truly love it. And who amongst us hasn't endured something stressful to find our real calling is to help kids? That was the point of this movie, right? It had a happy ending, didn't it? And oh yeah, it's ok for some teachers to want plastic surgery. We are public figures after all.
5. Teachers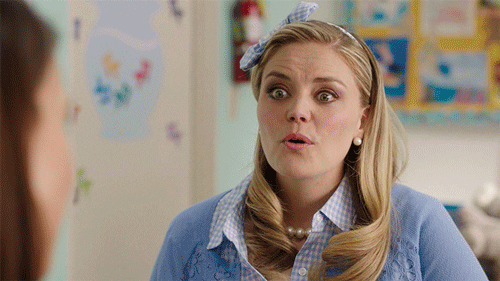 Teachers is outrageous and silly, but no different than any workplace farce. Maybe it's easier to joke about high school and we're more shocked at elementary teachers behaving badly. But come on, why should those "worst types of people at work" listicles only apply to offices? Teachers are people too and we have issues! We deserve to laugh at them.
The films and shows that depict teachers as reckless, selfish, or emotional may be embarrassing, but at least they're approaching something real. And if we can laugh at ourselves, we're on our way to being honest. Kindergarten Cop is truthful because it shows that before you can control a class, you have to understand how hard of a task that is. That sheds light on the realities of the job, whether you're a muscle-bound undercover agent or not.
What are your favorite teacher comedies? Share in the comments.