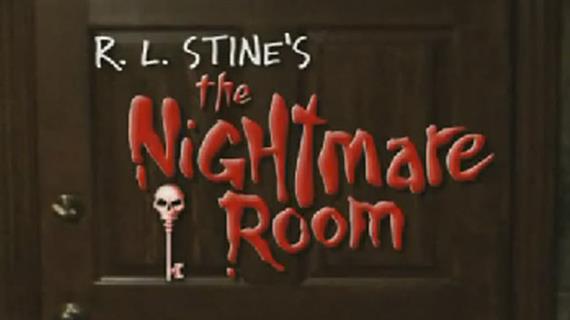 Popular children's author R.L. Stine wants to help transform today's readers into writers with his FREE classroom kit about writing. The Nightmare Room Writing Program is full of activities and techniques to help students overcome their anxiety about writing. The program helps students build their own Idea Room to show that everyone has access to many ideas.
The Nightmare Room Writing Program includes a printable poster to motivate students and seven different writing activities. Students will explore introducing characters, outlines and plots and even revising work. You can also print special Nightmare Room writing paper or encourage students to use a special journal or notebook for the activities.
At the end of the program, you'll see a Nightmare Room Writing Contest for students. This contest has ended but you could create your own writing contest and award your own special prizes for great writing, "most improved" and other categories.
Check out The Nightmare Room Writing Program!