Recycling in the Classroom
Everything you need to encourage students to recycle, brought to
you by Pepsi's Recycle Rally.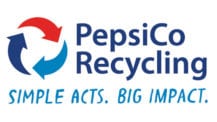 PepsiCo Recycling believes that bigger change starts with one bottle, with one person, with one action. They are the leaders behind the school program Recycle Rally. Recycle Rally will help boost the excitement and provide an array of tools to make recycling a big deal in your school. Learn more about it and get free resources here. 
More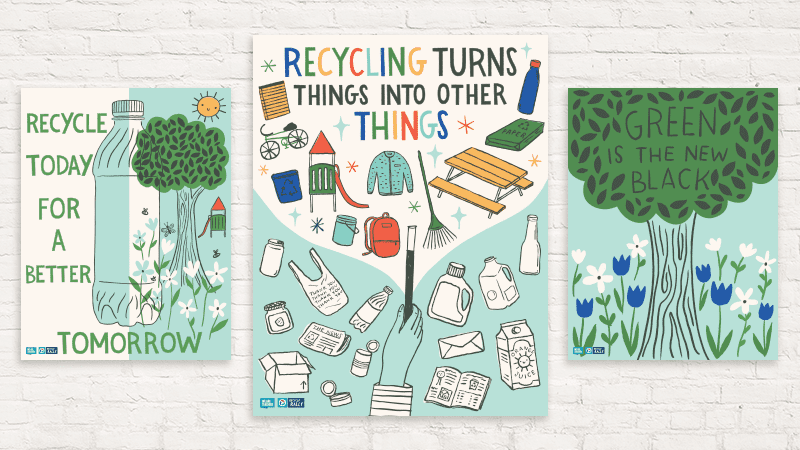 Recycling Posters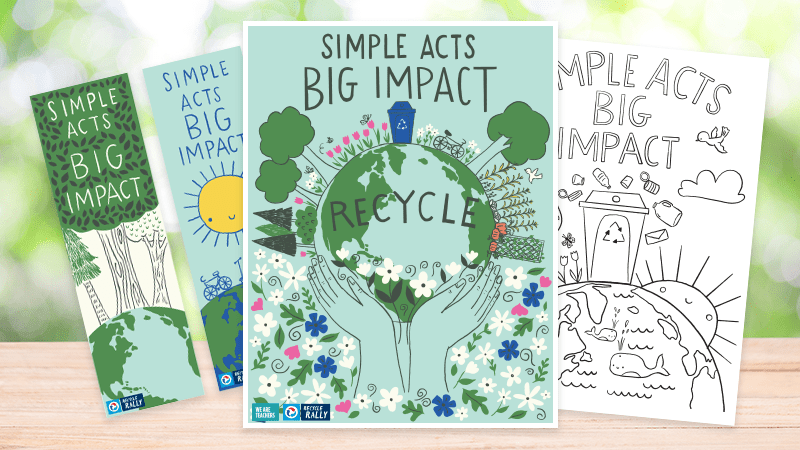 Green Club Resources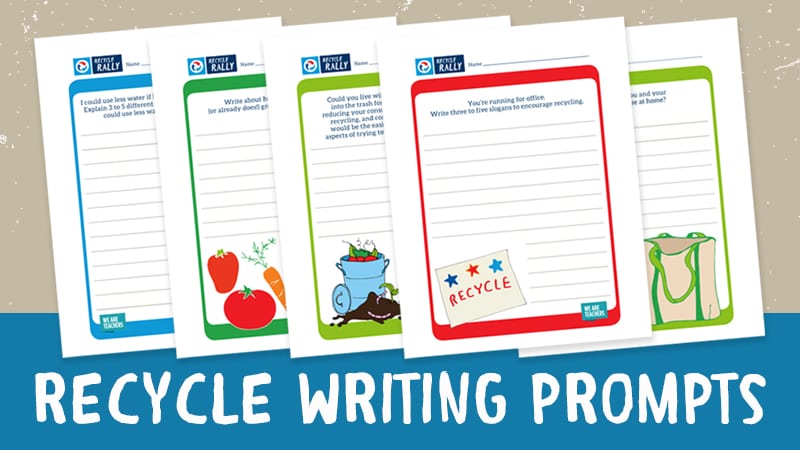 Recycling Writing Prompts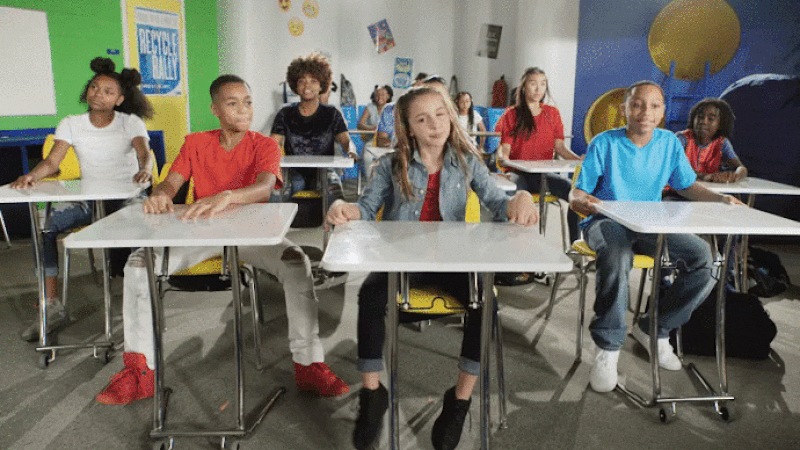 Recycling Song and Dance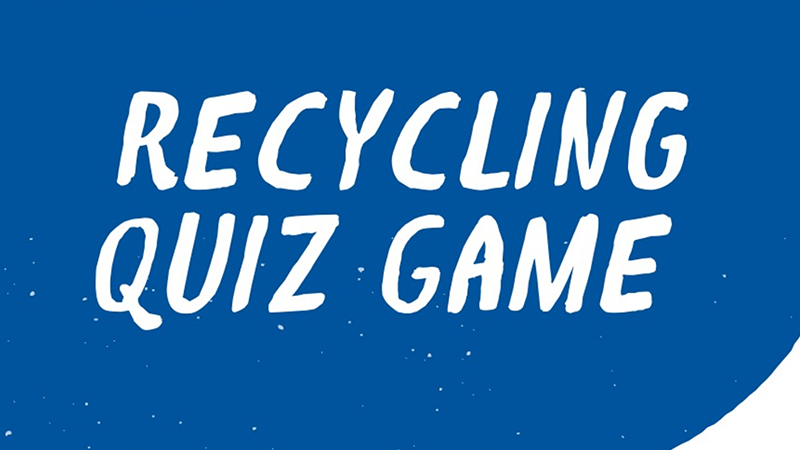 Recycling Quiz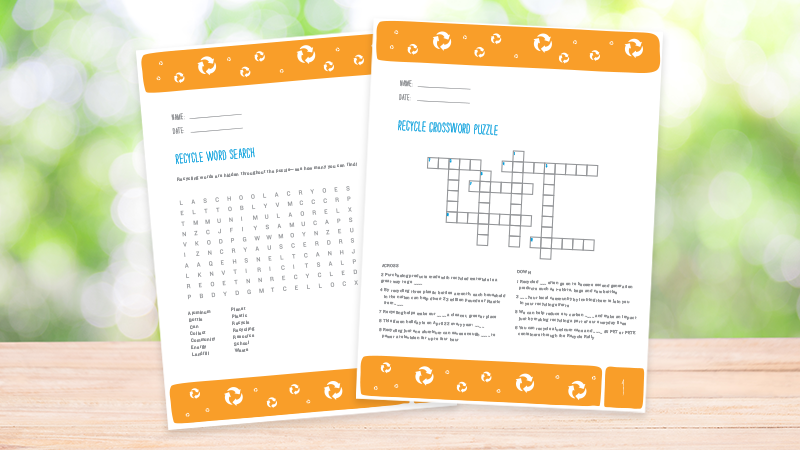 Crossword and Word Search