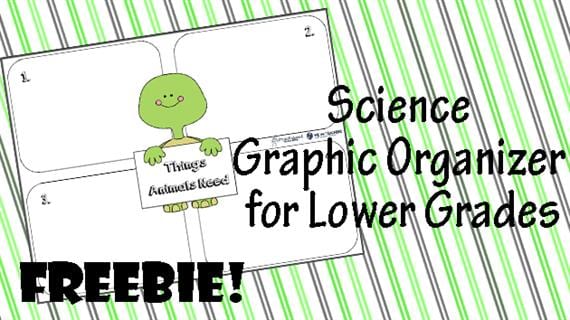 I take notes about everything.
Whether it's at a team meeting, planning session or listening to a guest speaker, I'm jotting down notes or organizing ideas on paper. This is how I learn; and more importantly, this is how I capture information I'm still in the process of learning. Of course, that's why I love graphic organizers for both myself and my students. They're the perfect guided note-taking tool.
This week's free printable is a graphic organizer. While science curriculum varies by region, most students will learn about simple life-science topics sometime in the lower grades. This printable will help your students sort out information they learn about what animals need to survive (air, water, light, food, etc.). Depending on the skill level of your students, they can write notes in the boxes, draw pictures or both.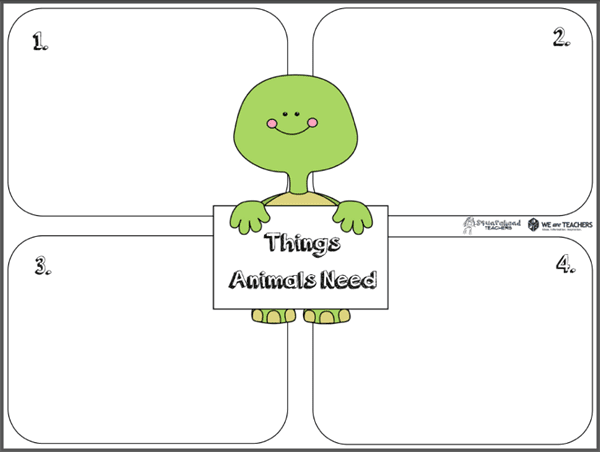 Download the full-sized version (PDF) Things Animals Need – Graphic Organizer


Squarehead Teachers has taught a variety of grades ranging from kindergarten to higher education in the United States and abroad. She enjoys scuba diving, bright colors and cookies. She likes to share teaching ideas and free teacher materials on her blog, Squarehead Teachers.