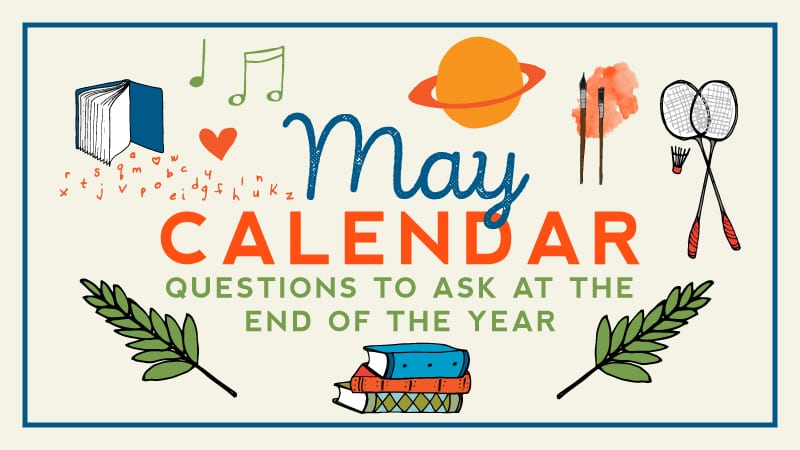 The last days of school are upon us, so we put together a printable countdown calendar to really help you make the most of the time left with your students. For each school day of the month, we posed a question that is great for reflection, discussion, and those daily writing journals. We hope these help you encourage your students to think about the year and really celebrate all those great memories.
Download it, print it, and share it with your students and colleagues.
If you use the printable countdown calendar in your classroom, we'd love to hear about it—either leave a comment on this post or email submissions@weareteachers.com with your stories.