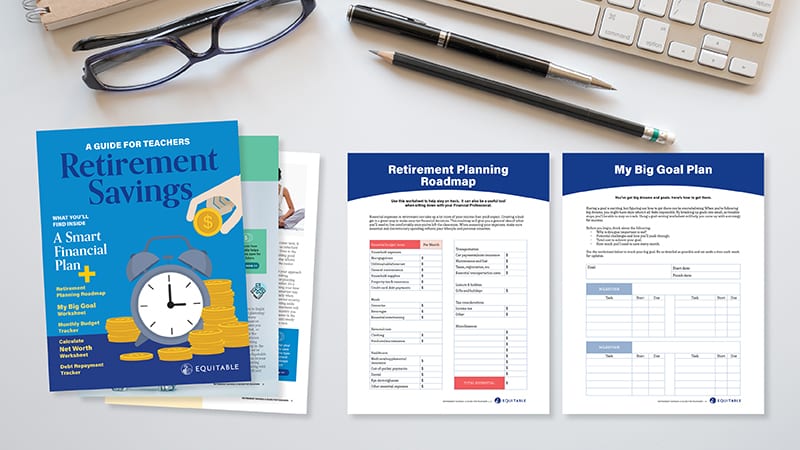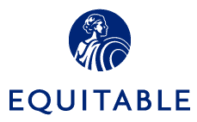 Brought to you by Equitable
Equitable is the #1 403(b) provider in the nation. Their comprehensive strategies include financial planning, investments and support services designed specifically for educators. Learn more>>
This beautiful, practical teacher's guide has all the financial planning worksheets you need to help you turn dreams into concrete possibilities. You'll love how the article answers all of your financial planning questions. It also includes links for more financial tips from our friends at Equitable.
As teachers, we're always looking for a clean, simple way to organize our thoughts. You'll love all the worksheets that help you make your financial life organized and beautiful.
Here's what you'll get:
"Financial Planning for Teachers" article with clickable links
This article is like your own personal financial planner. You'll get loads of information about 403b plans, saving for your dreams, and paying off student loans. When you need more information, click on the box near the section, and you'll be taken to the Equitable website, where all your questions will be answered.
Your "Retirement Planning Roadmap" worksheet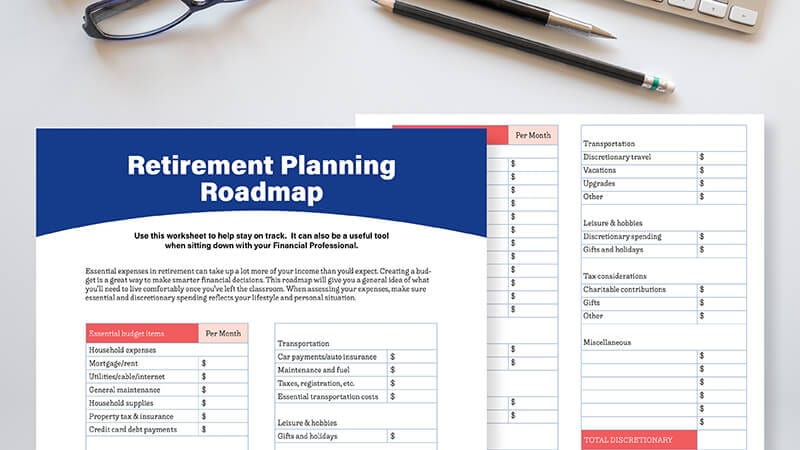 Start your retirement planning with this roadmap worksheet. Answer the questions and fill in the numbers that best represent where you stand financially. It'll help you decide what path to take!
"My Big Goal Plan" dream builder worksheet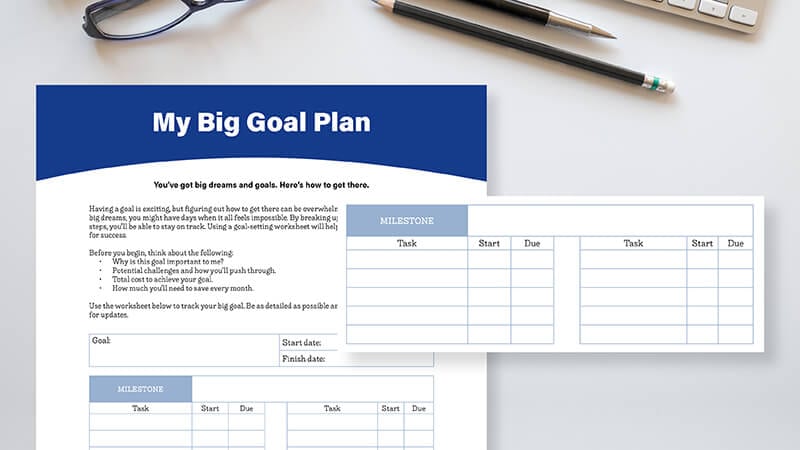 Here's a great way to identify your goals and break them down into smaller tasks. You can even assign start and end dates to help you know when you'll reach your dreams.
A Monthly Budget Tracker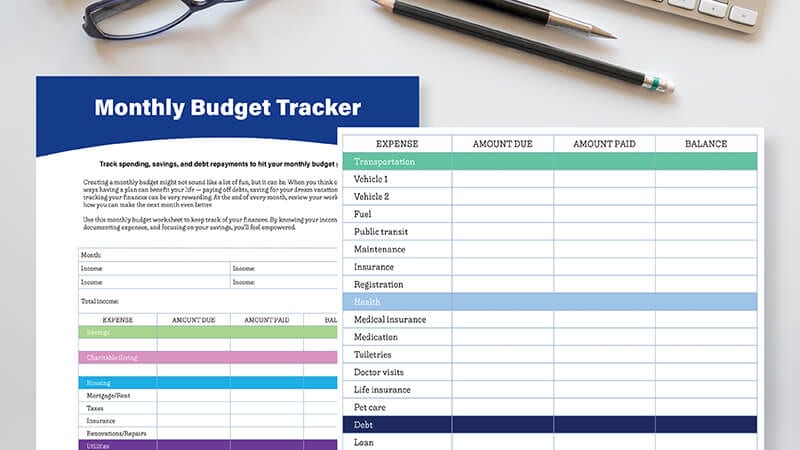 This monthly budget tracker has a spot for everything. It's hard to remember all the little things you need to shell out money for, so let this worksheet help you out.
Your "Personal Net Worth" tracking sheet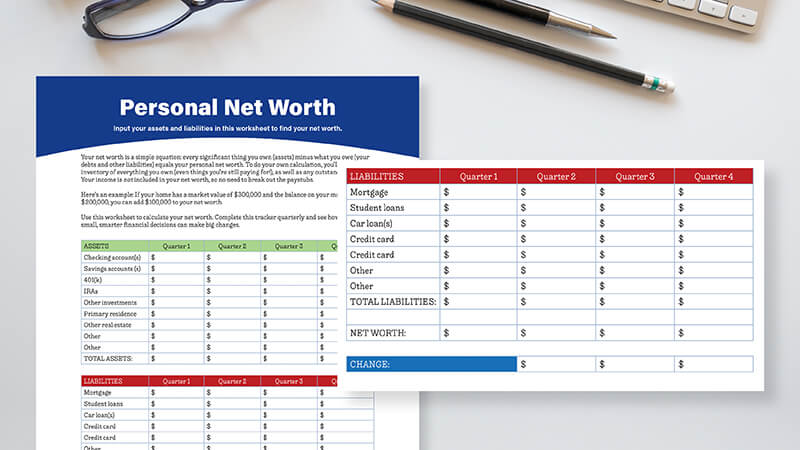 Ever wonder what your net worth is right now? Here's what goes into finding that out. Add your numbers and figure out where you are before you make a plan for where you're going.
A Debt Repayment Tracker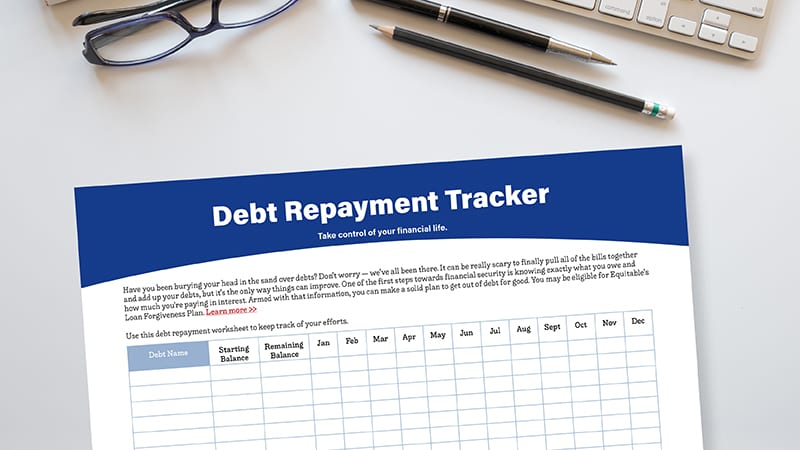 Have a loan or credit card debt you want to track and watch dwindle away? This worksheet helps you do just that.