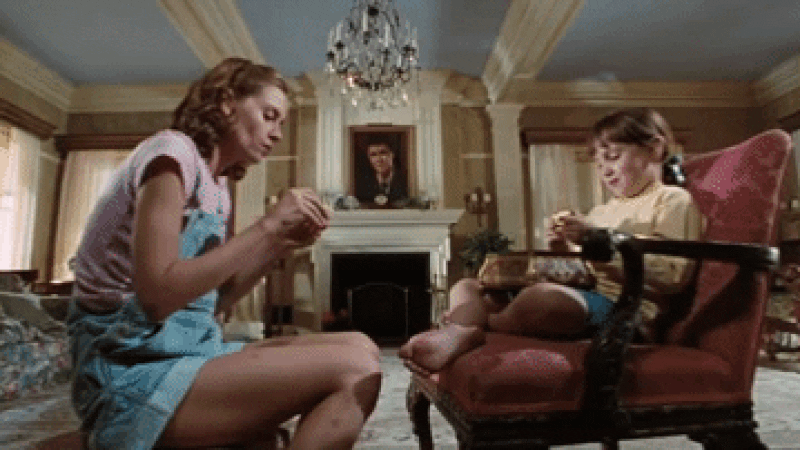 Kindness is perhaps the most important trait we teachers can model for our students. Sure, we want them to succeed academically. We help them reach their potential, then encourage them to aim higher. But we want more for them. We want our students to treat each other with generosity, consideration, affection: we want them to be kind.
The best way to achieve that goal is to be kind ourselves. But teachers need role models, too, and some of the best are found in elementary and middle-grade fiction. While they're no pushovers, these seven fictional teachers personify kindness. We can all learn from them.
Fictional Teacher: Mr. Brown
From: Wonder by R.J. Palacio

Among the many "precepts" he imparts to his class, Mr. Brown's words on the importance of kindness stand out. During a year with an unsettling new classmate, his students will have many opportunities to put that precept into practice. It's one we teachers should remember too.
Fictional Teacher: Mr. Terupt
We all want to be recognized, and that's what Mr. Terupt does. His students have their own challenges and issues, but the new teacher treats them as the individuals they are, inspiring them to treat each other better, even after an accident takes him from the classroom.
Fictional Teacher: Miss Edmunds

Kindness counts especially for kids who don't get much of it at home. His noisy sisters and harried parents don't appreciate Jesse's art. But he finds an ally in his "hippie" music teacher, who recognizes his talent and even takes him to visit the Smithsonian.
Fictional Teacher: Mrs. Baker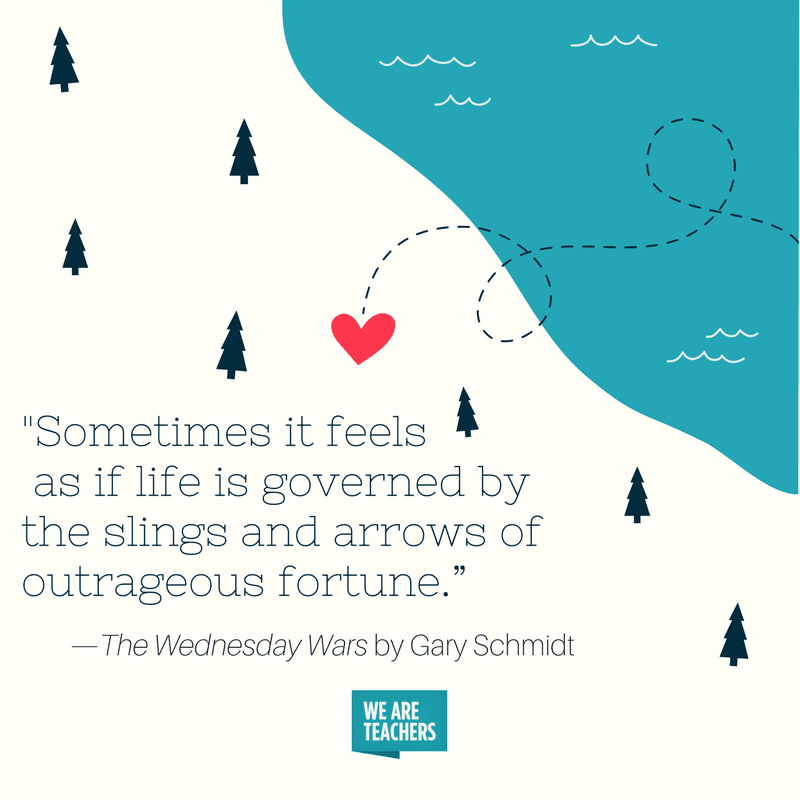 The kindest teachers may seem tough at the outset. That's what seventh grader Holling learns when he ends up the lone student in Mrs. Baker's Wednesday study hall. After all, what could be meaner than a teacher who forces you to read Shakespeare? It's the slow reveal of Mrs. Baker's true nature that makes her such an intriguing character. She may be stern, but there's no question where her loyalties lie: with her students.
Fictional Teacher: Mr. Falker

A teacher's kindness can literally change a life. Letters are a jumble on the page for Trisha, whose classmates taunt her because she can't read. But when Mr. Falker looks at the girl, he sees a bright student who needs a different approach to reading—and a lot of encouragement. It's a story even sweeter for being autobiographical. Without Mr. Falker, would the rest of us have Ms. Polacco's books to enjoy?
Fictional Teacher: Miss Honey
From: Matilda by Roald Dahl

Then again, some of the kindest teachers act kind from the get-go. That's Miss Honey, who's naturally possessed of a gift most teachers have to earn through experience: she can get students to adore her. She may seem too good to be true, but Miss Honey's low-key, encouraging style make her a role model, even if the rest of us can't teach kindergartners to spell in a week, like she can.
Fictional Teacher: Miss Stacy

Most of us can remember a special teacher who took an interest, supporting our ambitions or appreciating our quirks. Sensitive and gentle, Miss Stacy serves as a mentor for Anne, encouraging her to go to college and devoting hours to helping her study for the entrance exams. Anne of Green Gables may be set over a hundred years ago, but Miss Stacy's brand of kindness still sets a standard.
As I head into summer, I'm anticipating lazy days of sleeping in and relaxing. Yet inevitably, some of that downtime will be spent reflecting on the year behind me, and how I can do better in September. While it's far too soon to think about lesson plans and teaching strategies, the time is always right to contemplate the power of kindness. A reread of the books featuring these fictional teachers will do just the trick.