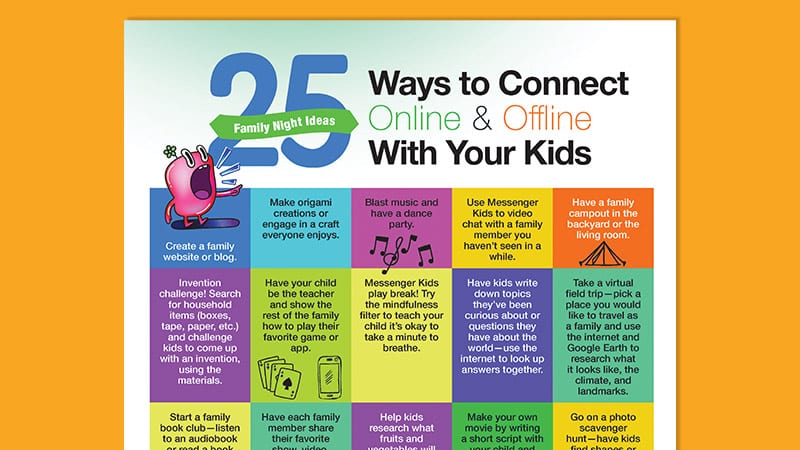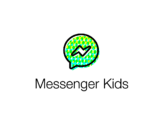 Messenger Kids is a free video calling and messaging app designed for kids to connect with close friends and family from their tablet or smartphone. Learn more>>
More
Right now, we're all looking for ways to keep our minds and bodies busy, and to connect with those near us and with those far away.
That's why, in partnership with our friends at Messenger Kids, we created this awesome printable featuring 25 fun family night ideas.
Create a family website, have an origami competition, fall in love with a shared podcast—you're going to want to try all of these fun ideas.
Just click the image below to save and print your printable. And don't forget to check out Messenger Kids—we're loving it as a way for kids to connect with grandparents and other relatives during this time.