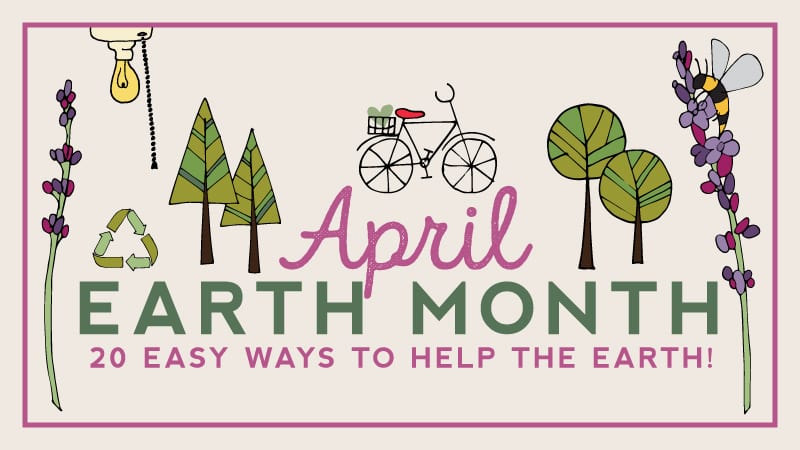 We're honoring the planet this April with our free Earth Month calendar. We put together fun, hands-on ideas for every day of the month that will help teach kids about being green and sustainable. These are all simple and easy tasks and reminders that we could all do more on a regular basis.
Download it, print it, and share it with your students and colleagues.
If you use the calendar in the classroom, we'd love to hear about it—either leave a comment on this post or email submissions@weareteachers.com with your stories. Feel free to share your green tips in the comments as well!