Guide to Developing Future Leaders
Empower your students with the confidence, resources, and skills they need to rise up as leaders and realize their full potential.
Students need to develop social and emotional learning skills to help them develop into future leaders and confident people.
It may seem daunting, but many schools are already doing this work well.
Find out how you can too!


There's no better place to help young people find and establish their voice than in the classroom. The Allstate Foundation supports in-school and after-school programs that foster the five core social and emotional learning competencies: self-awareness, self-management and emotion regulation, relationship and social skills, responsible decision-making, and social awareness. Learn More »
More
Resources for Educators
Teaching lessons that involve one of the five core social and emotional learning competencies can make the difference.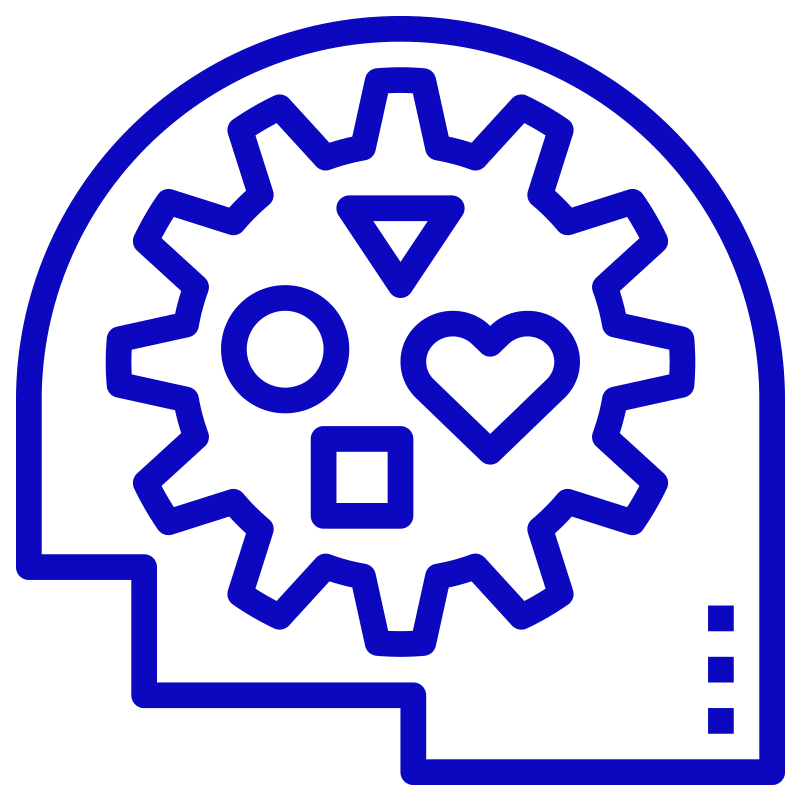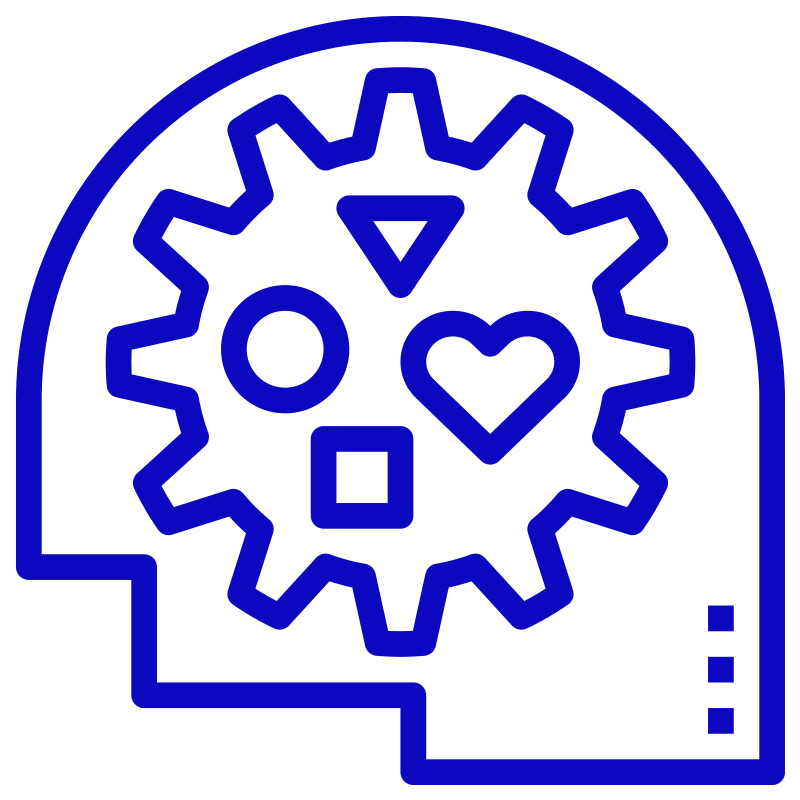 Self-Management and Emotion Regulation
The ability to successfully regulate
one's emotions, thoughts, and behavior in different situations, effectively managing stress, controlling impulses, and motivating oneself.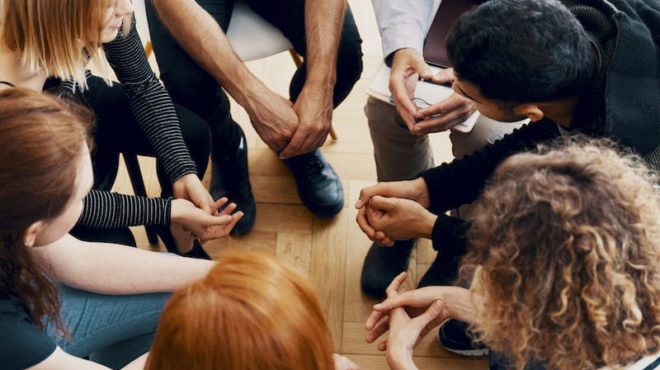 7 Fun Ways to Build SEL Skills During Advisory or Homeroom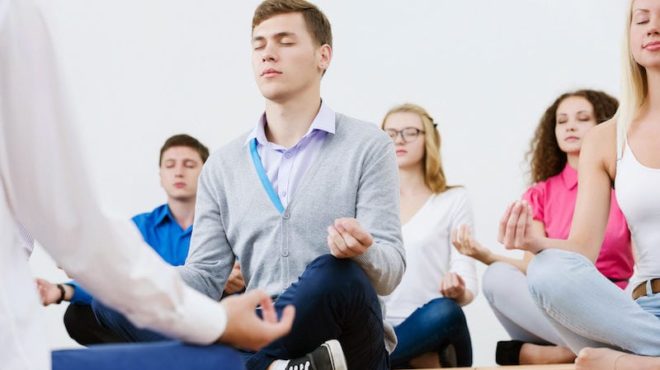 Think Self-Regulation Can't Be Taught? These 3 Schools Are Doing It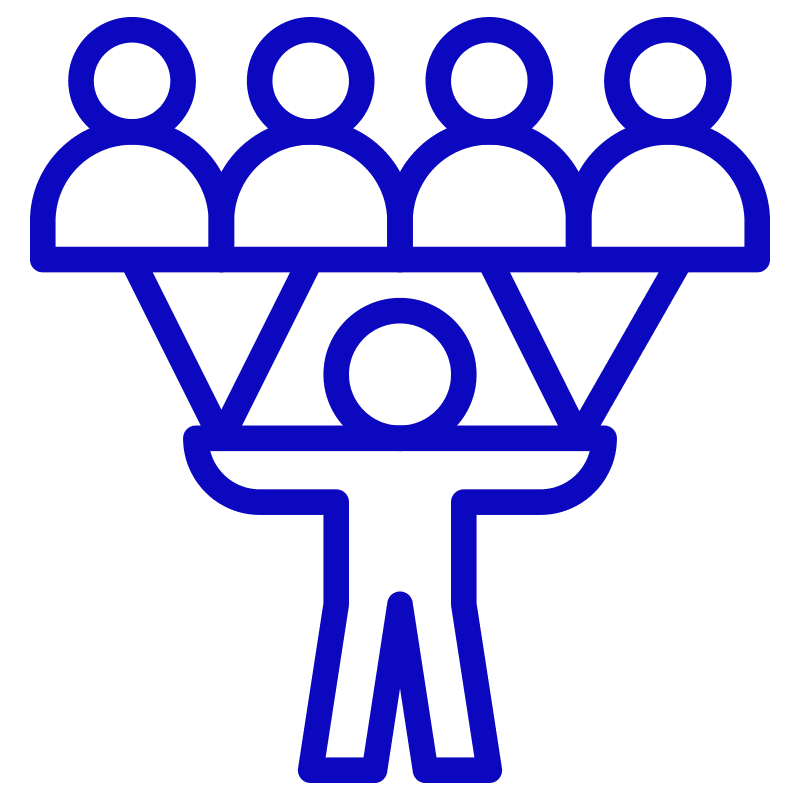 Social Awareness
The ability to take the perspective of and empathize with others, including those from different backgrounds and cultures.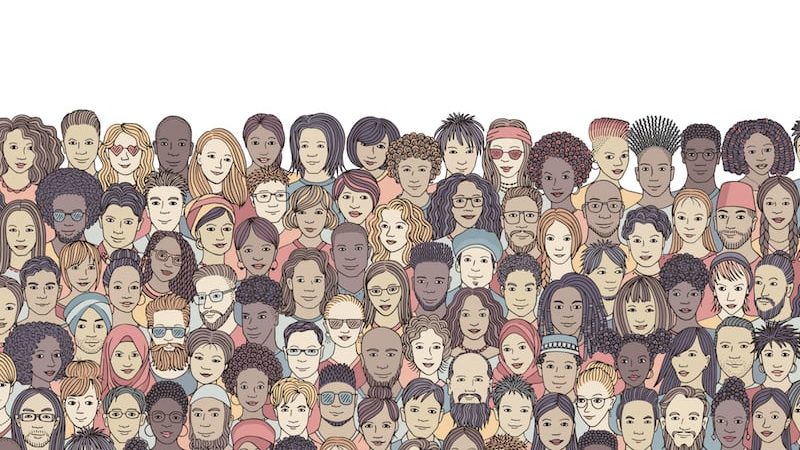 How Do I Teach Social Acceptance in Middle School?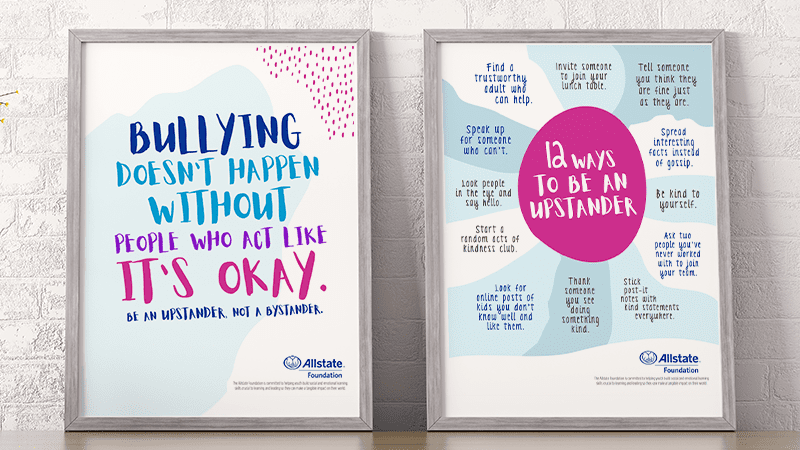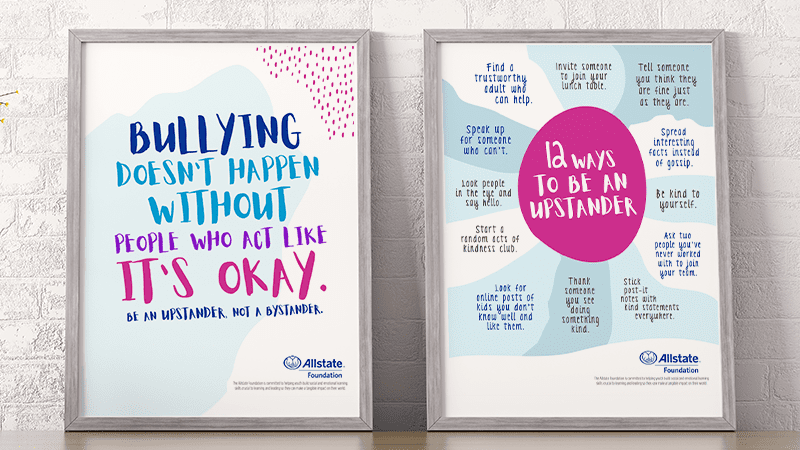 Free Posters and Lesson Plans to Help Every Kid Become an Upstander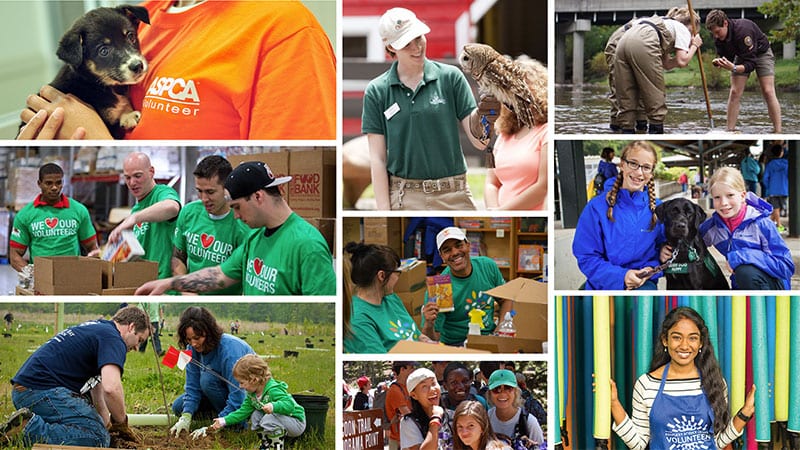 50+ Ideas (One for Every State!) for Volunteering With Your Children and Teens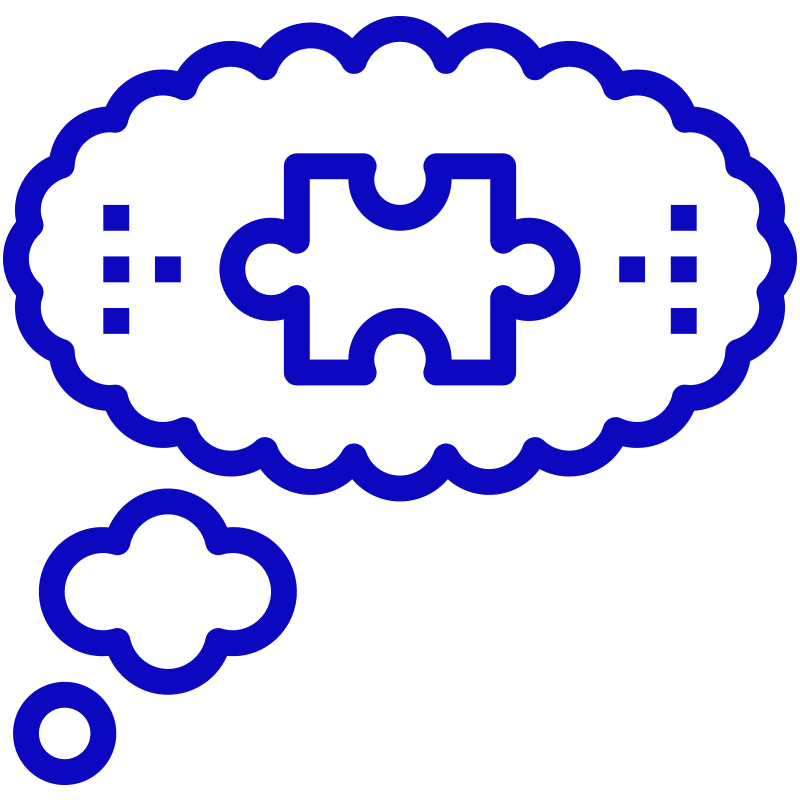 Responsible
Decision-Making
The ability to make constructive choices about personal behavior and social interactions, based on ethical standards, safety concerns, and social norms.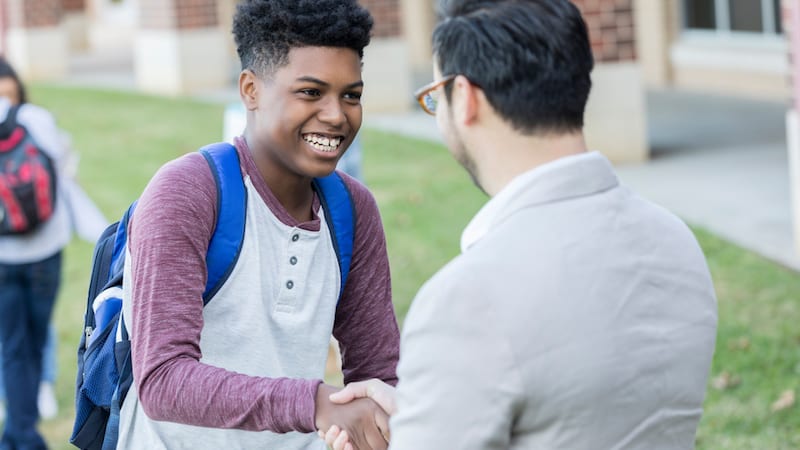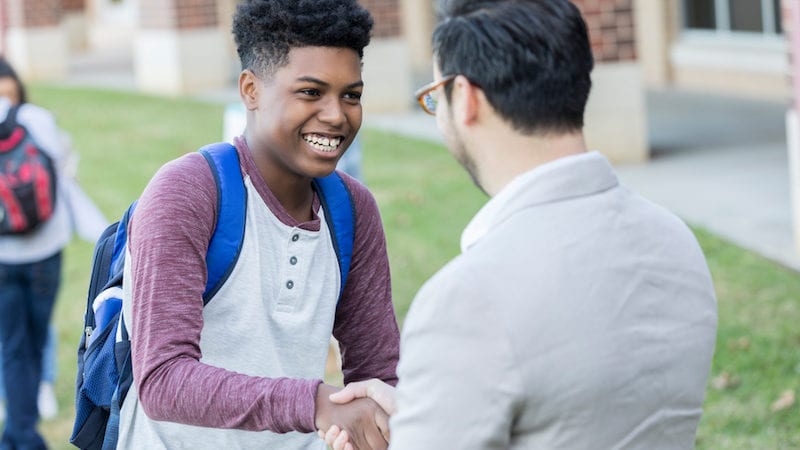 Social-Emotional-Learning Skills That Get Every Student Job Ready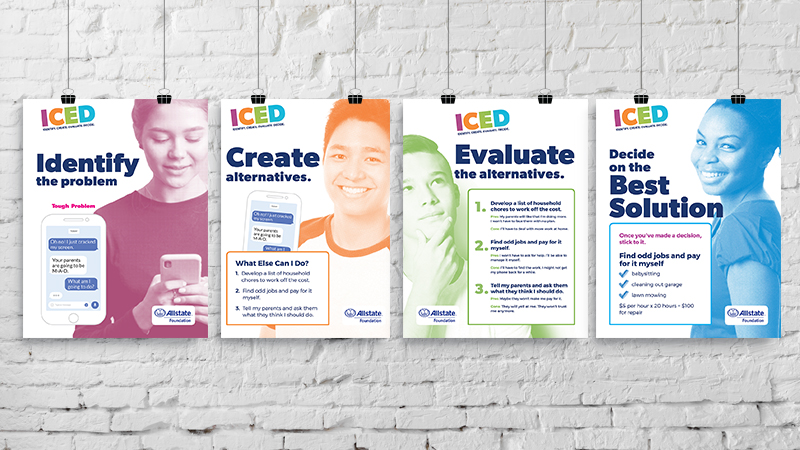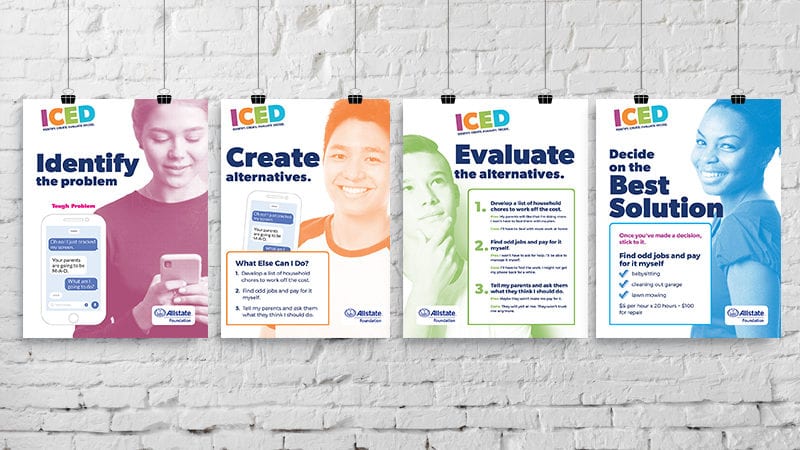 Free Posters to Help Teens Make Better Choices? Yes Please!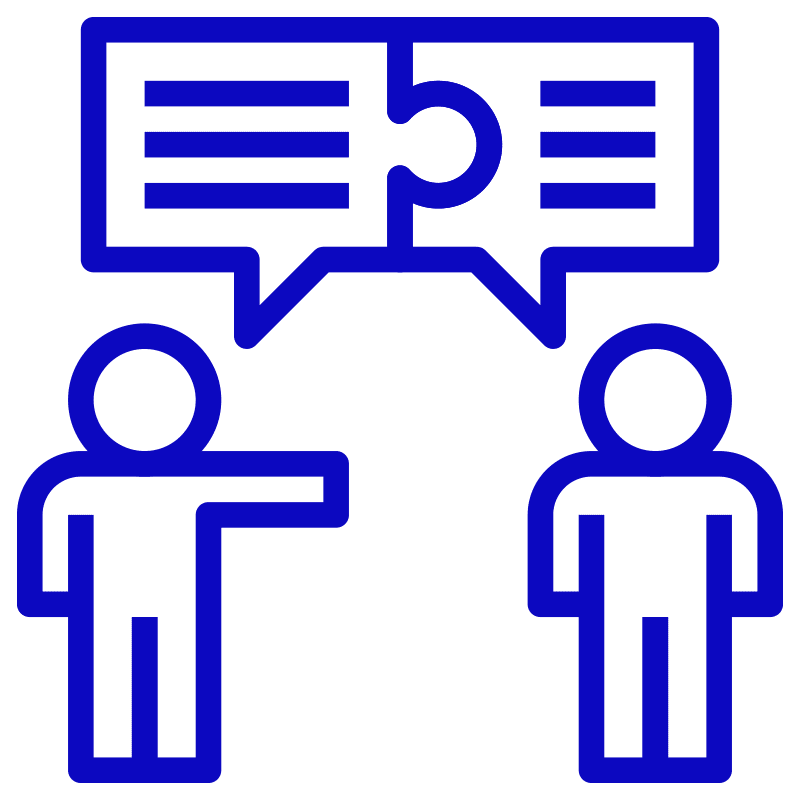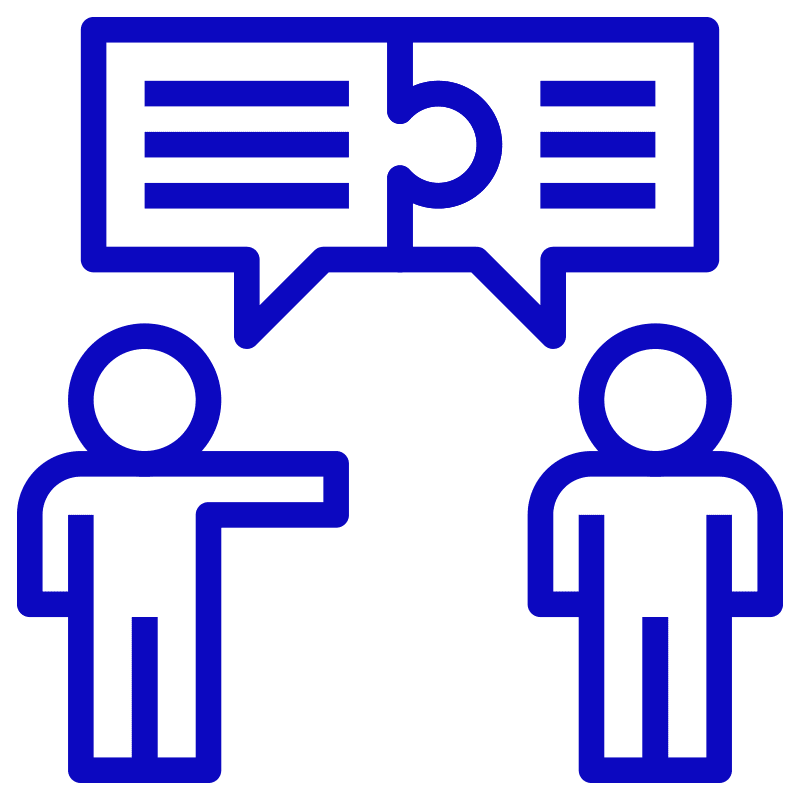 Relationship and
Social Skills
The ability to establish and maintain healthy and rewarding relationships with individuals and diverse groups.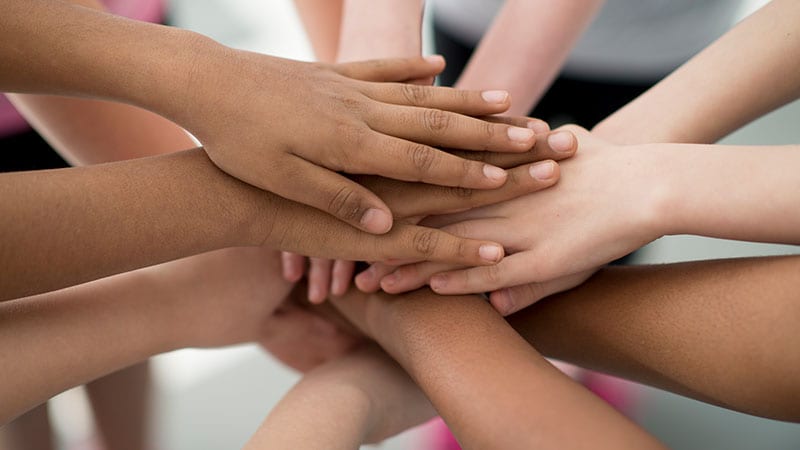 12 Amazing Volunteer Ideas to Inspire Kids and Teens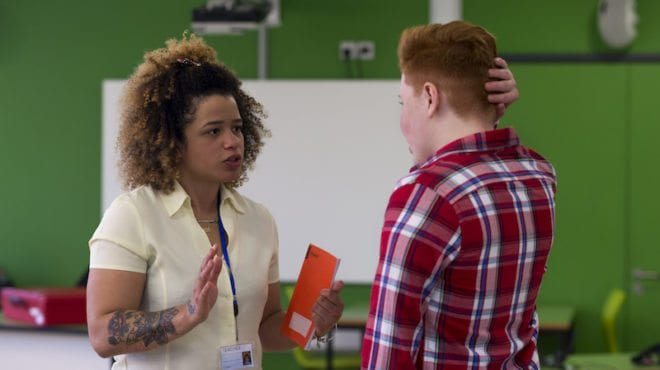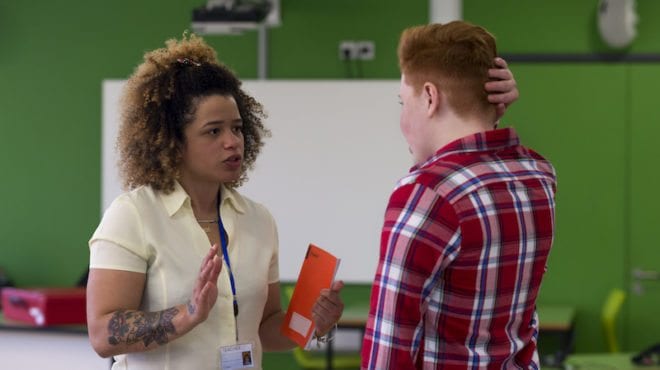 5 Ways to Teach Students Respectful Disagreement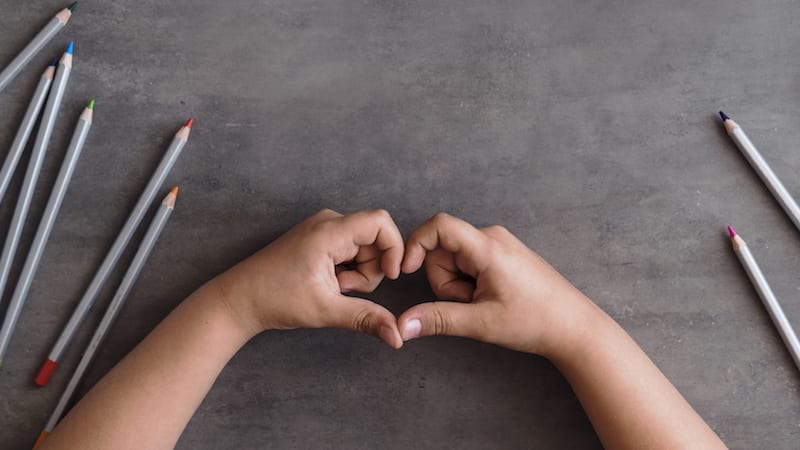 The Most Important Thing We Teach Our Students Is Something Only Teachers Understand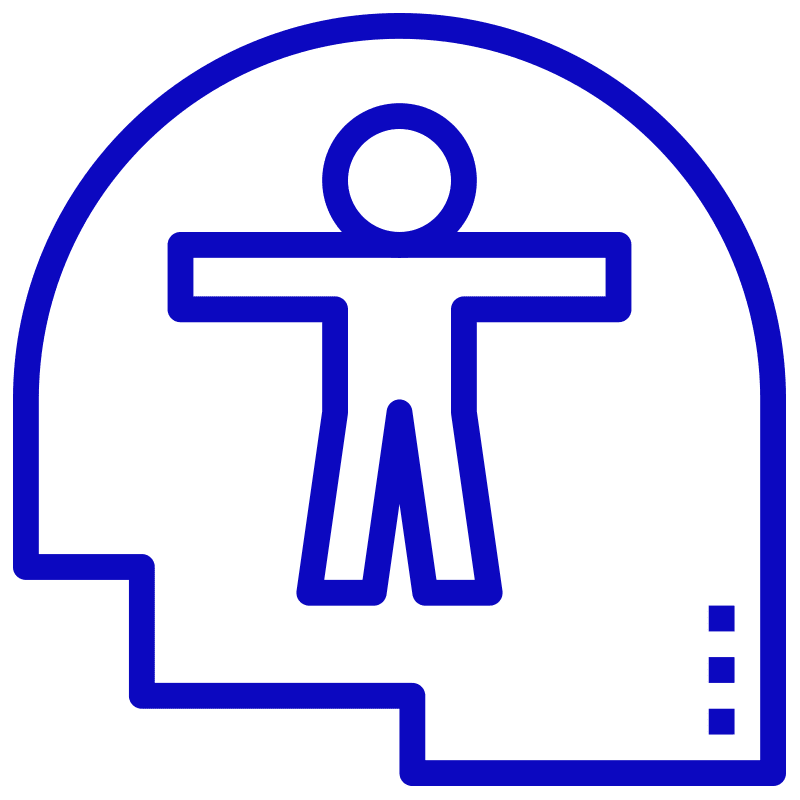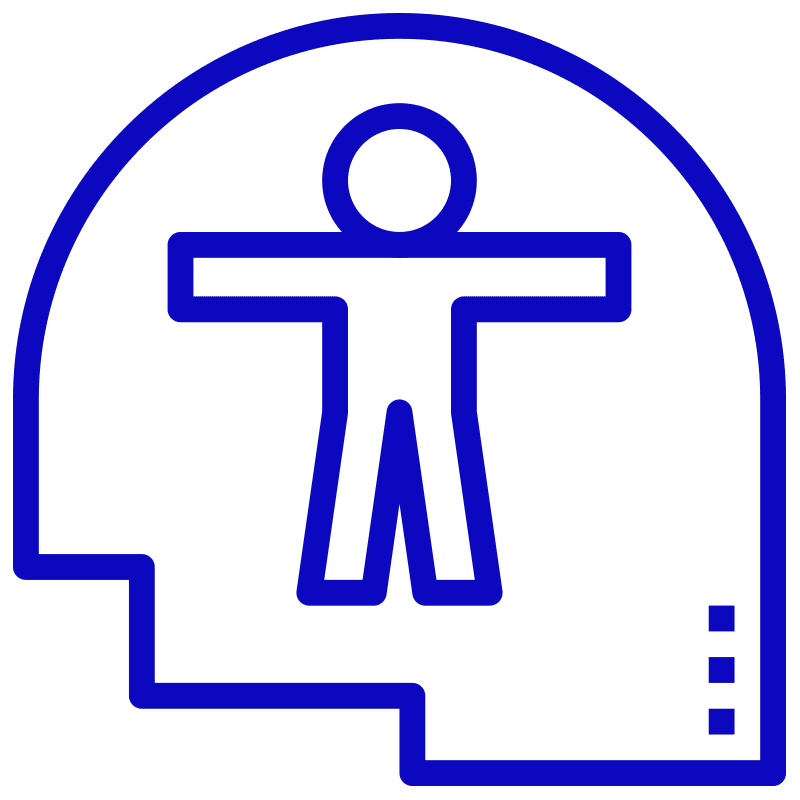 Self-Awareness
The ability to accurately recognize one's own emotions, thoughts, and values and how they influence behavior.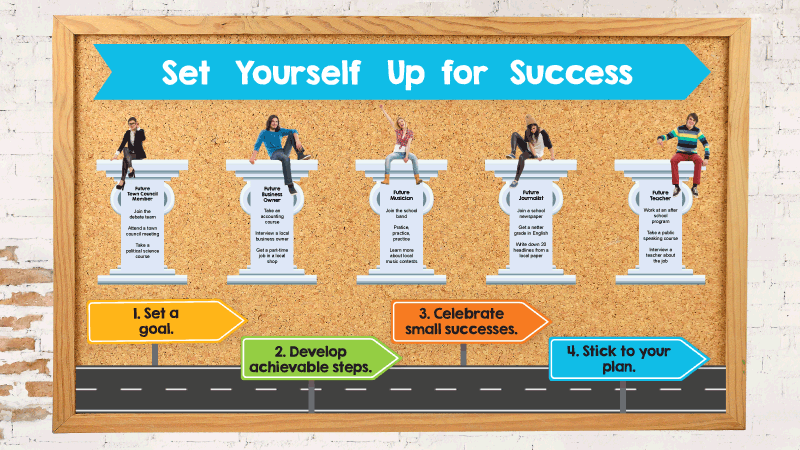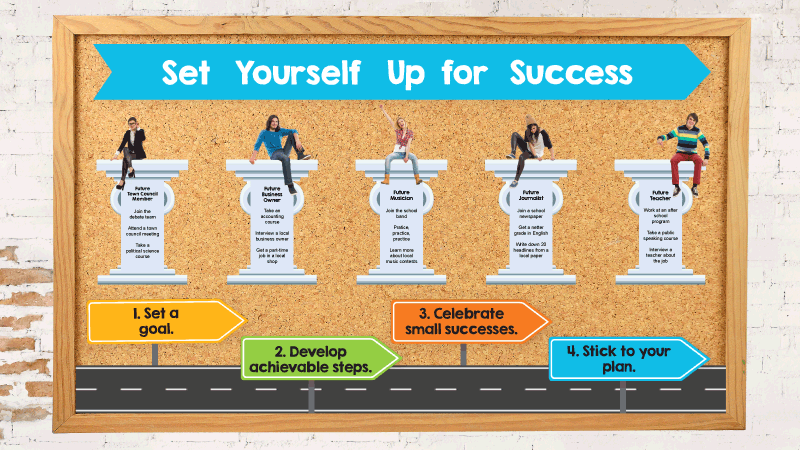 Help Students Set Meaningful Goals With This Free Bulletin Board Set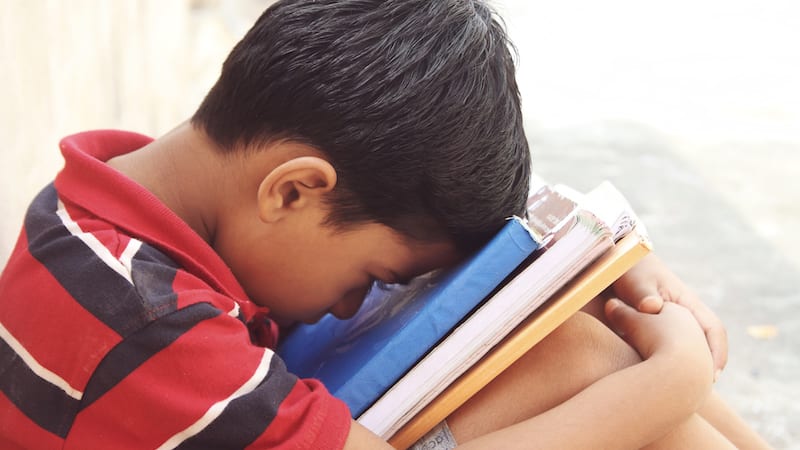 Nurturing a Struggling Student's Self-Perception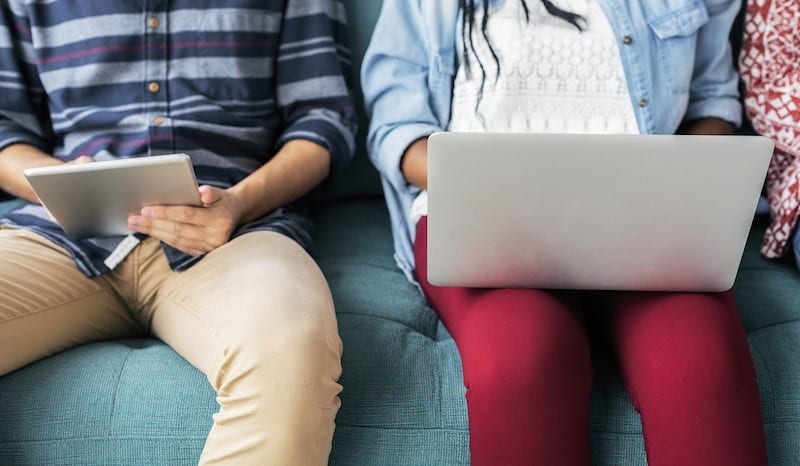 9 Ways Blogging Helps Kids With Social-Emotional Development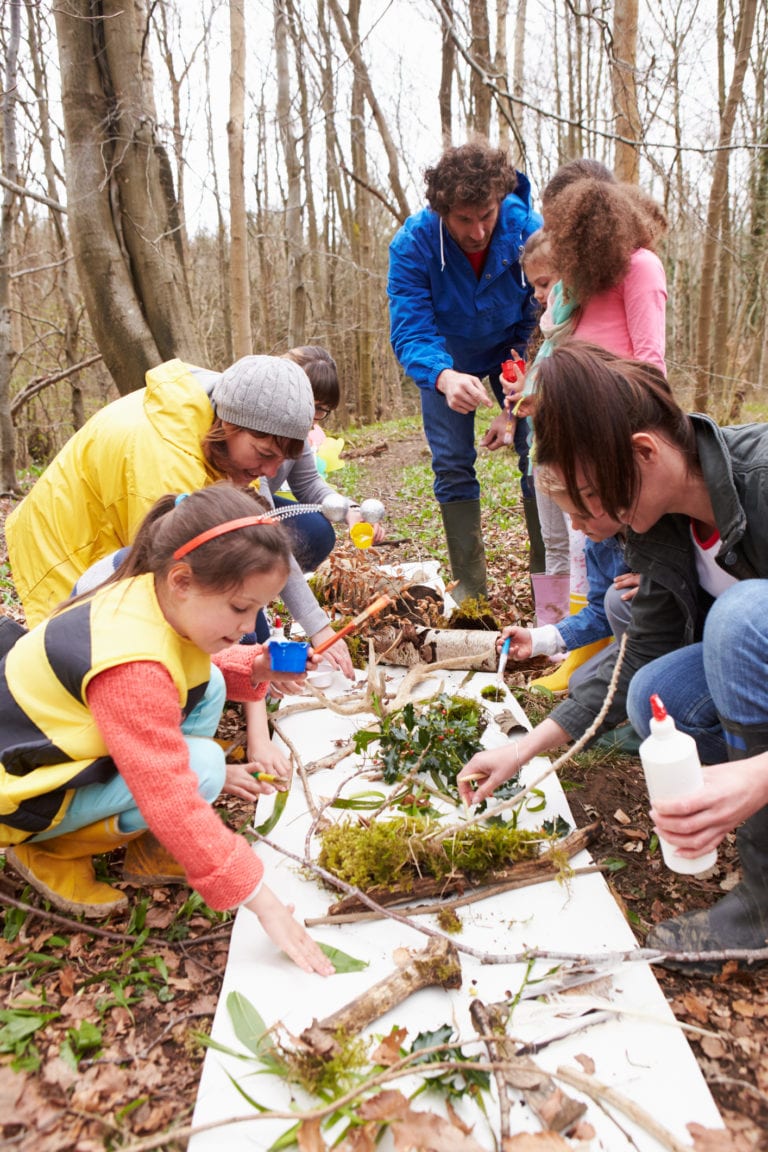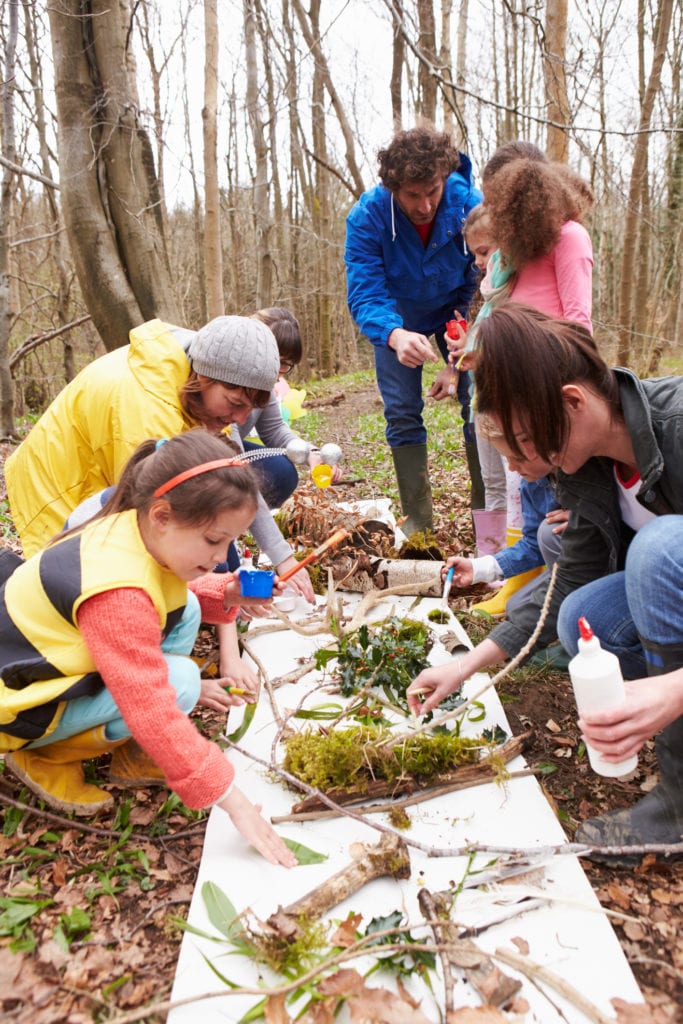 Social-emotional competence is a greater predictor of lifelong success than academic grades. In fact, students who score high on social skills are four times more likely to complete college.