October 8, 2021
Today's Events & Happenings in History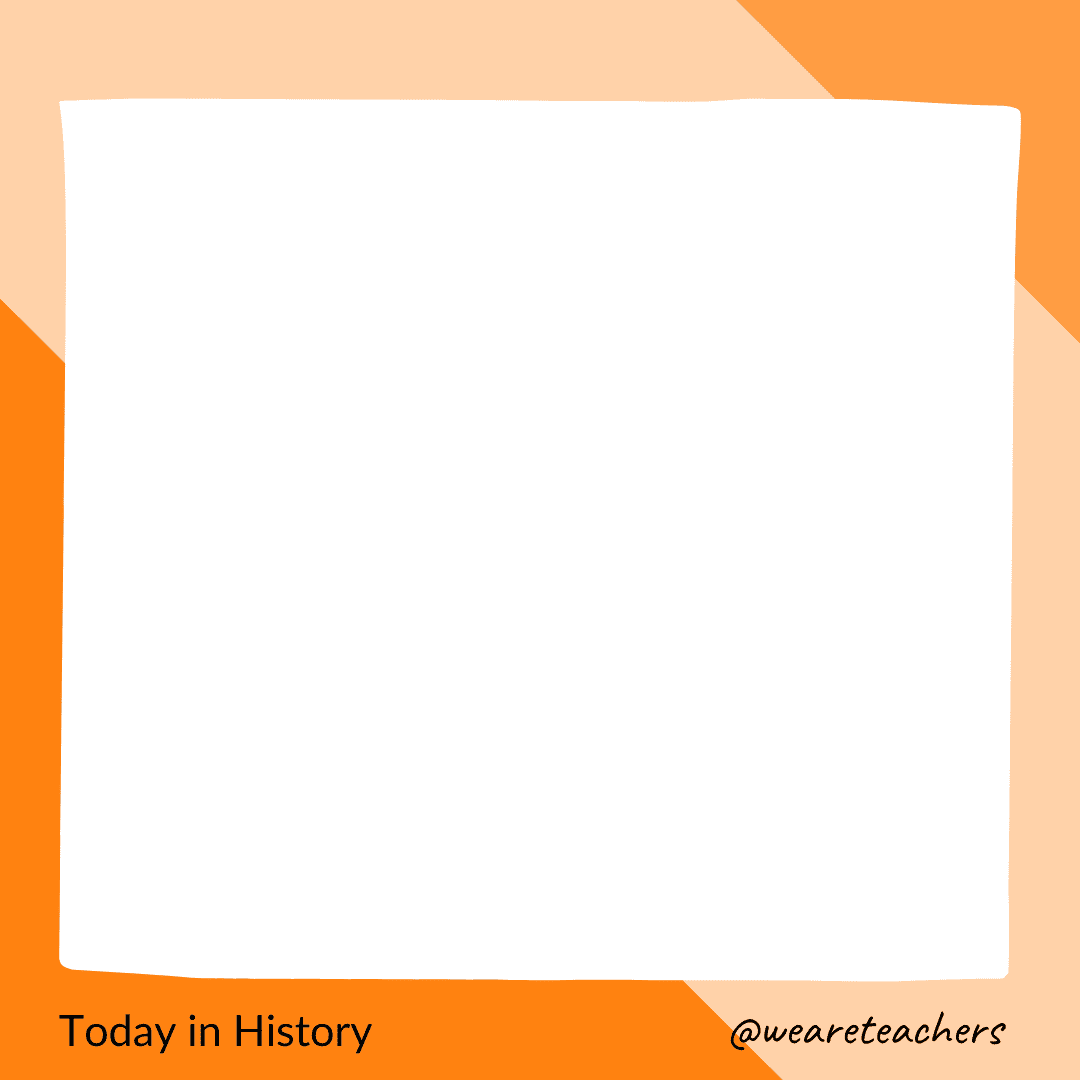 October 8, 1956.
The first perfect game in Major League Baseball World Series was played! New York Yankees' Don Larsen pitched the only no-hitter game against the Brooklyn Dodgers.
Prompt: What's the first thing you would you do if you won the World Series?
Word of the Day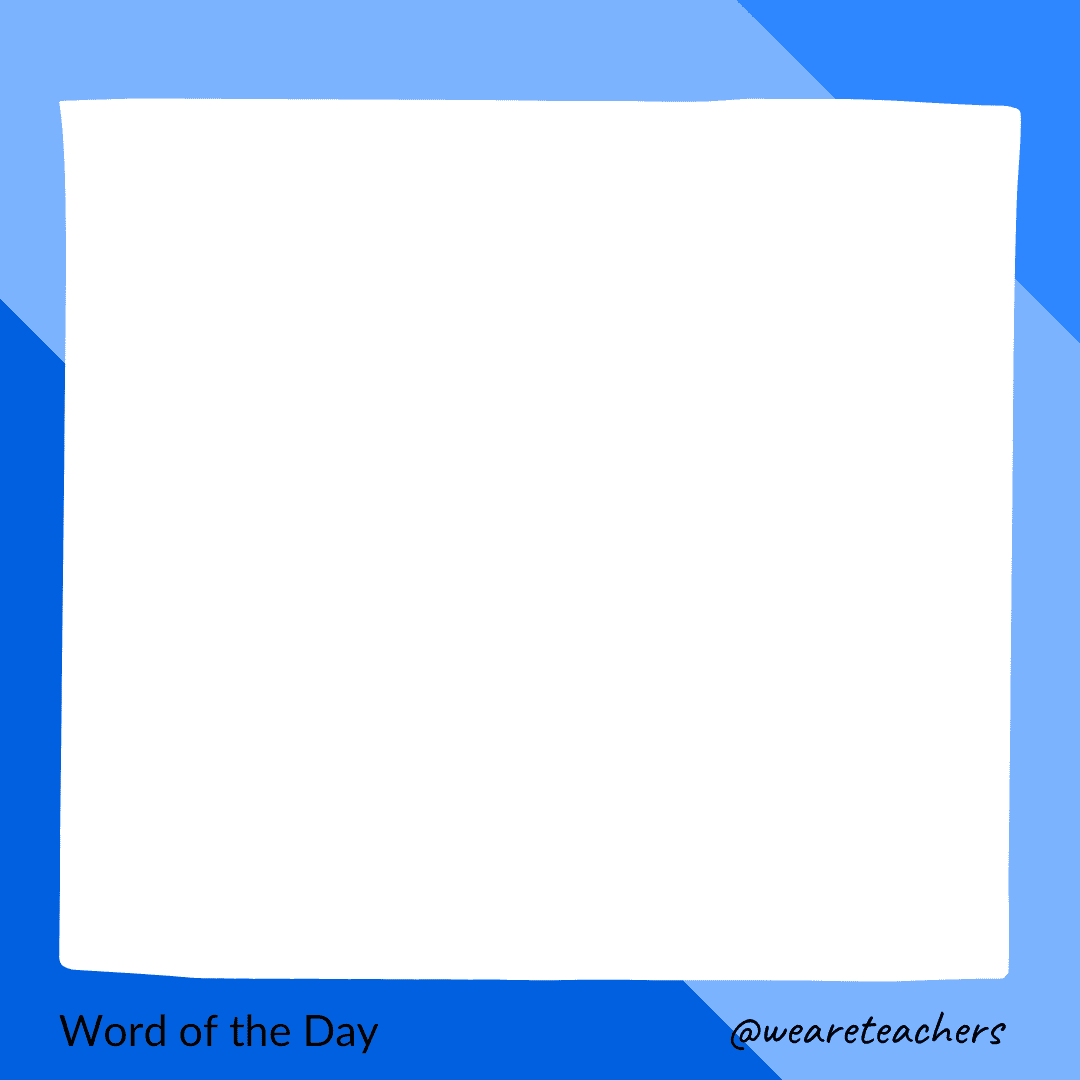 Bamfuzzle:
To confuse or bewilder someone.
Prompt: Use "bamfuzzle" in a paragraph.
Today's Awesome Person in History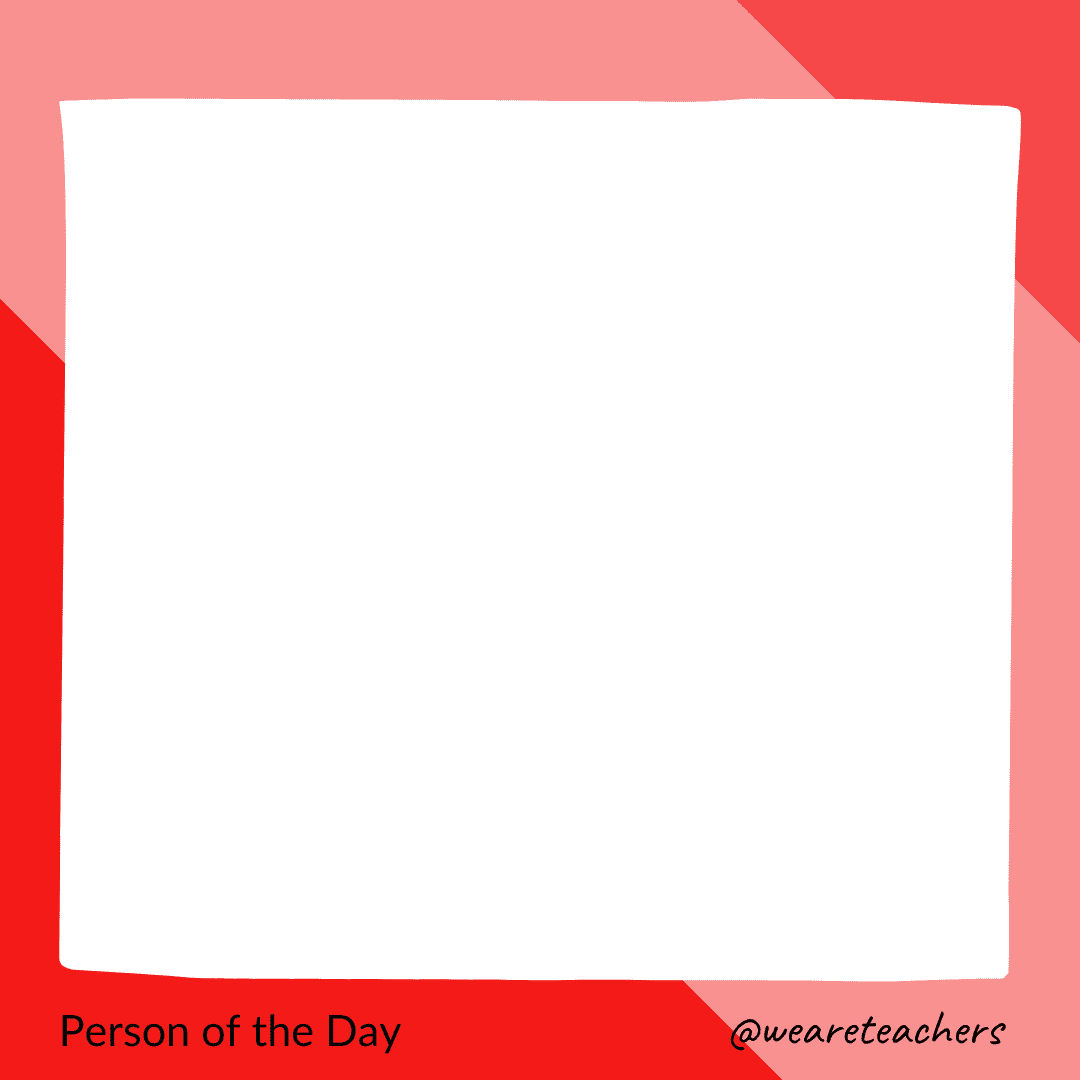 Lin-Manuel Miranda:
A very influential Latino actor, singer, lyricist, composer, playwright, and producer. He created and starred in two Broadway musicals—In the Heights and Hamilton. He also wrote music for Disney's Moana!
Prompt: Have you ever seen a musical theater production? What is your favorite one and why?
Math Problem of the Day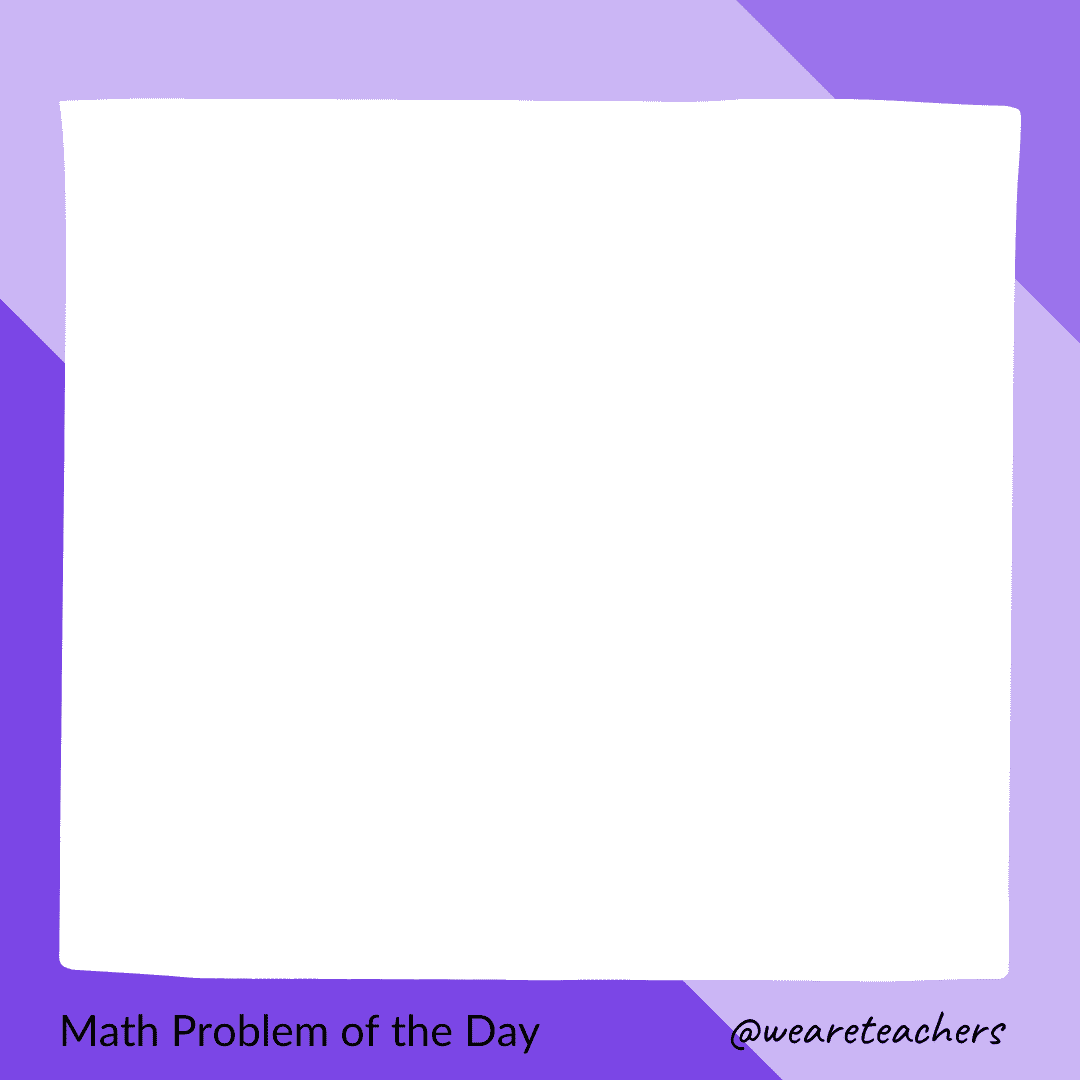 A zombie lives in a cemetery. The cemetery is 48 feet long and 36 feet wide. If the cemetery is a rectangle, what is its perimeter?