October 25, 2021
Today's Events & Happenings in History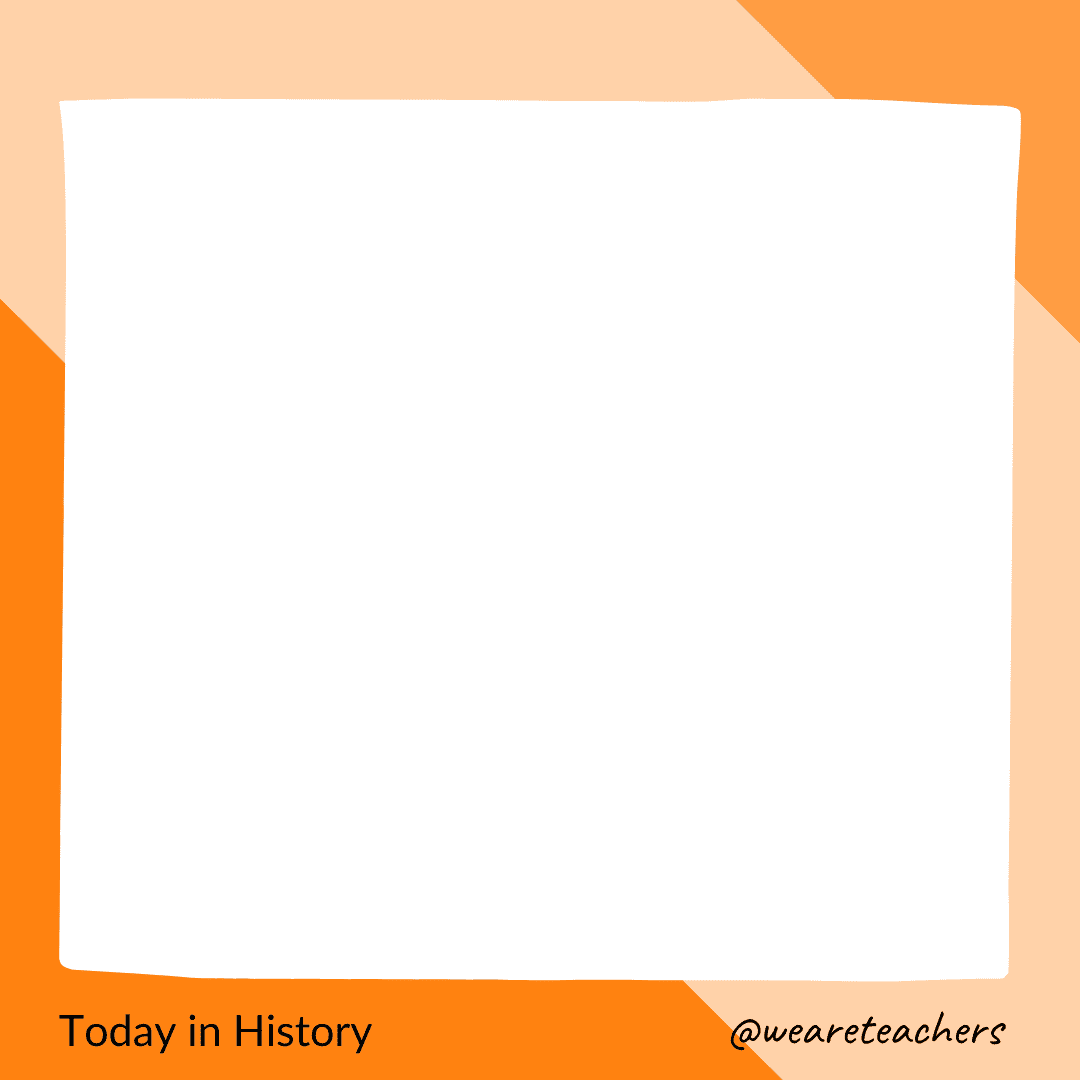 October 25, 1881
The artist Pablo Picasso was born.
Writing Prompt of the Day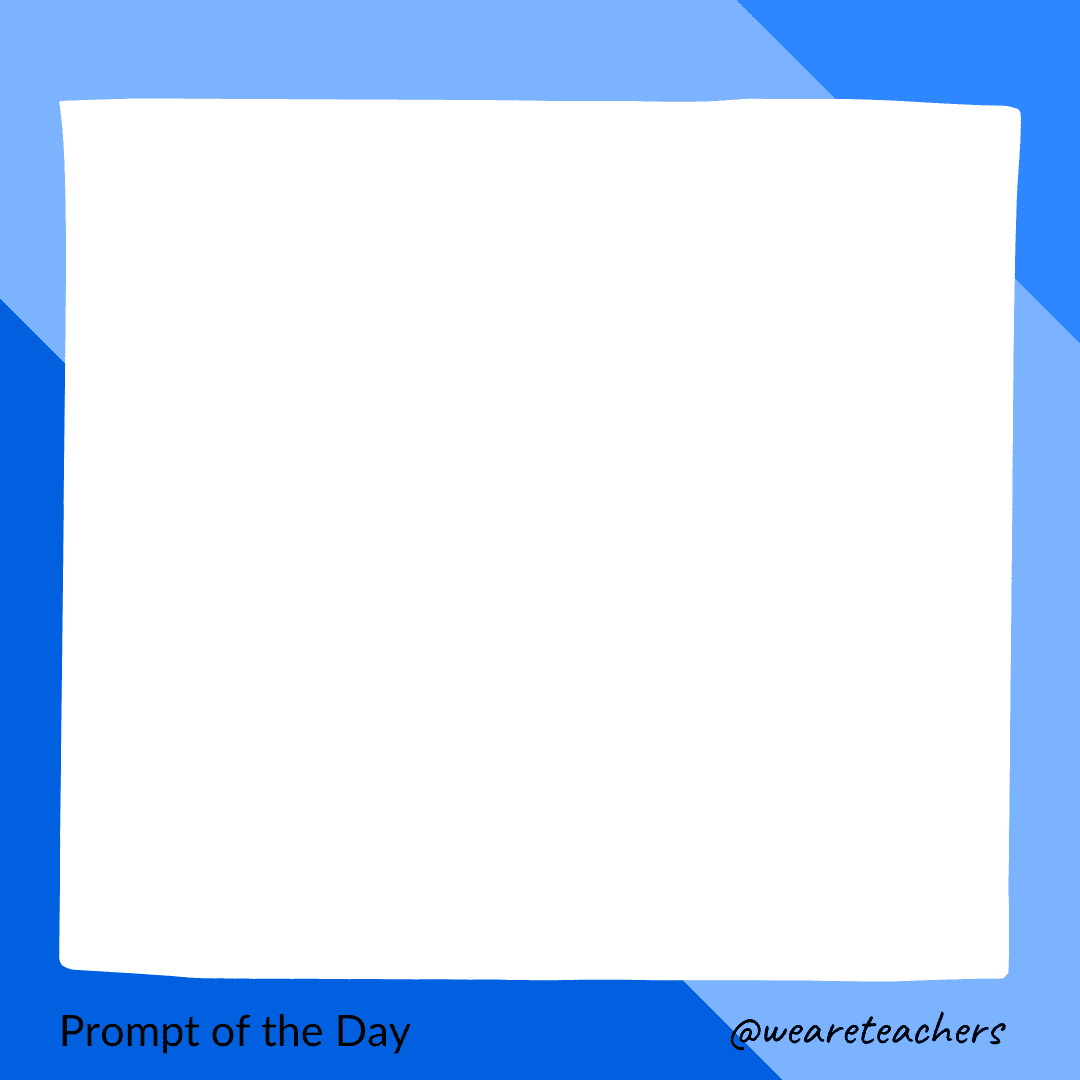 Name two characters from different books that you think might be good friends. Why?
Today's Awesome Person in History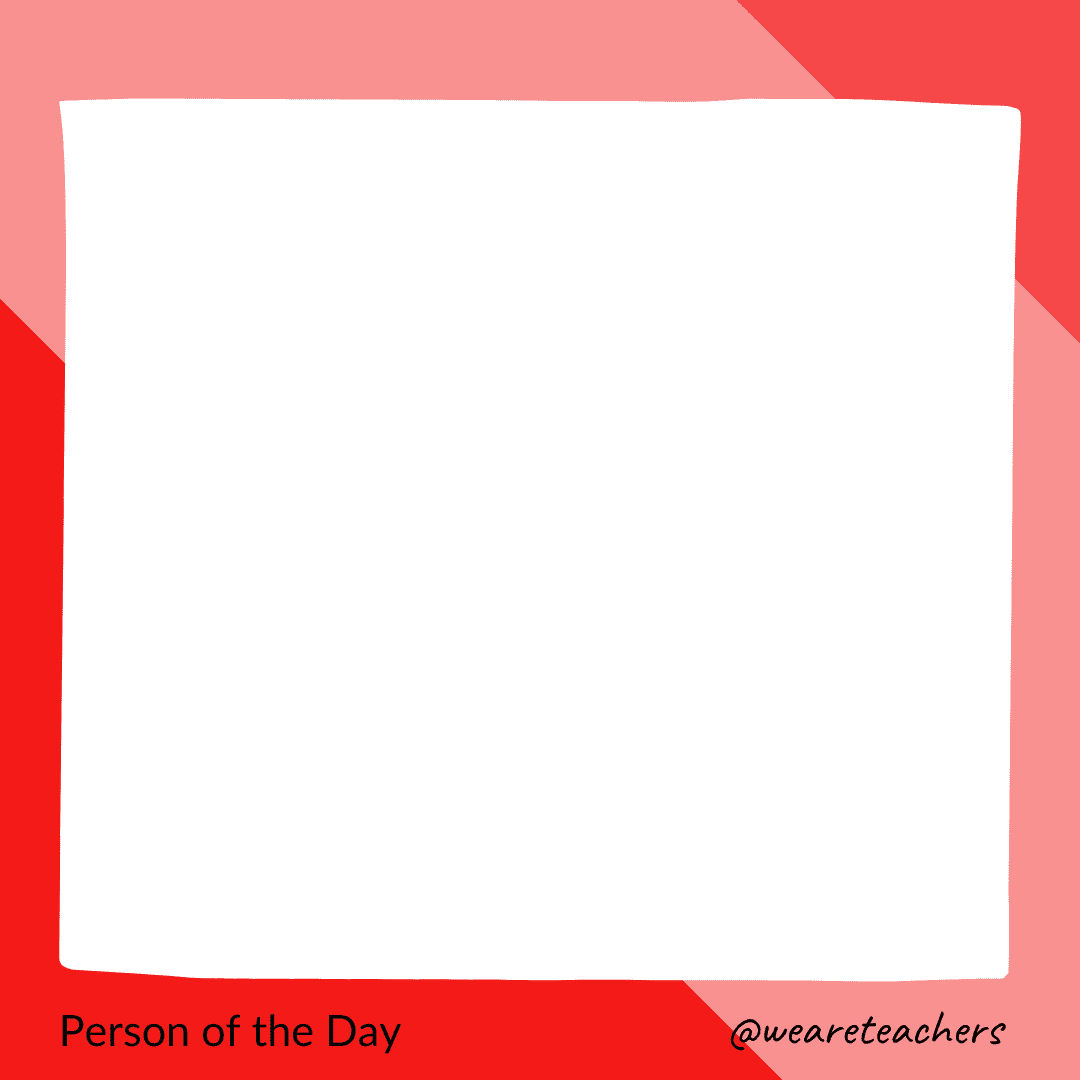 Maria Mitchell:
First female astronomer. She was also a librarian, naturalist, and educator. In 1847, she discovered a comet that was later known as "Miss Mitchell's Comet" in her honor.
For more: If you discovered a comet, what would you want it named?
Math Problem of the Day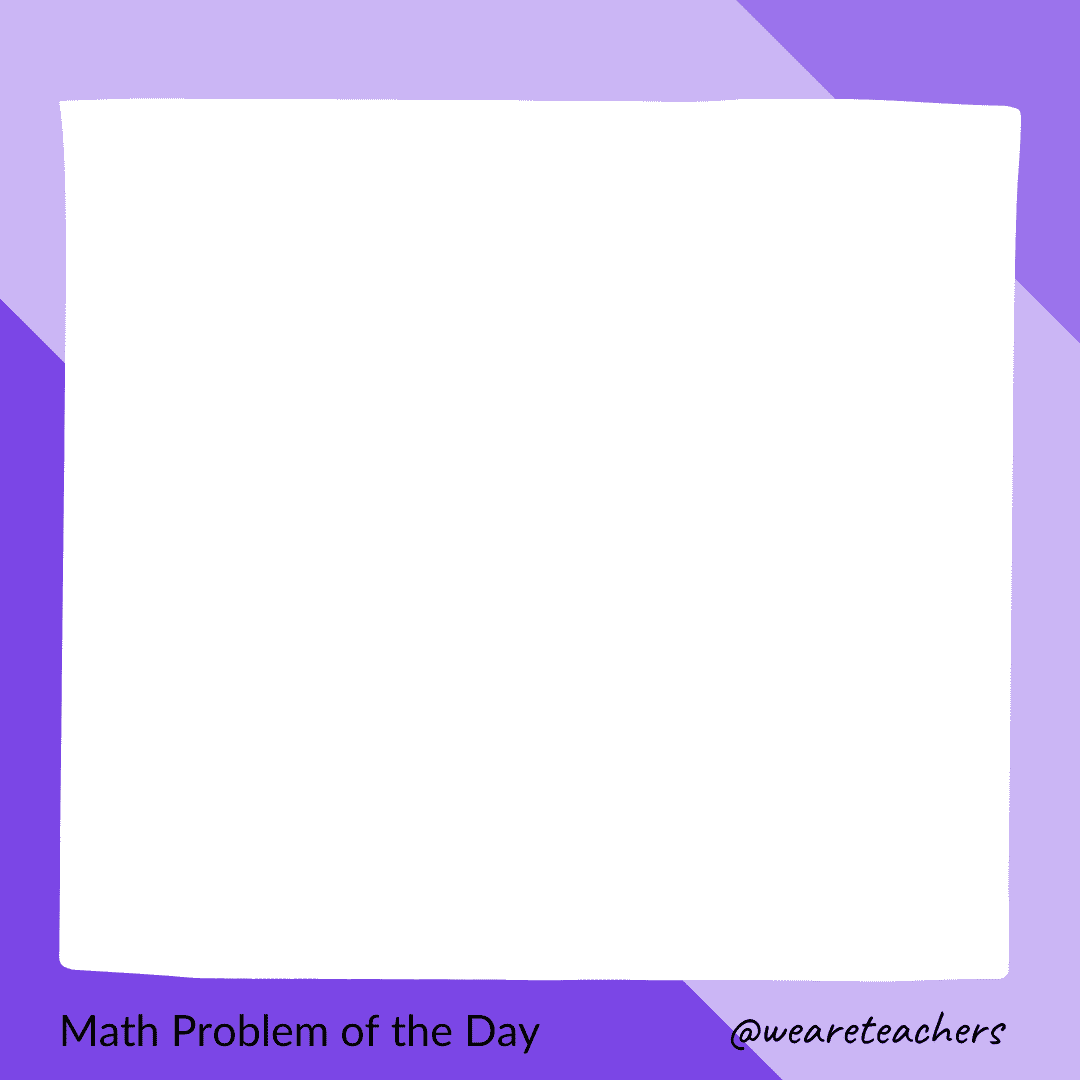 Zion and his 2 brothers are trying to pick a scary movie to watch. Zion wants to watch a vampire movie, but both his brothers want to watch a werewolf movie. What fraction want to watch a werewolf movie?