October 19, 2021
Today's Events & Happenings in History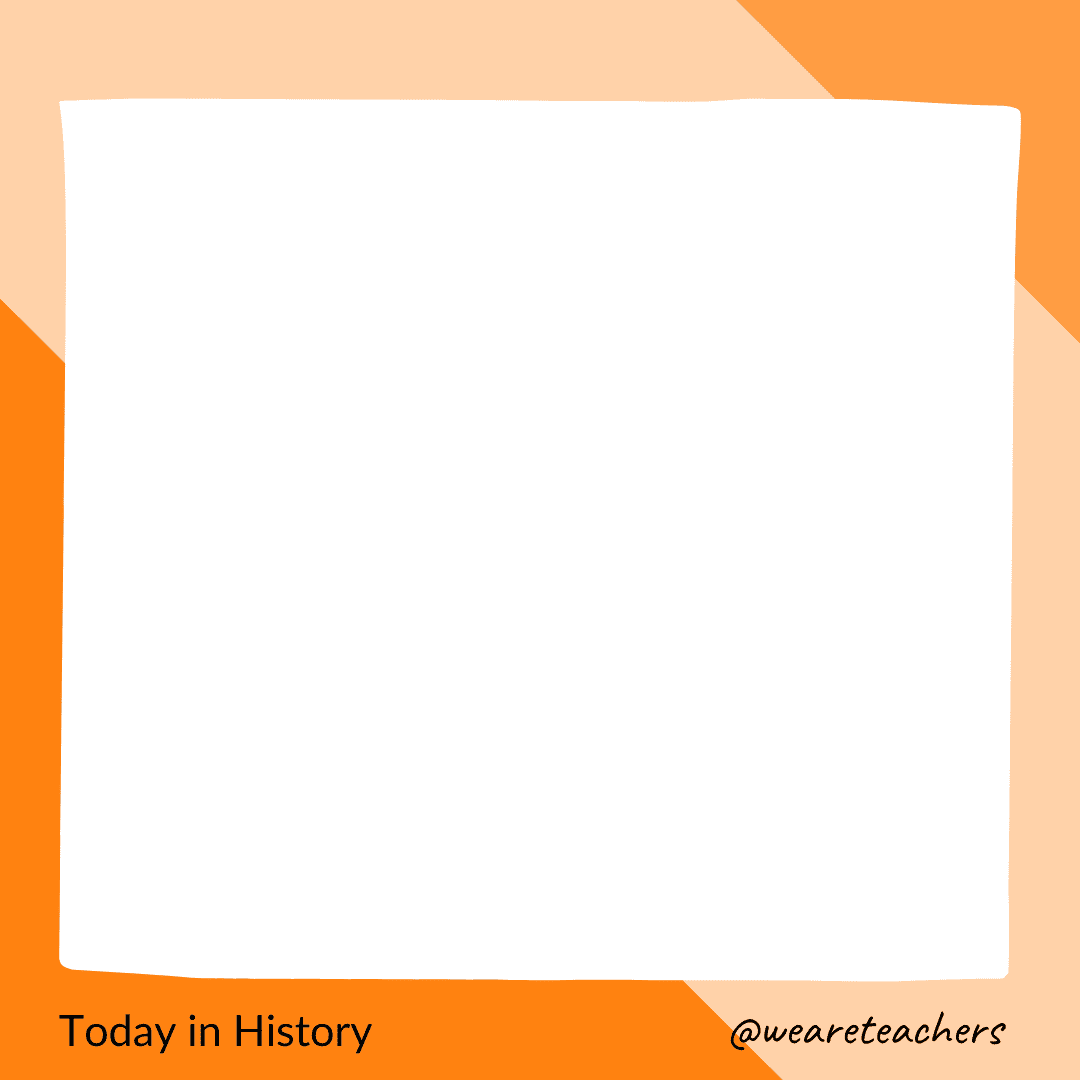 October 19, 1975
"A Chorus Line" premieres on Broadway at the Shubert Theatre in New York. It is the longest running Broadway show!
For more: Have you ever seen a Broadway show? What's your favorite and why?
Wonderful Word of the Day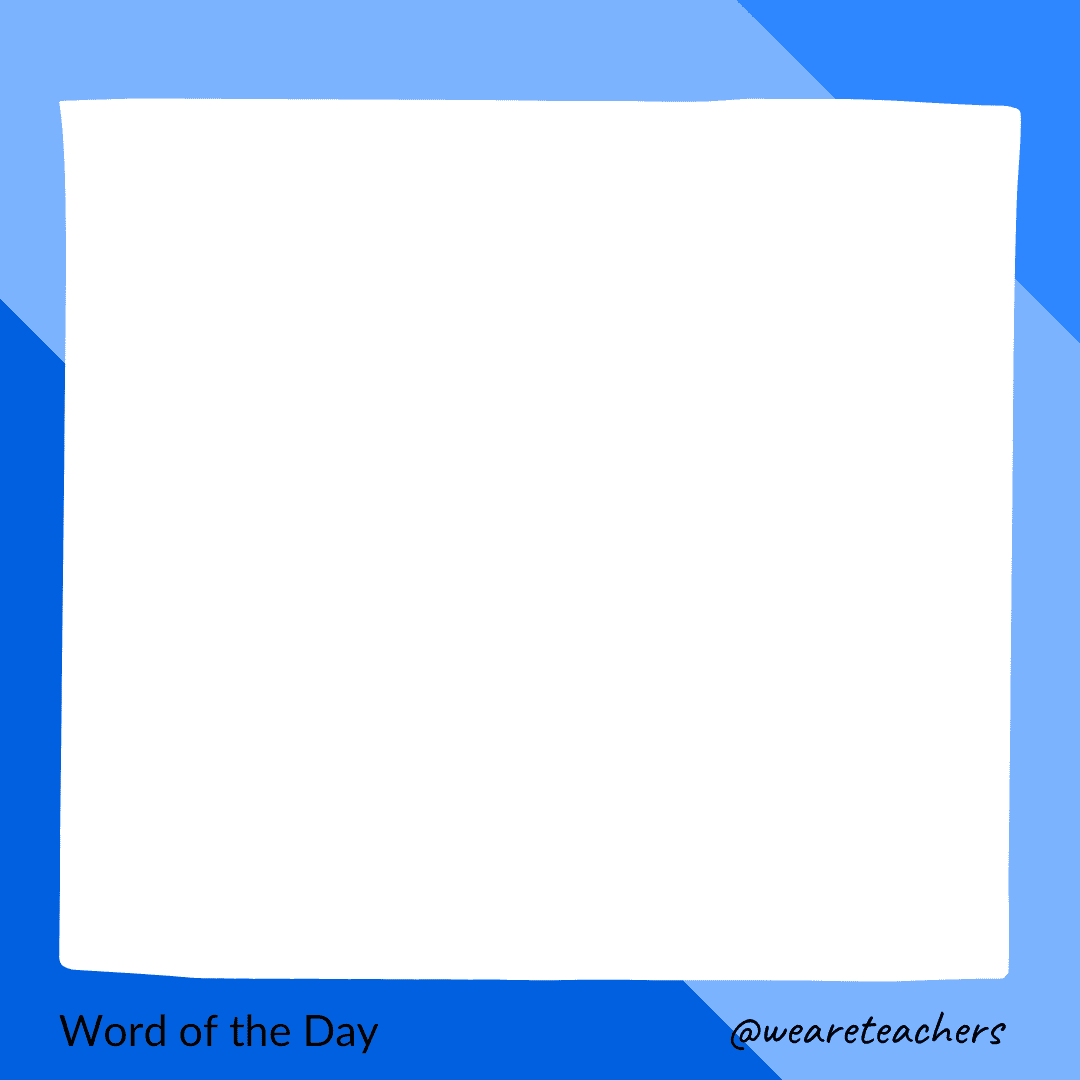 Tangled:
Twisted together into a confused mess.
Prompt: Use "tangled" in a paragraph.
Would You Rather?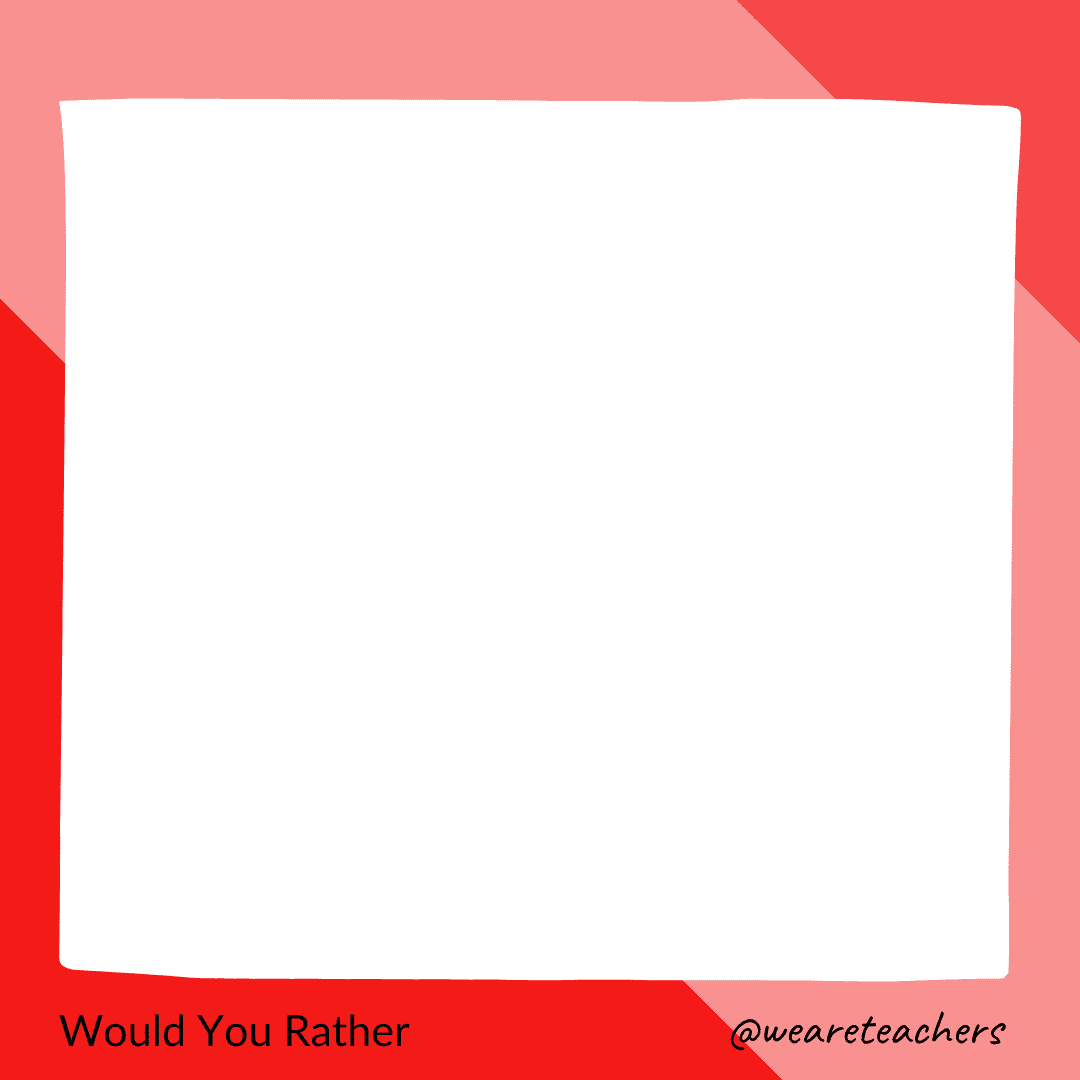 Would you rather wear dress up clothes or pajamas for a year?
Optional: find a partner who has an opposing point of view and discuss!
Math Problem of the Day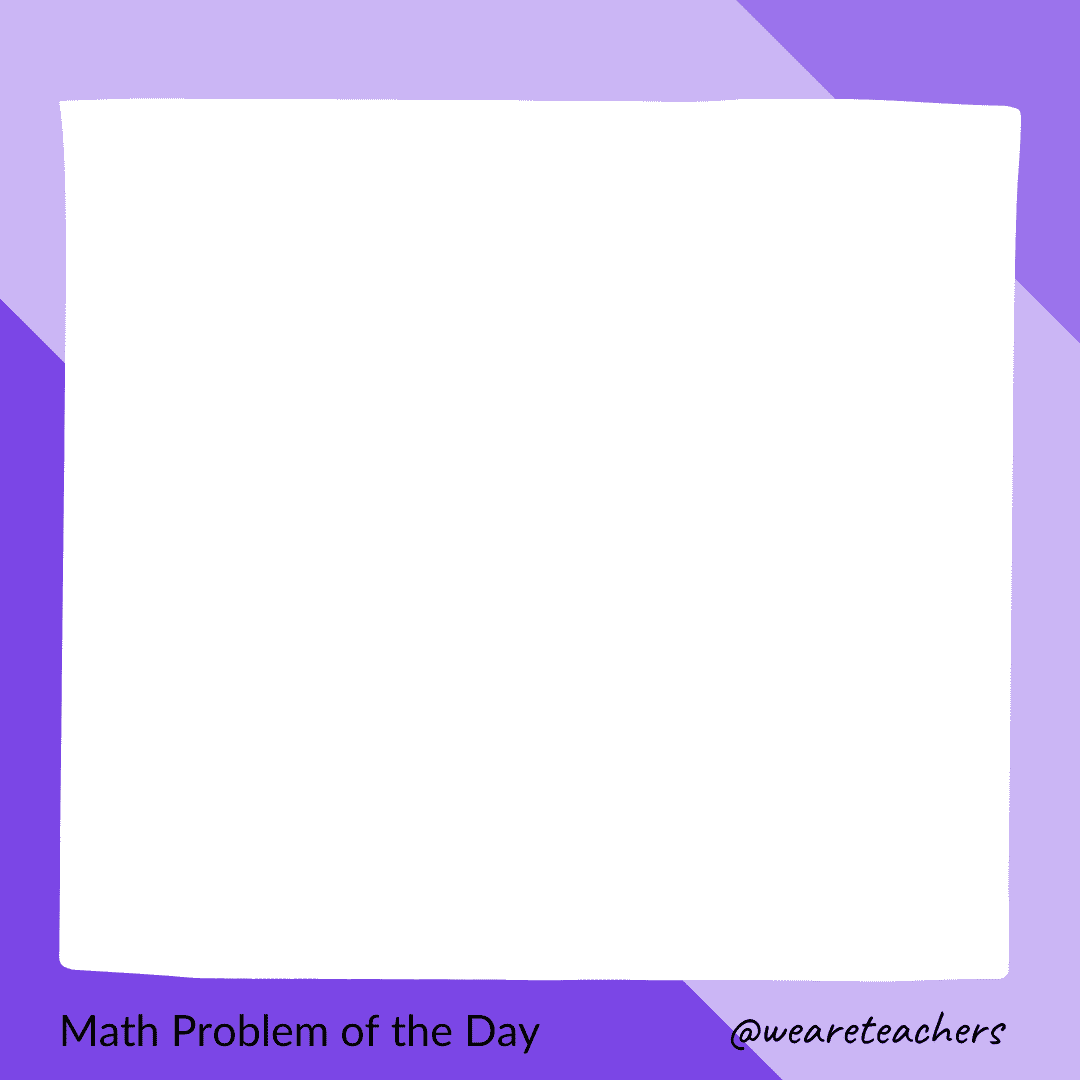 Tickets to a Haunted House cost $6.50 for adults and $4.00 for kids. If there are a total of two adults and two children in a family, how much will they pay to enter the Haunted House?