October 11, 2021
Today's Events & Happenings in History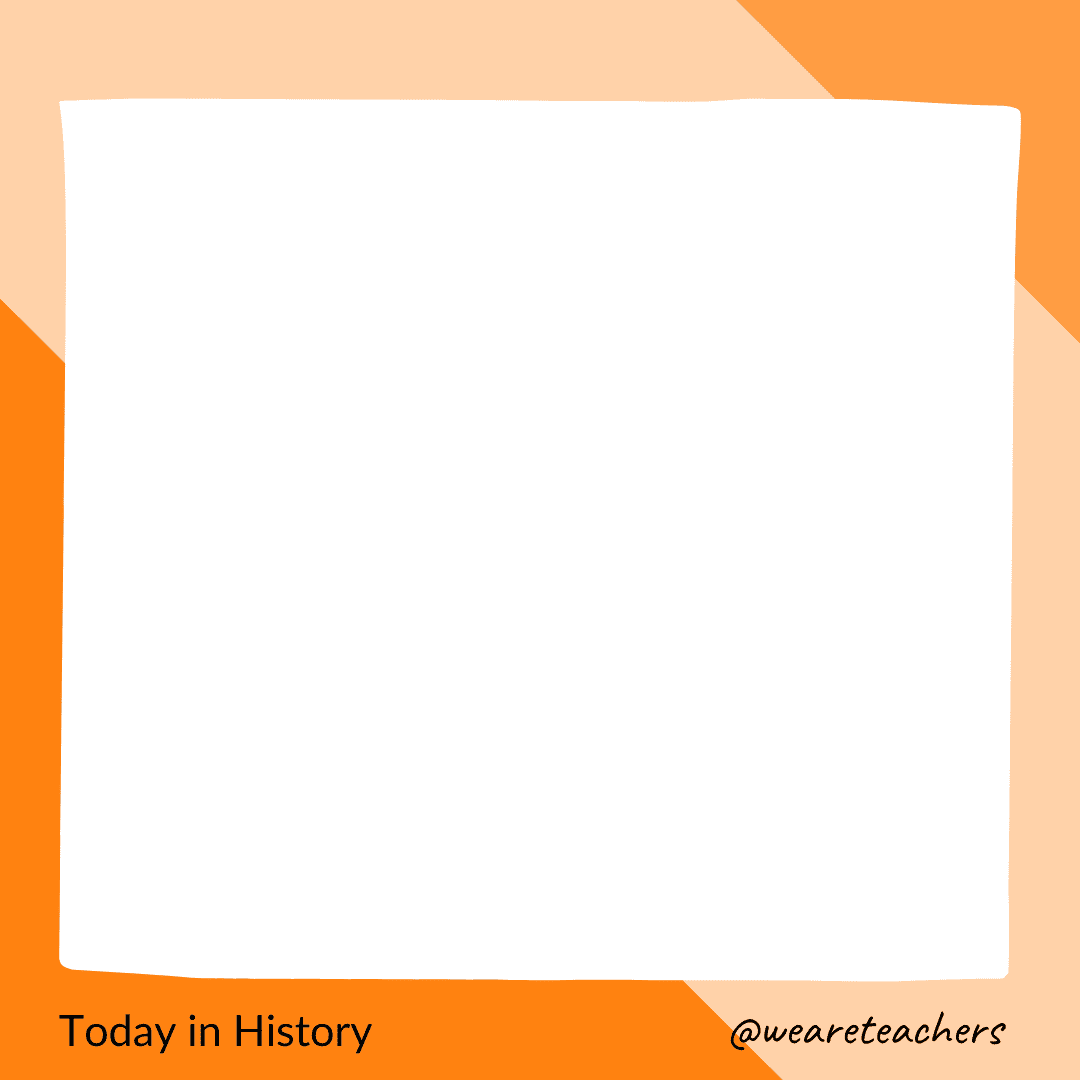 October 11, 1984.
Kathryn D. Sullivan was the first American woman to walk in space!

Writing Prompt of the Day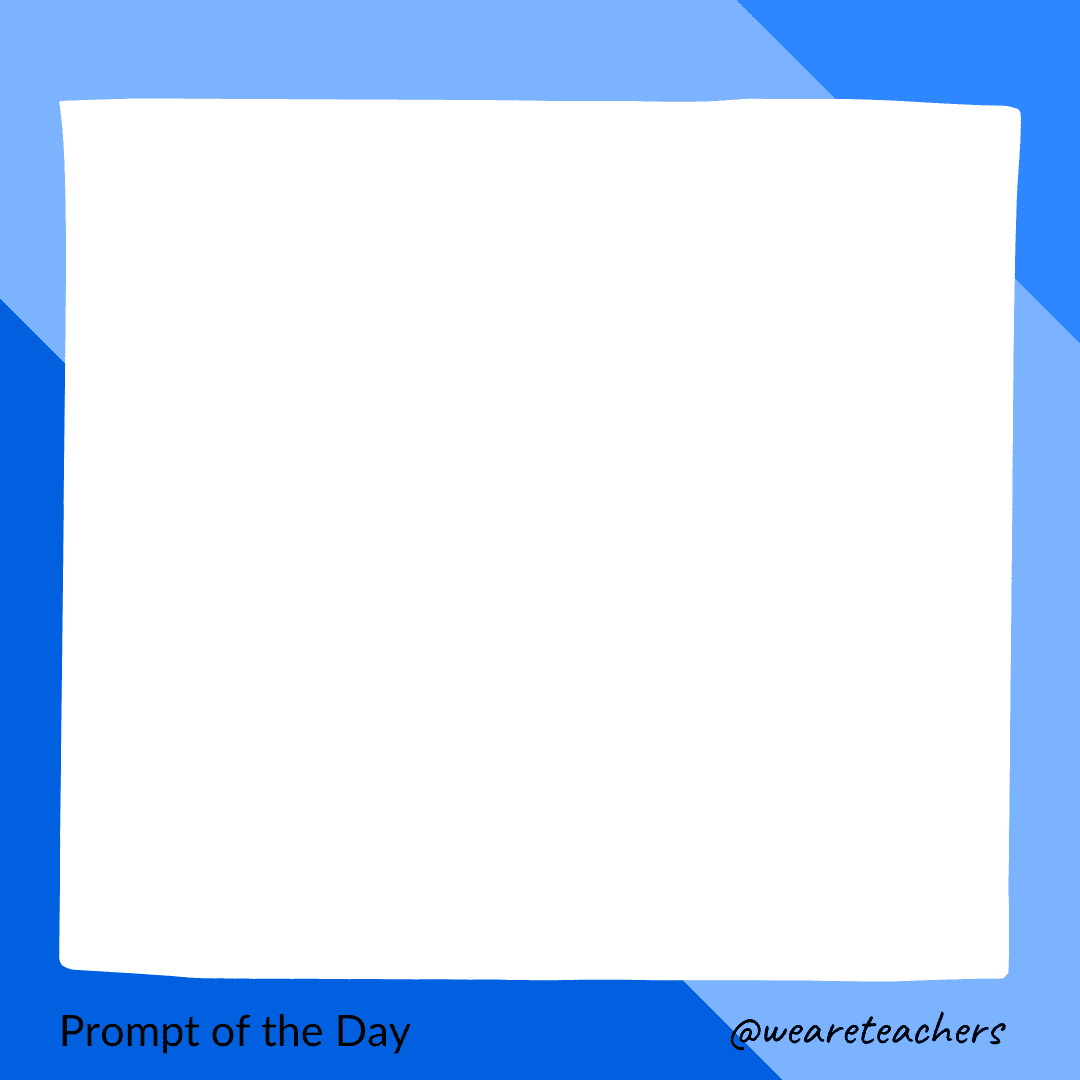 Name two characters from different books that you think might be good friends. Why?
Today's Awesome Person in History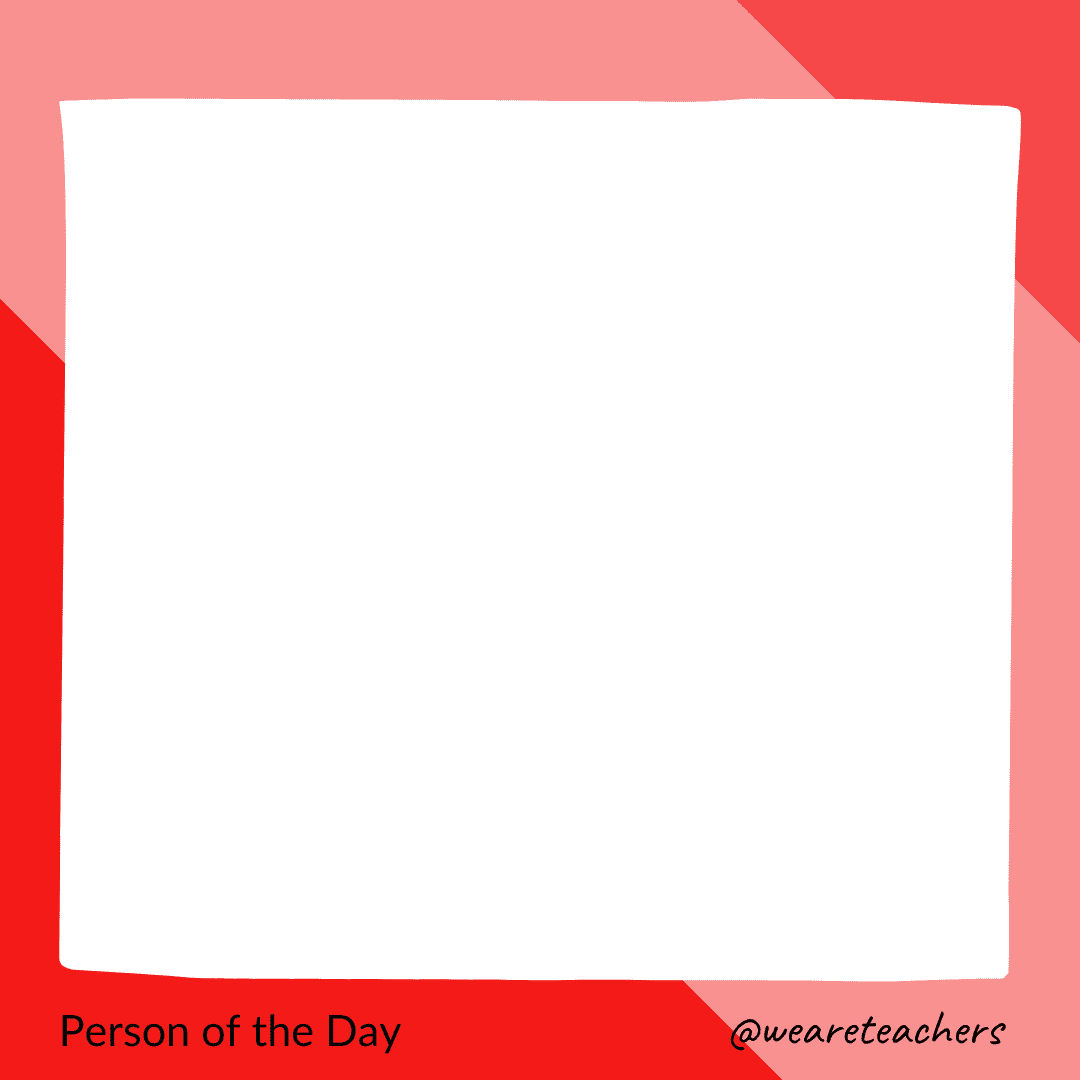 Ellen Ochoa:
The first Latina in space in 1993. She was an engineer and mission specialist on Space Shuttle Discovery.
Prompt: If you could be the first person to do something, what would it be and why?
Math Problem of the Day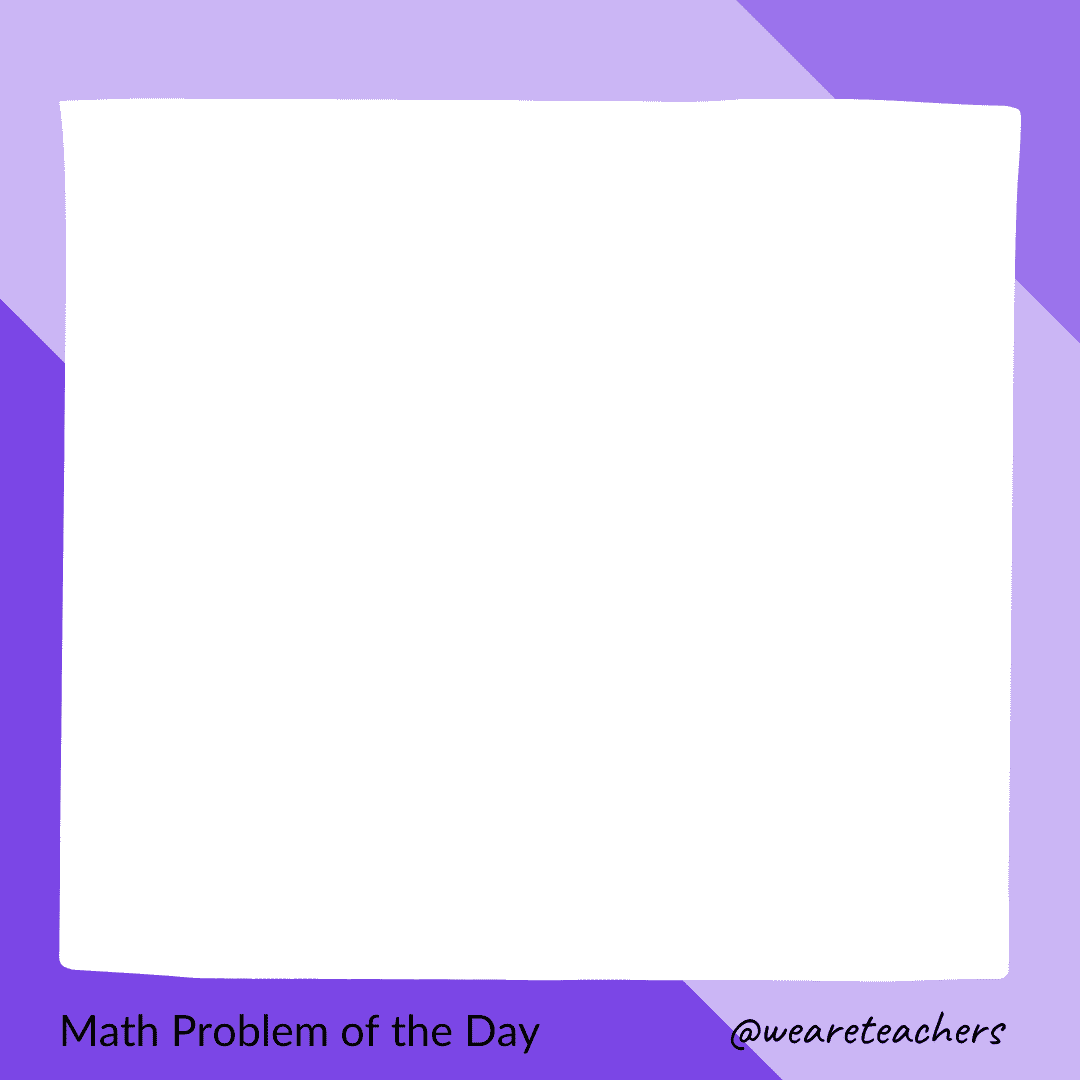 Samantha visited 132 houses while trick-or-treating. Andy trick-or-treated at 168 houses. How many more houses did Andy visit than Samantha?