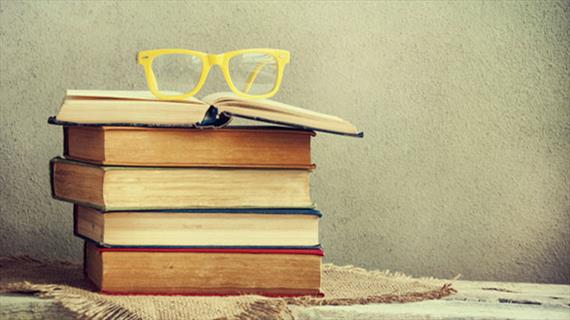 We love these quotes we found around the Web of favorite children's authors talking about the teachers who inspired them. Just think…one day a student may be telling a similar story about YOU!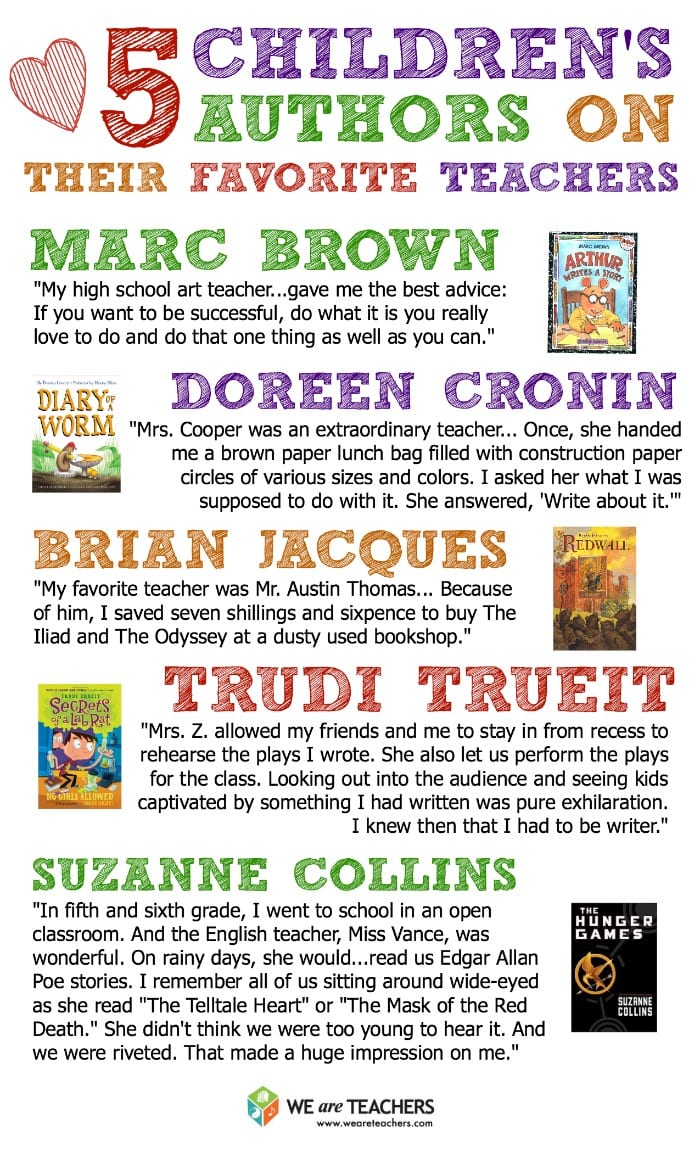 How do you spark a love for writing in your students?
Looking for more writing help? Check out all the great advice on our Writing Across the Curriculum page.