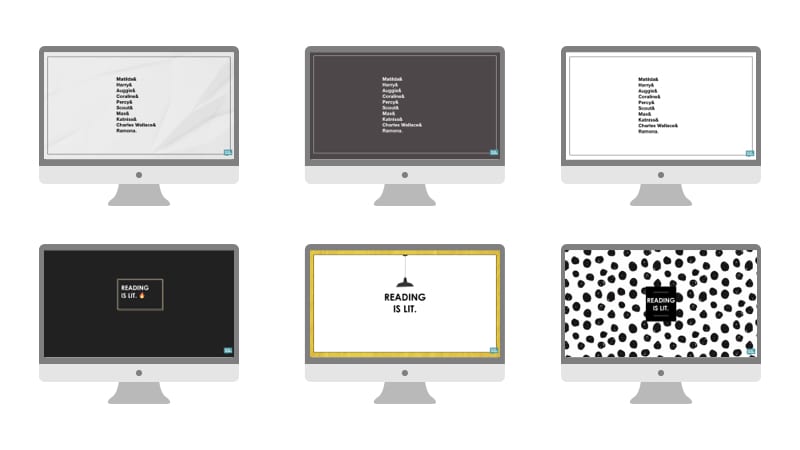 Calling all book lovers! Spruce up your computer with these literature-inspired free desktop wallpapers.
After all, it's the little things in life that put a smile on your face, like drinking your coffee before it gets cold, peeing when you please, and a desktop wallpaper that just gets you. And if you want, you can also grab these designs as posters for your classroom (or you know, your bedroom).
Reading is lit
Because who doesn't love a good pun.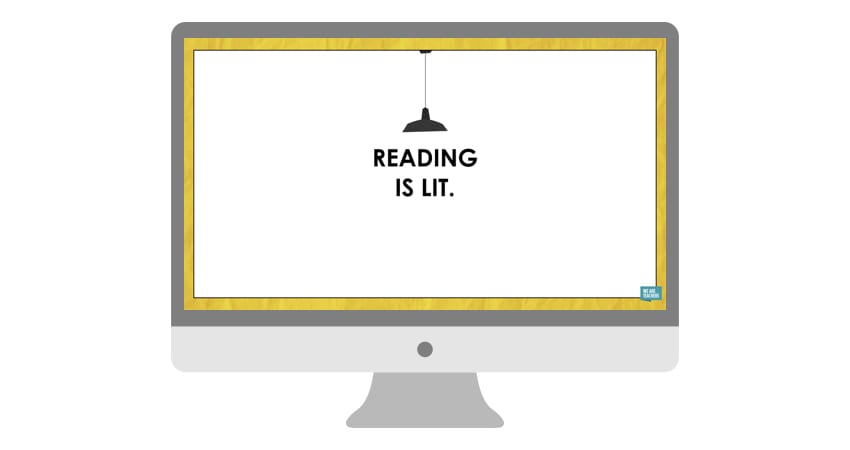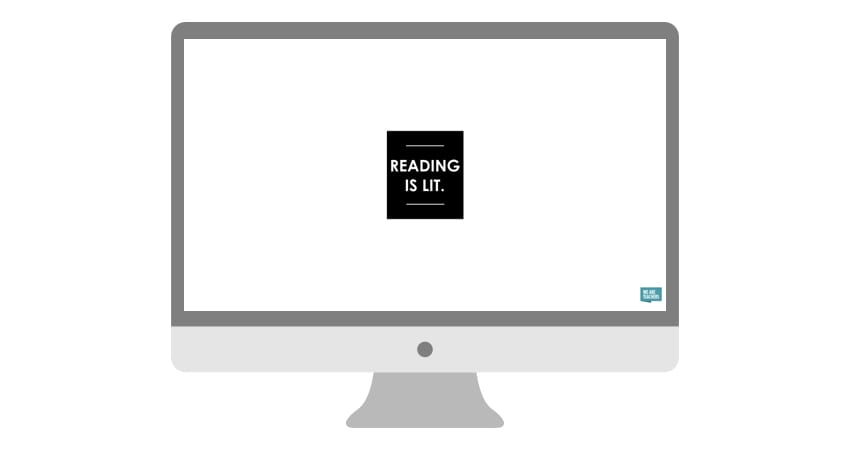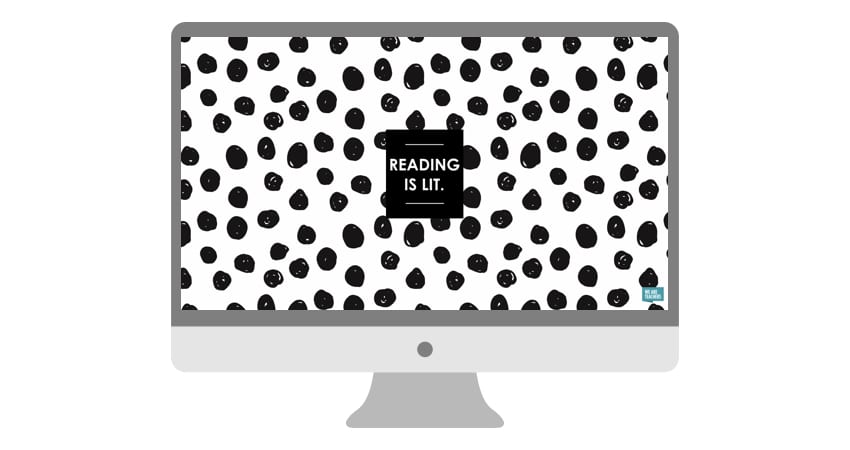 A few of our favorite characters
Harper& Roald& J.K.& Beverly would be all be proud.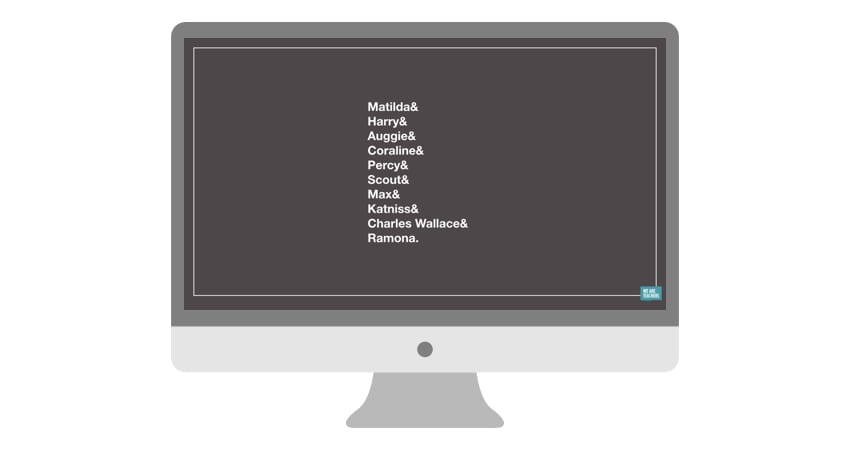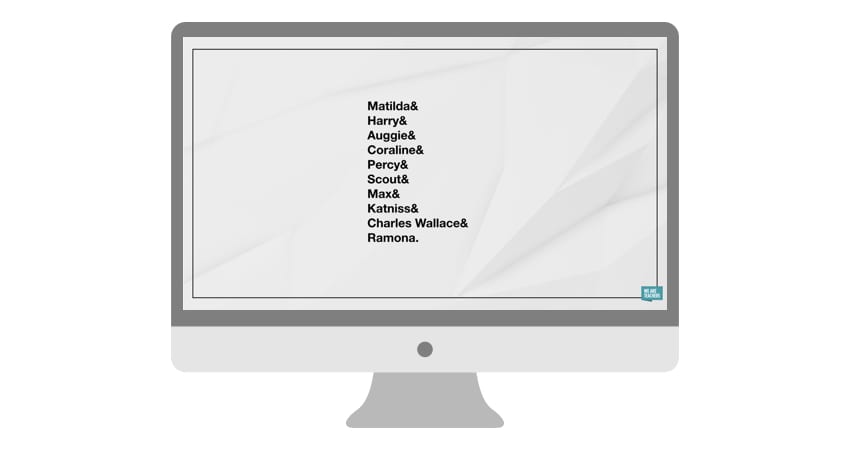 If you heart these free desktop wallpapers, you'll love their matching posters! Check them out here.